For this session, I decided to use just my Canon 50mm 2.5. I made the trip to shoot Mimi, so I set up for her tricks and then whoever did tricks in my light zone, I shot them. I'm shooting with a Quantum t5d and a Canon 580EX mark 1. I'm trying to kind of create a cross light style, where I rarely use front lighting.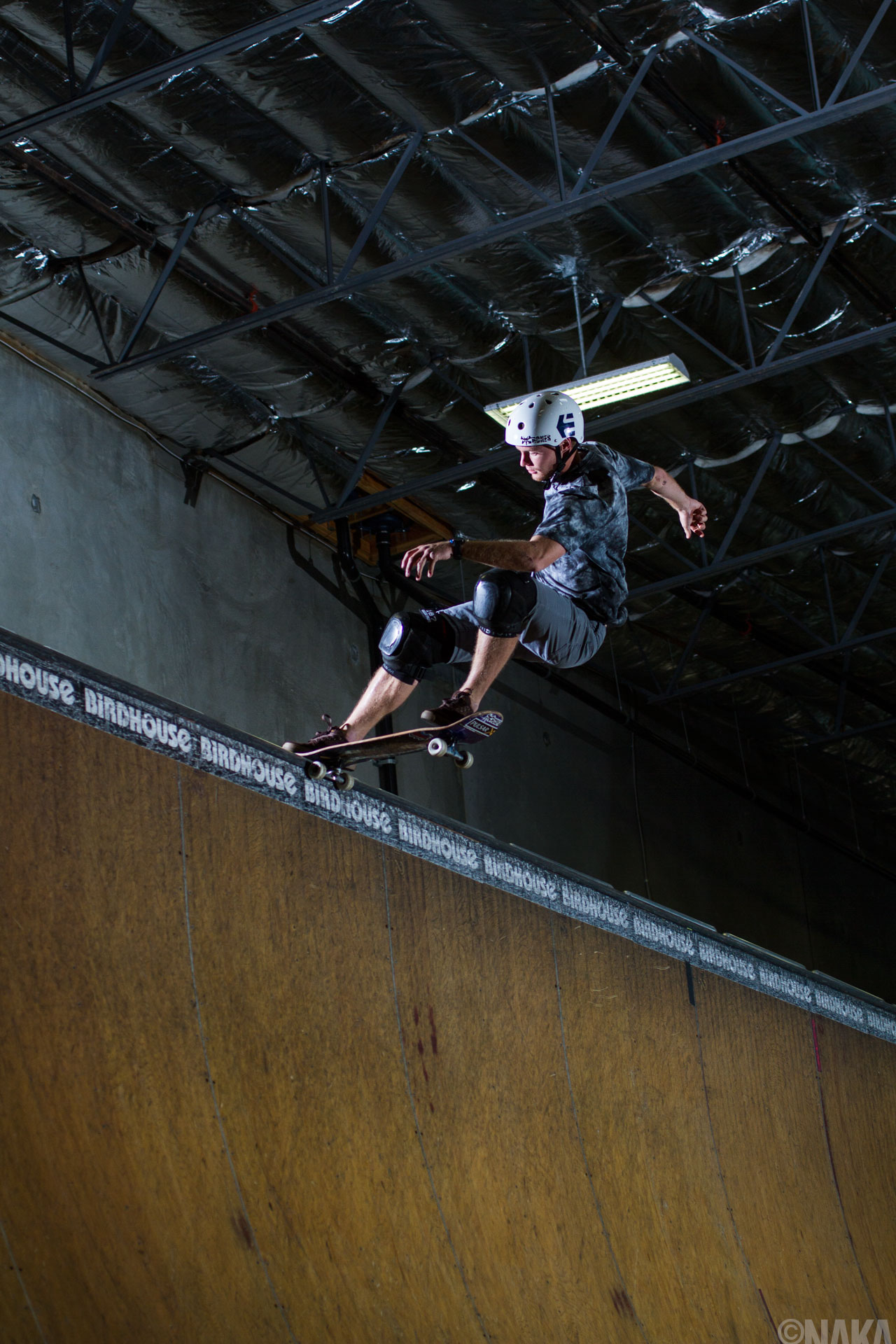 Paul Luc Ronchetti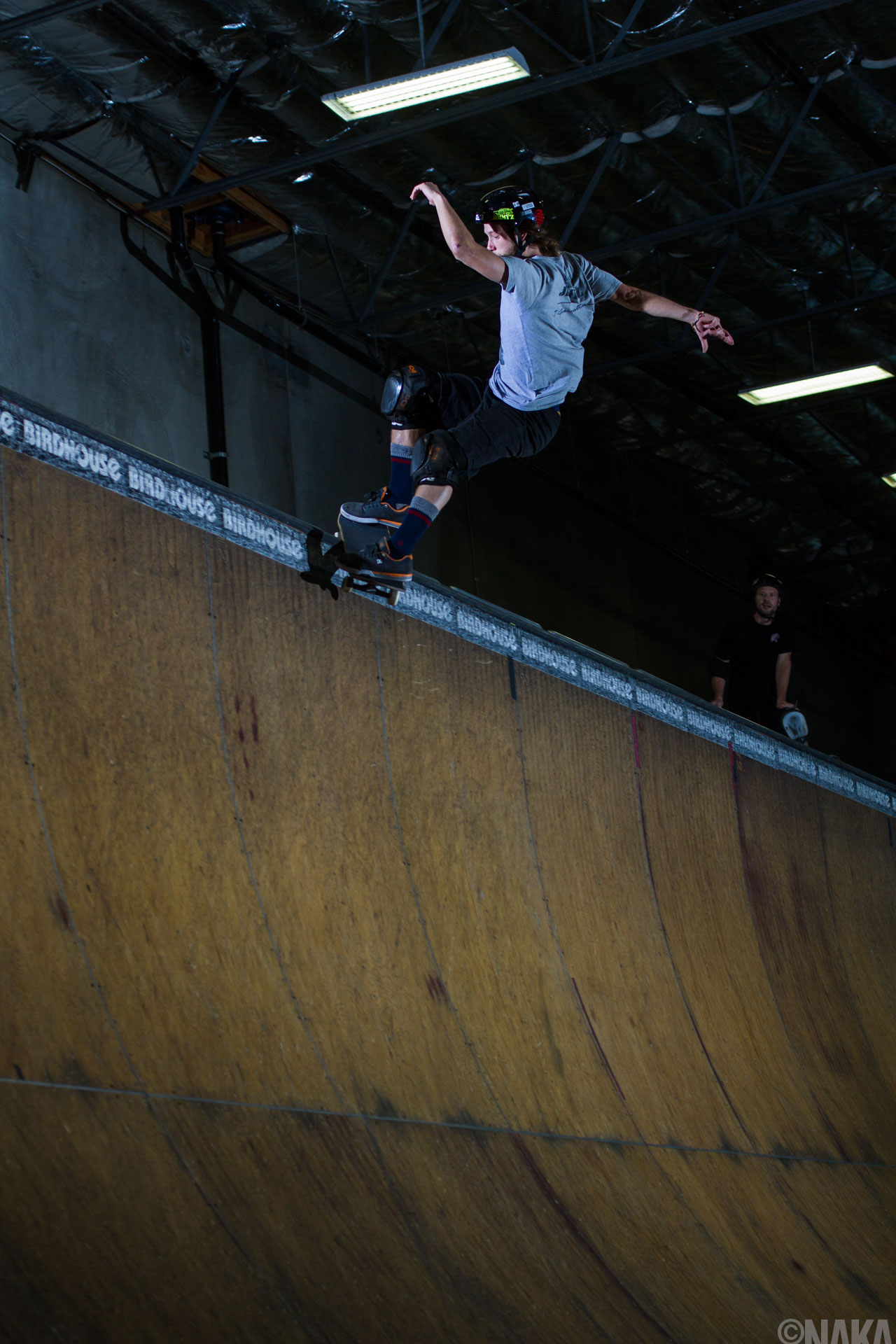 Pontus Björn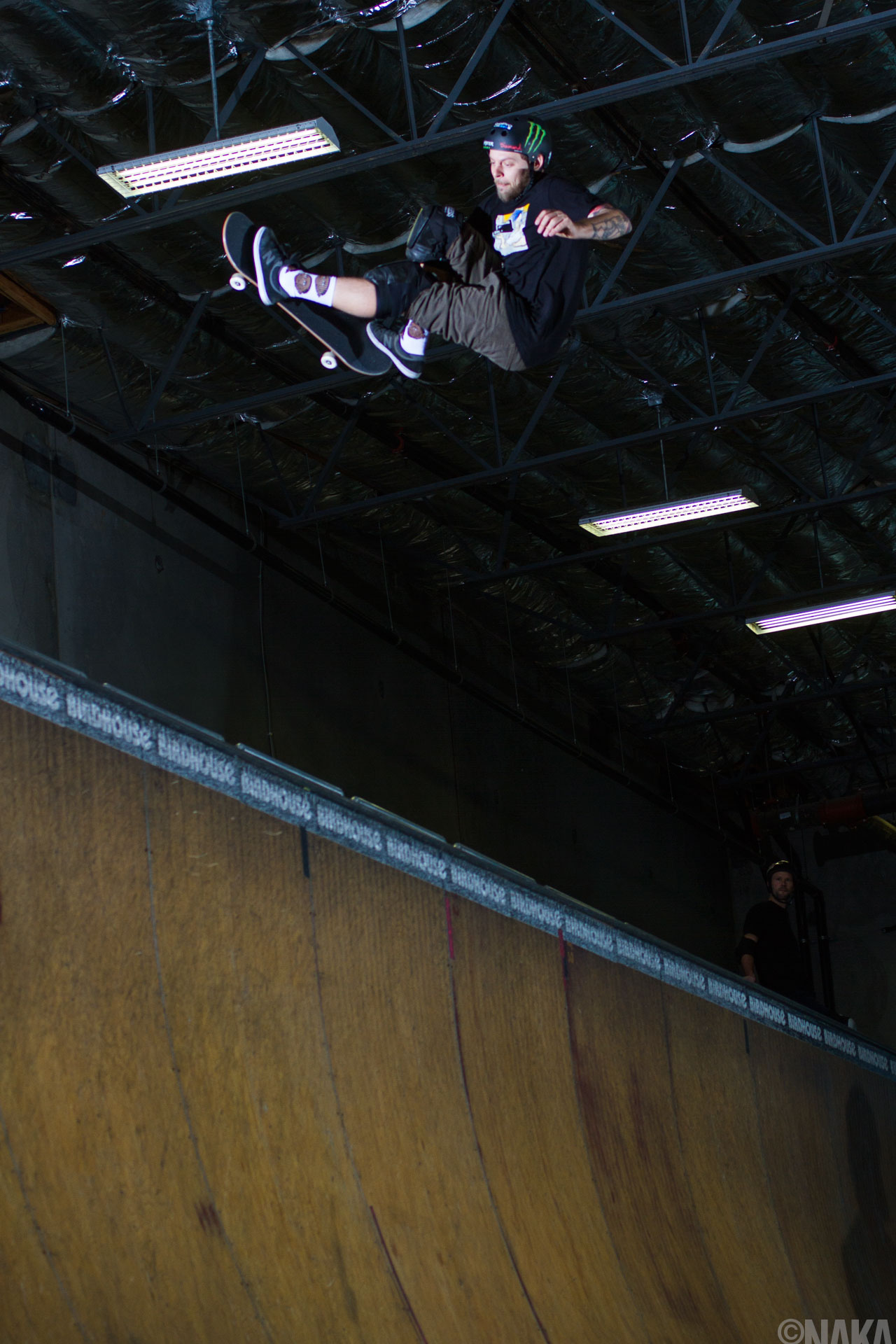 PLG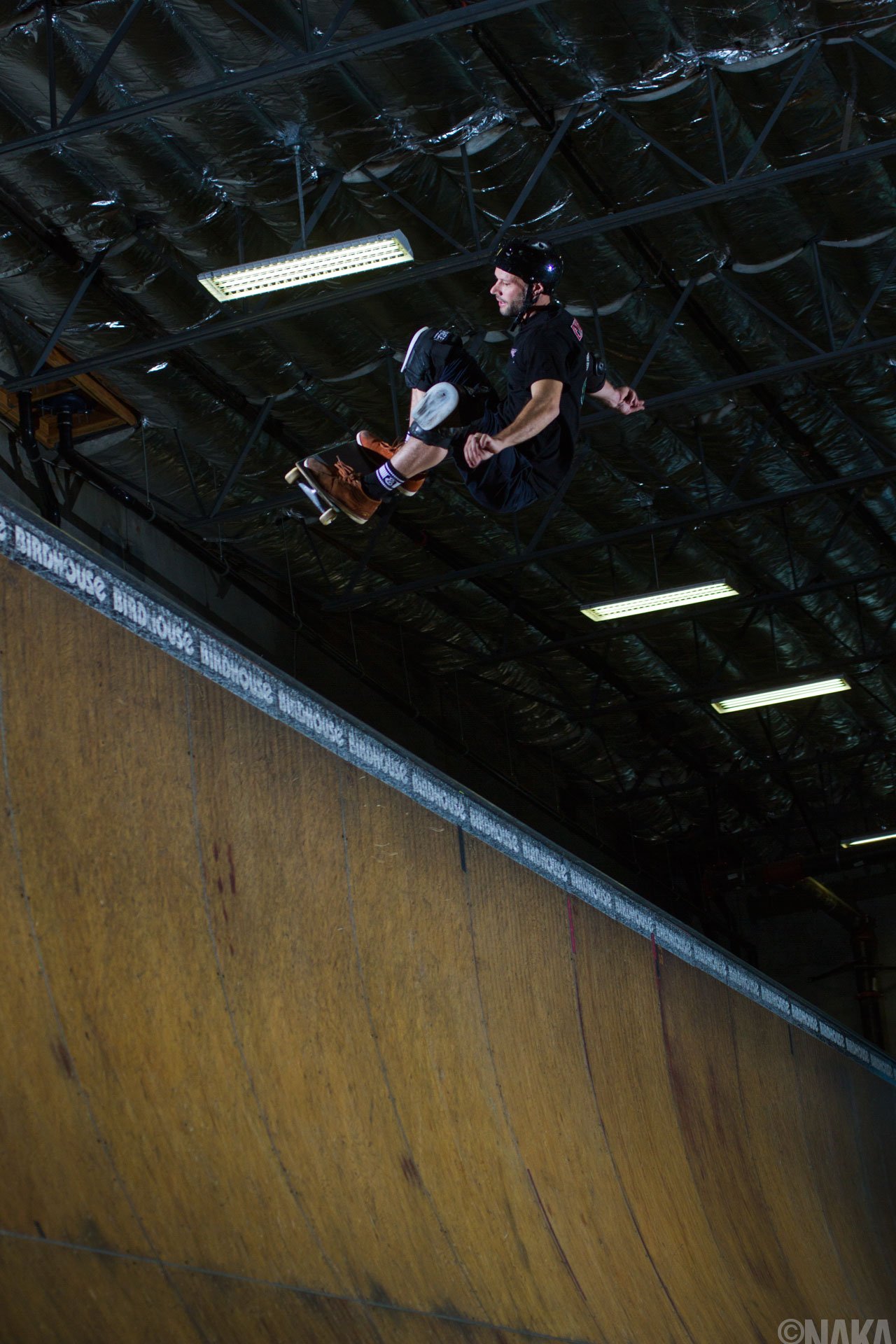 Chany Jeanguenin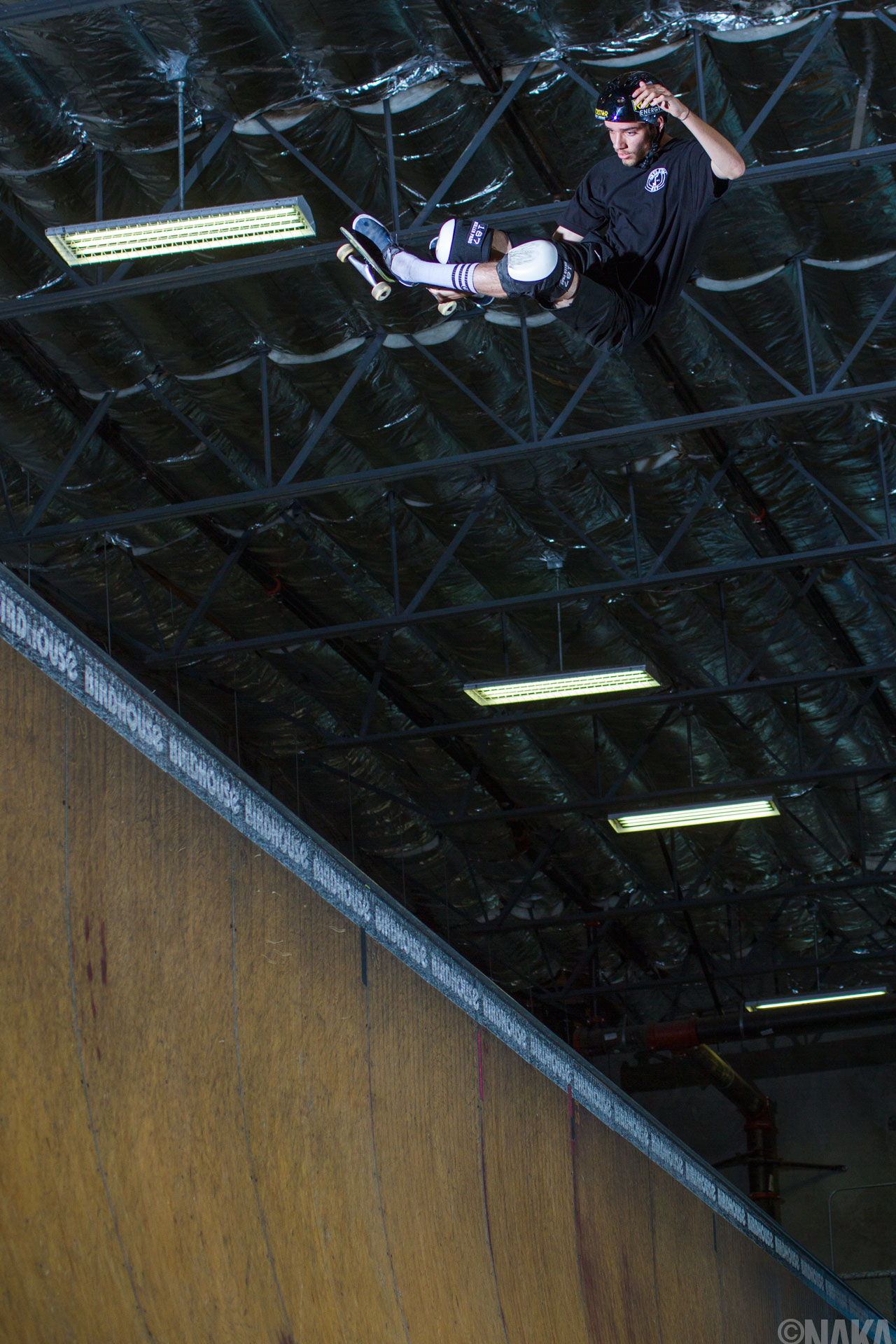 Jimmy Wilkins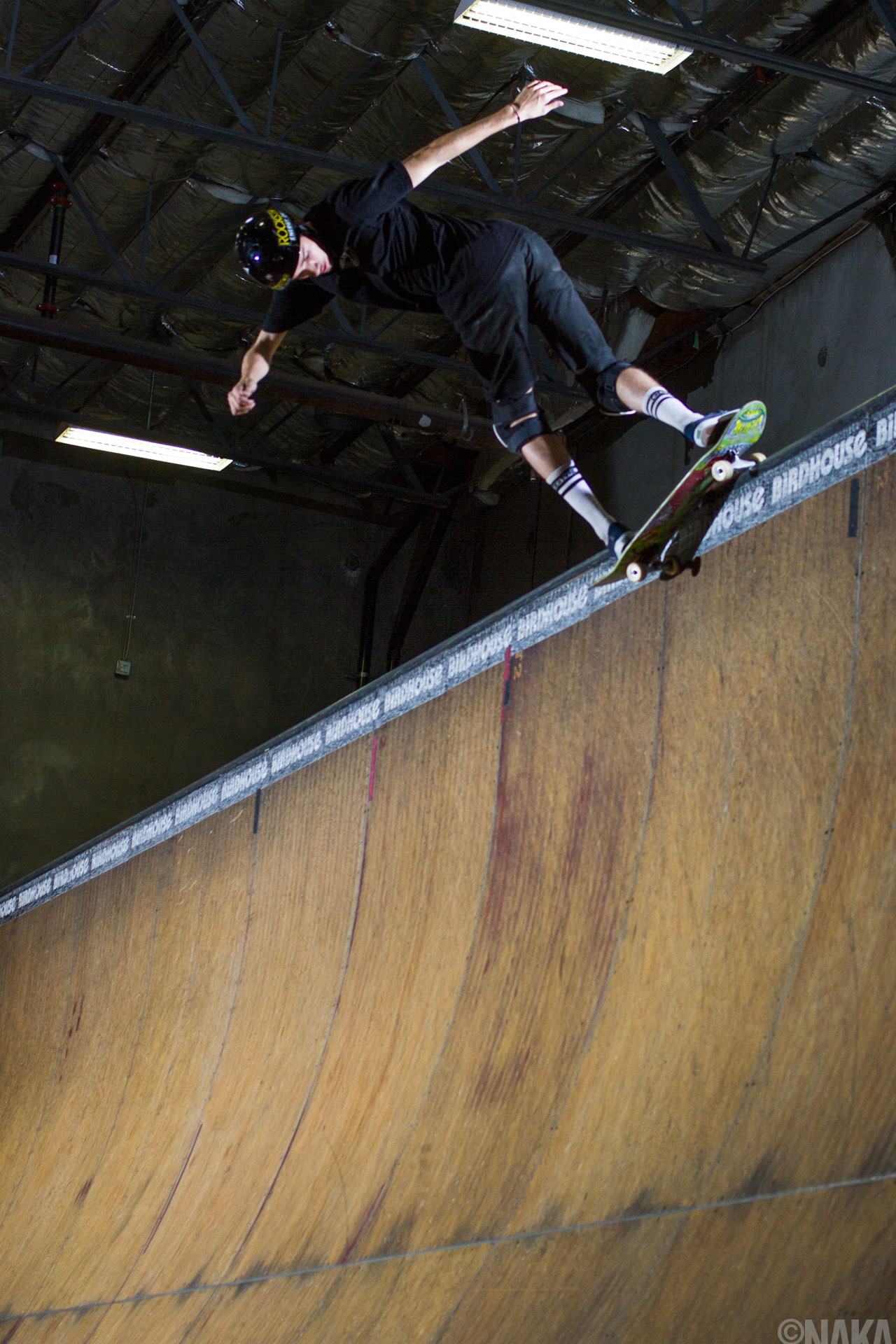 Jimmy Wilkins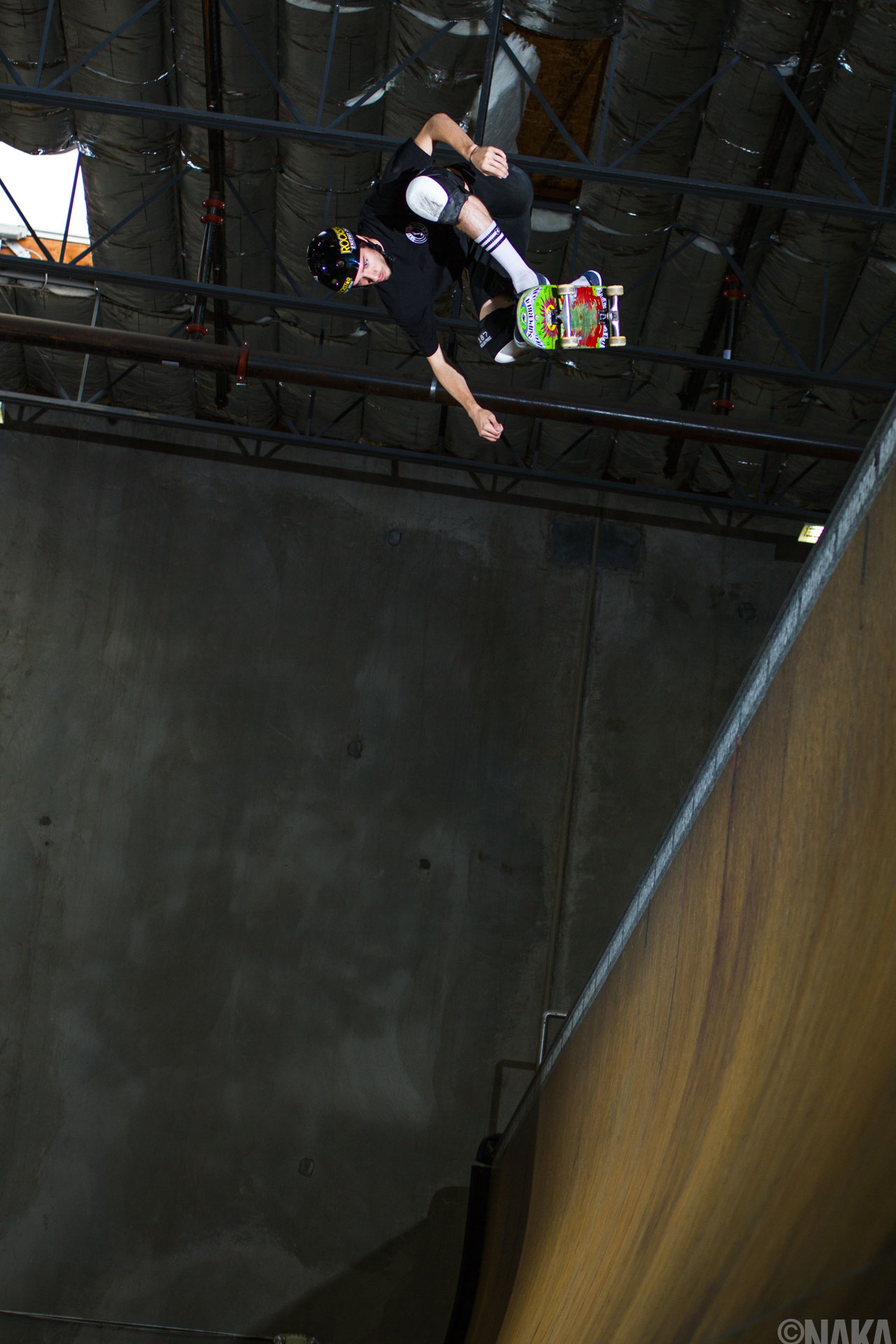 Jimmy Wilkins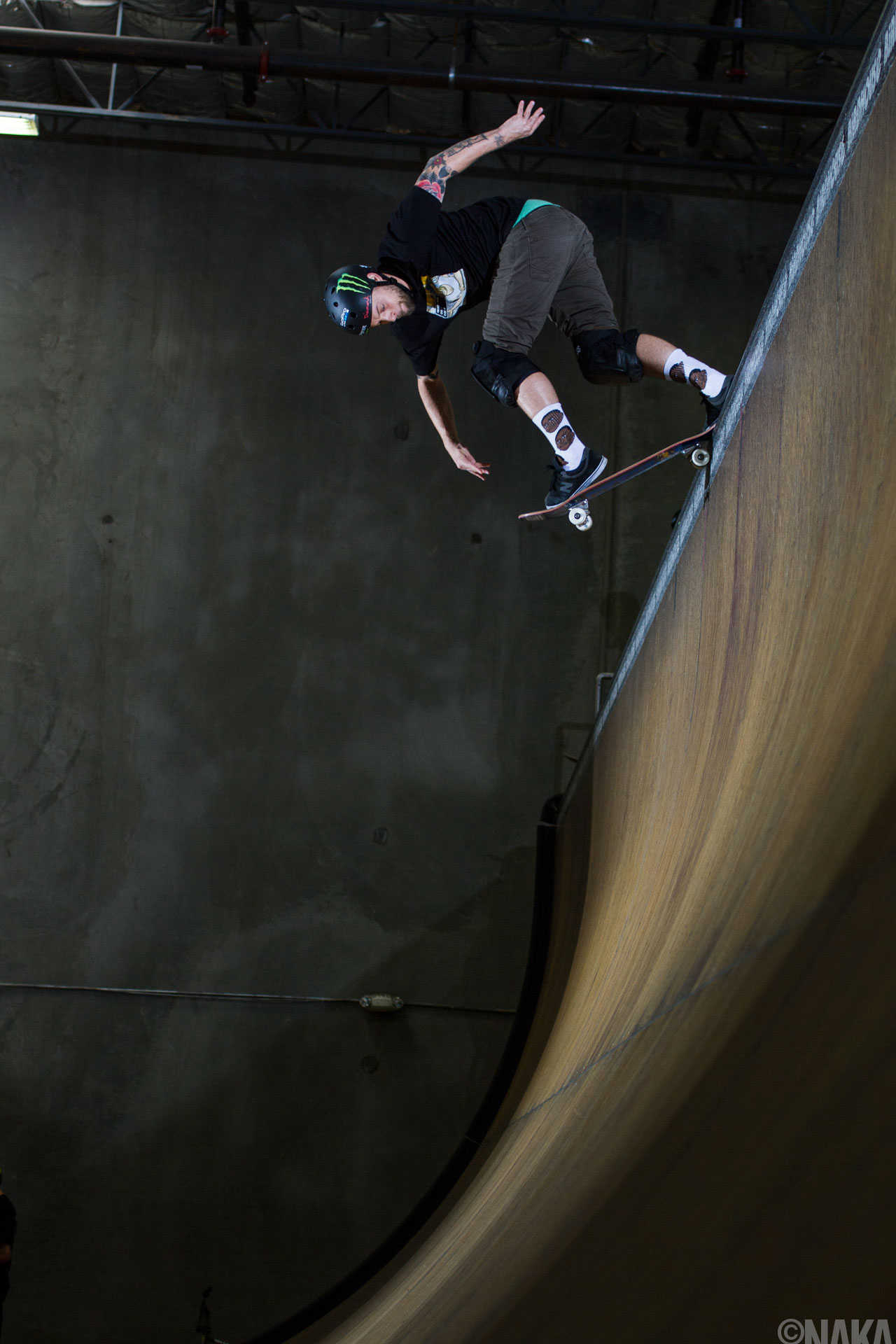 PLG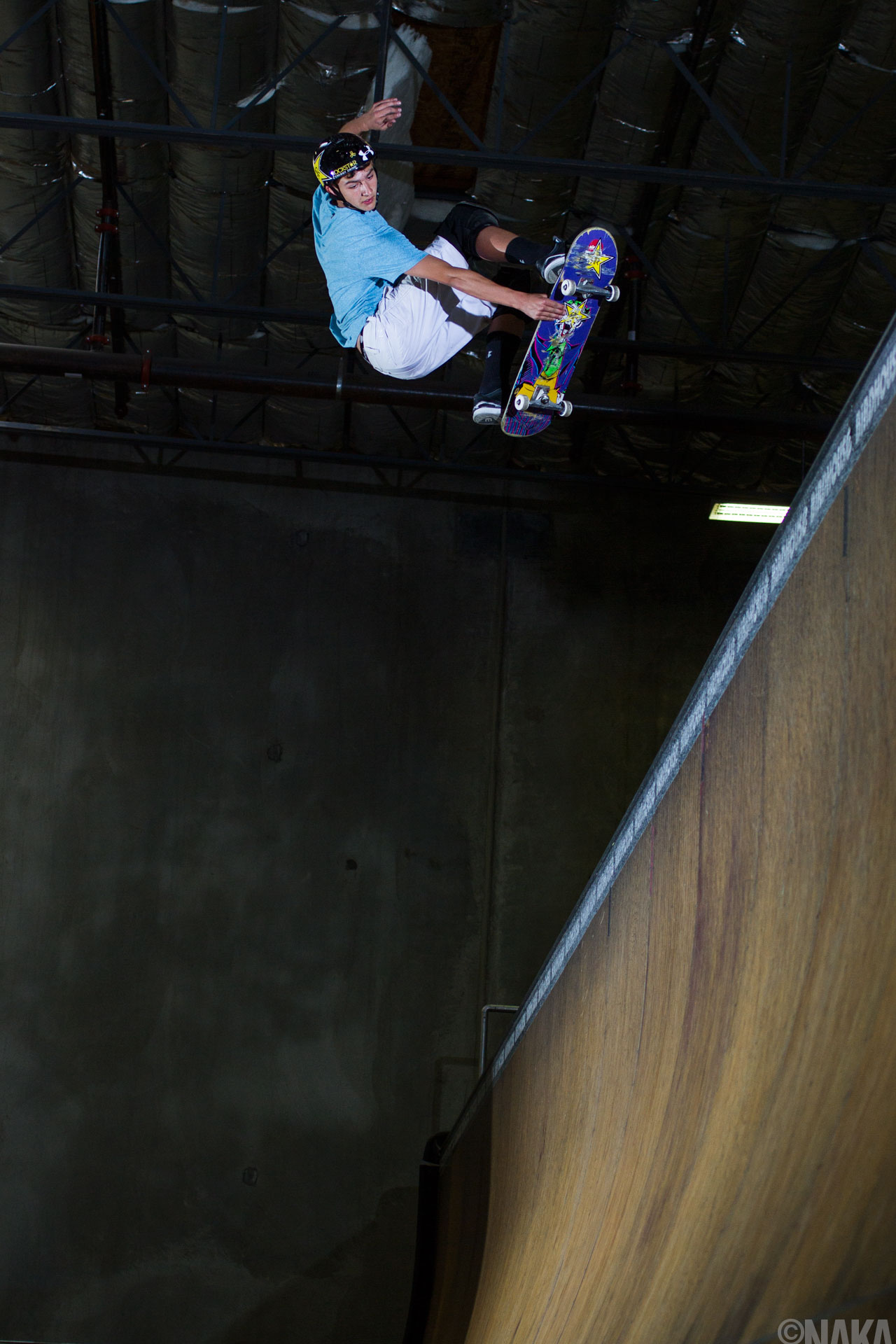 Mitchie Brusco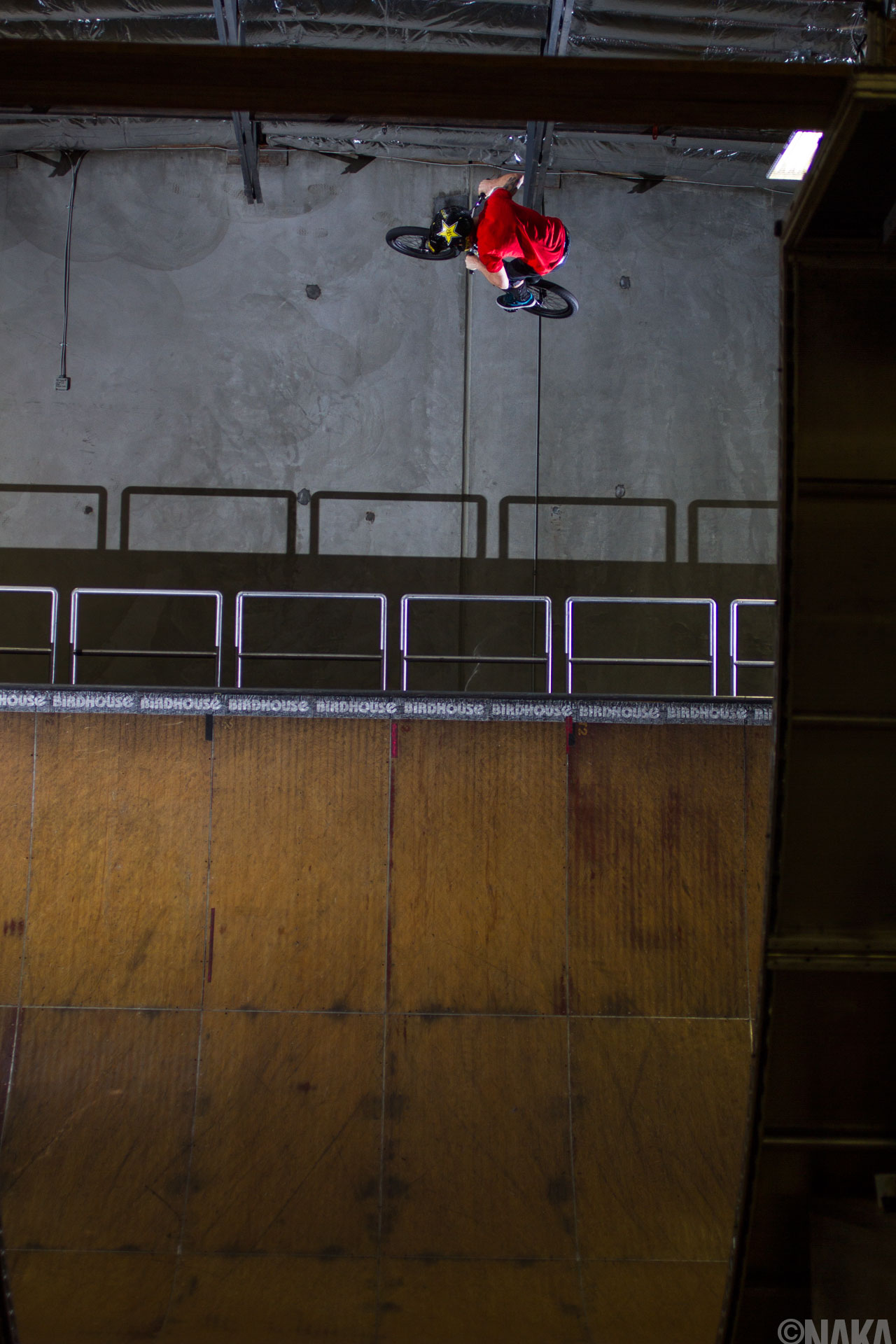 Simon Tabron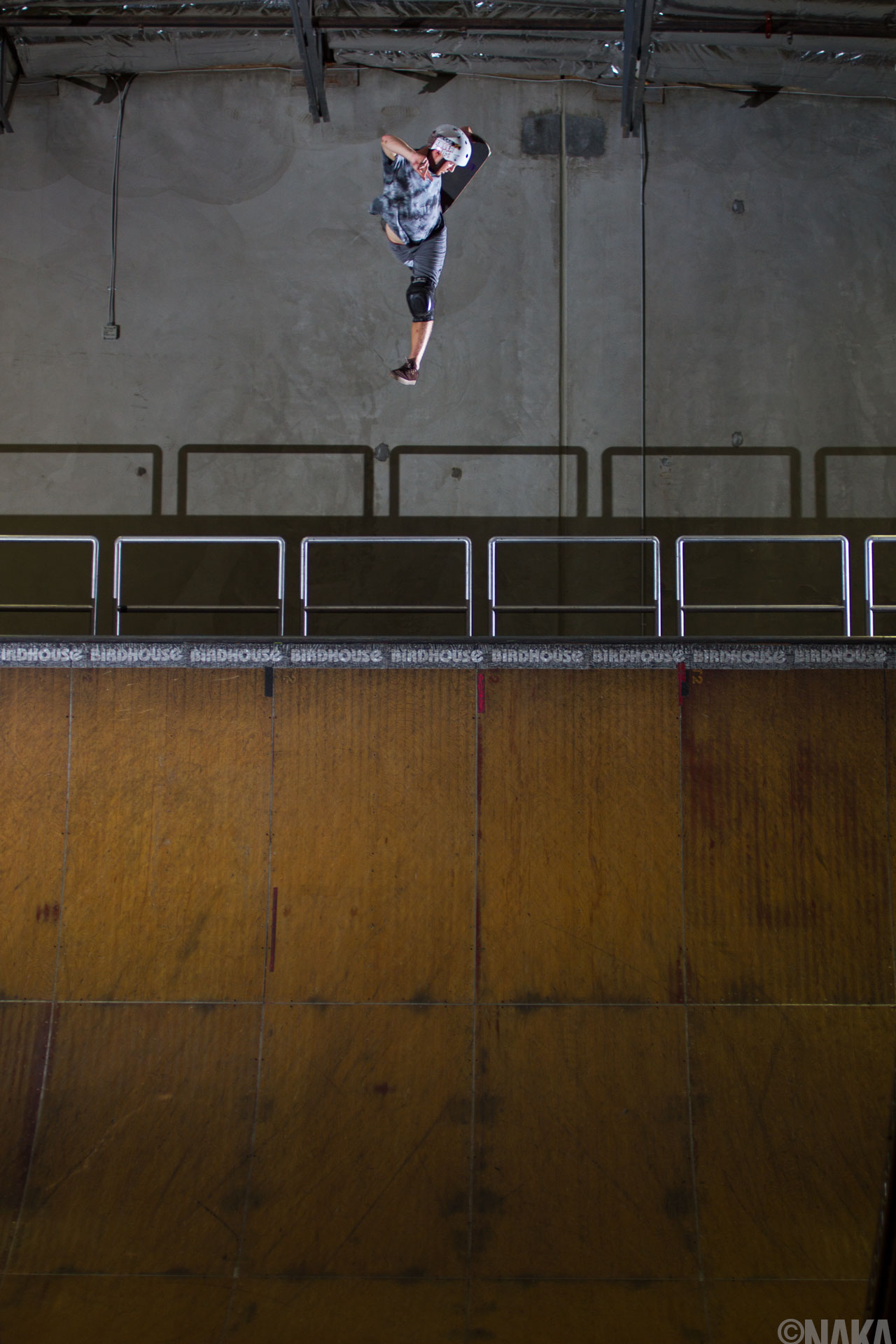 Paul Luc Ronchetti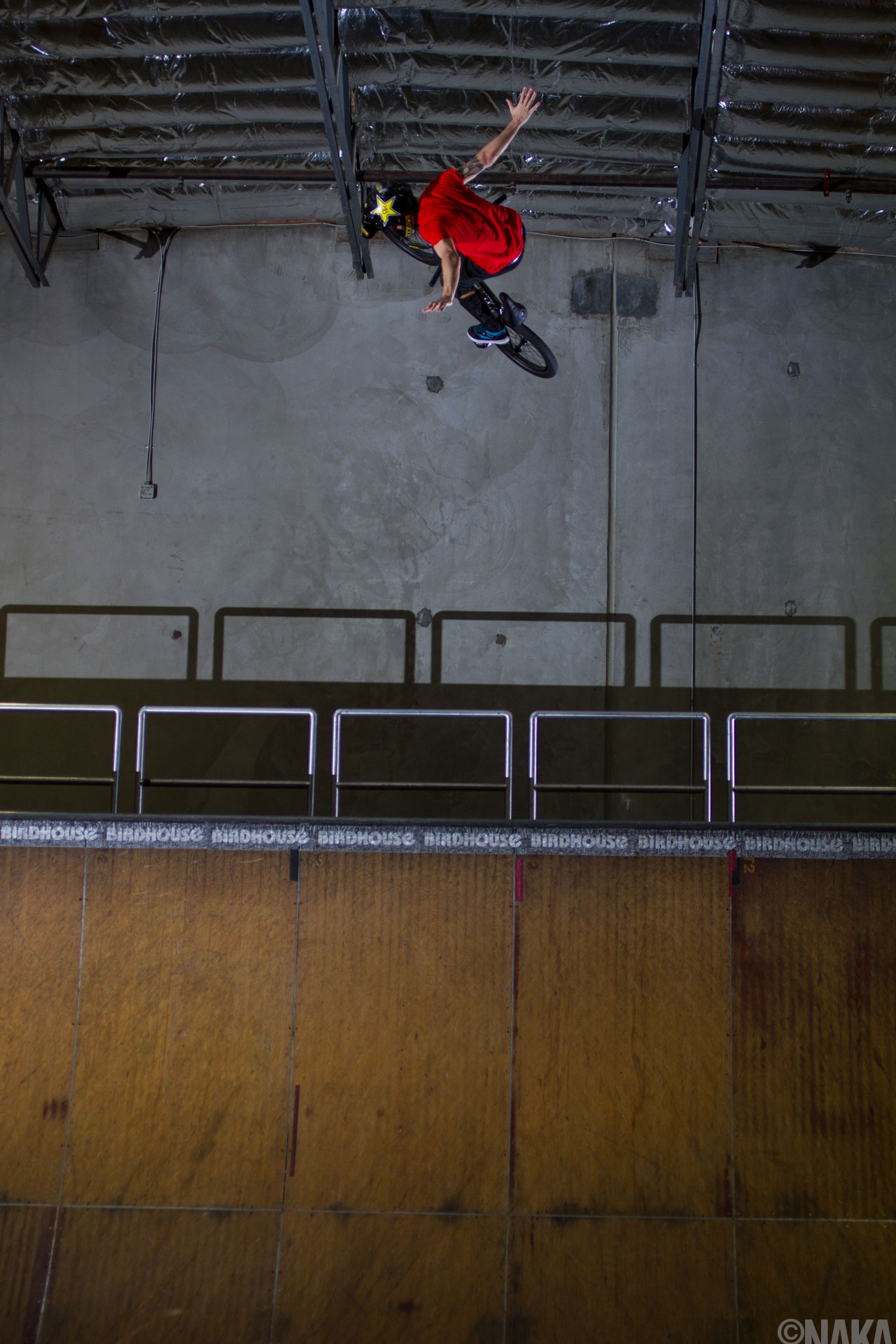 Simon Tabron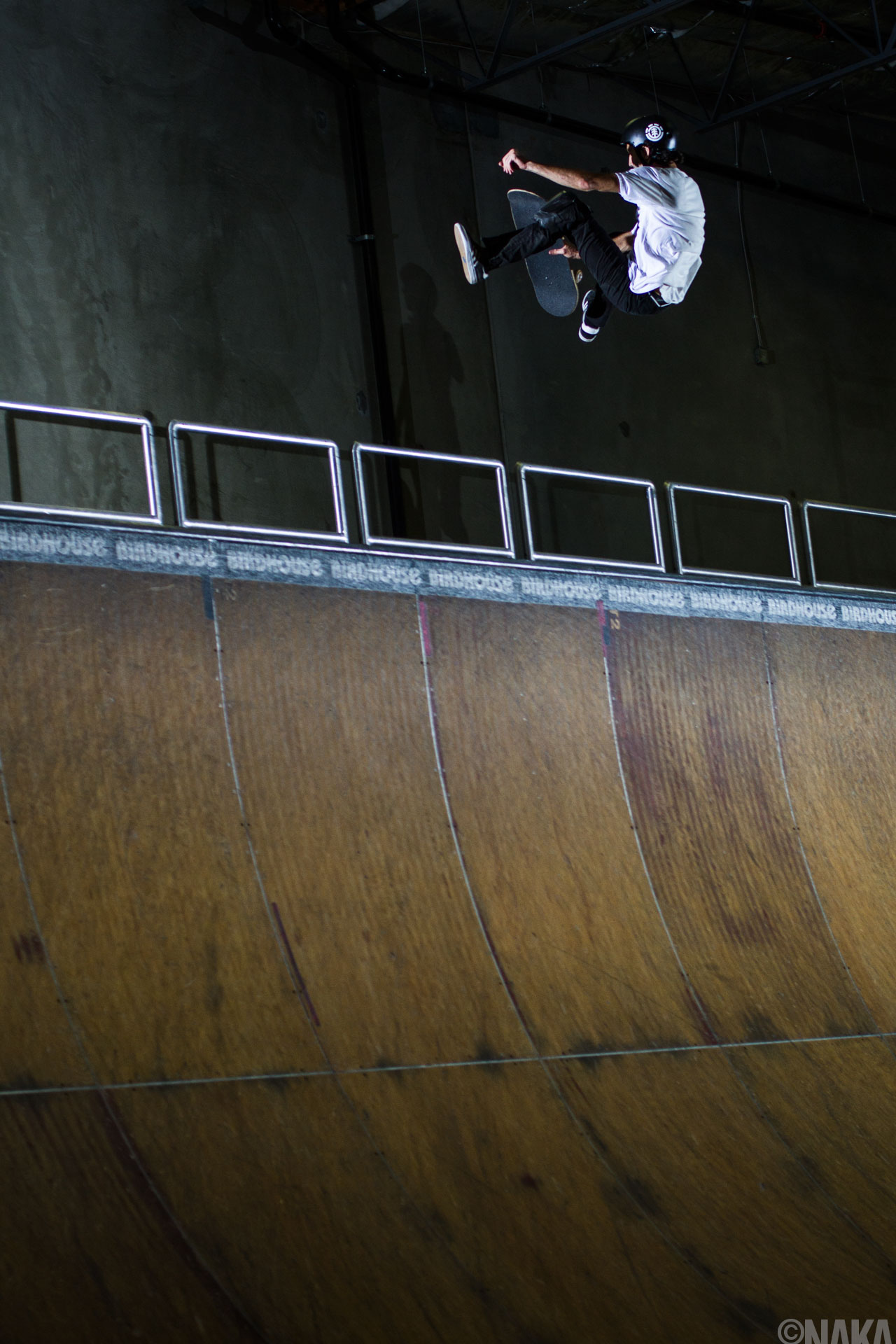 Marcelo Bastos heelflip frontside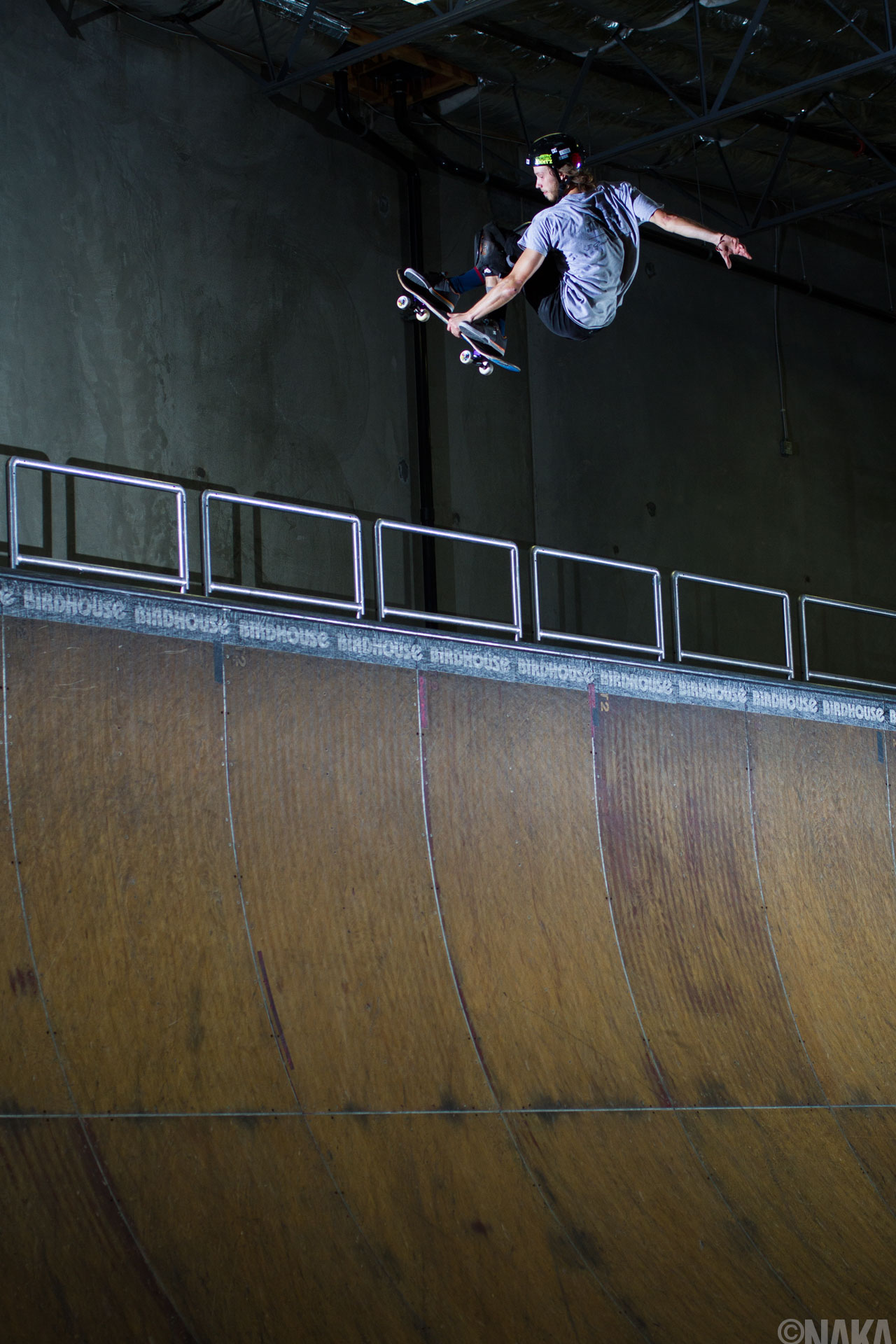 Pontus Björn
Here, I used my Sigma 15mm for the two backside ollie photos, I had my 580 on the deck behind Shea and Mimi, and my qFlash was camera right on the deck. For the last shot of Mimi, I kept the lights where they were and I changed angles and used my 50mm.
Shea Donovan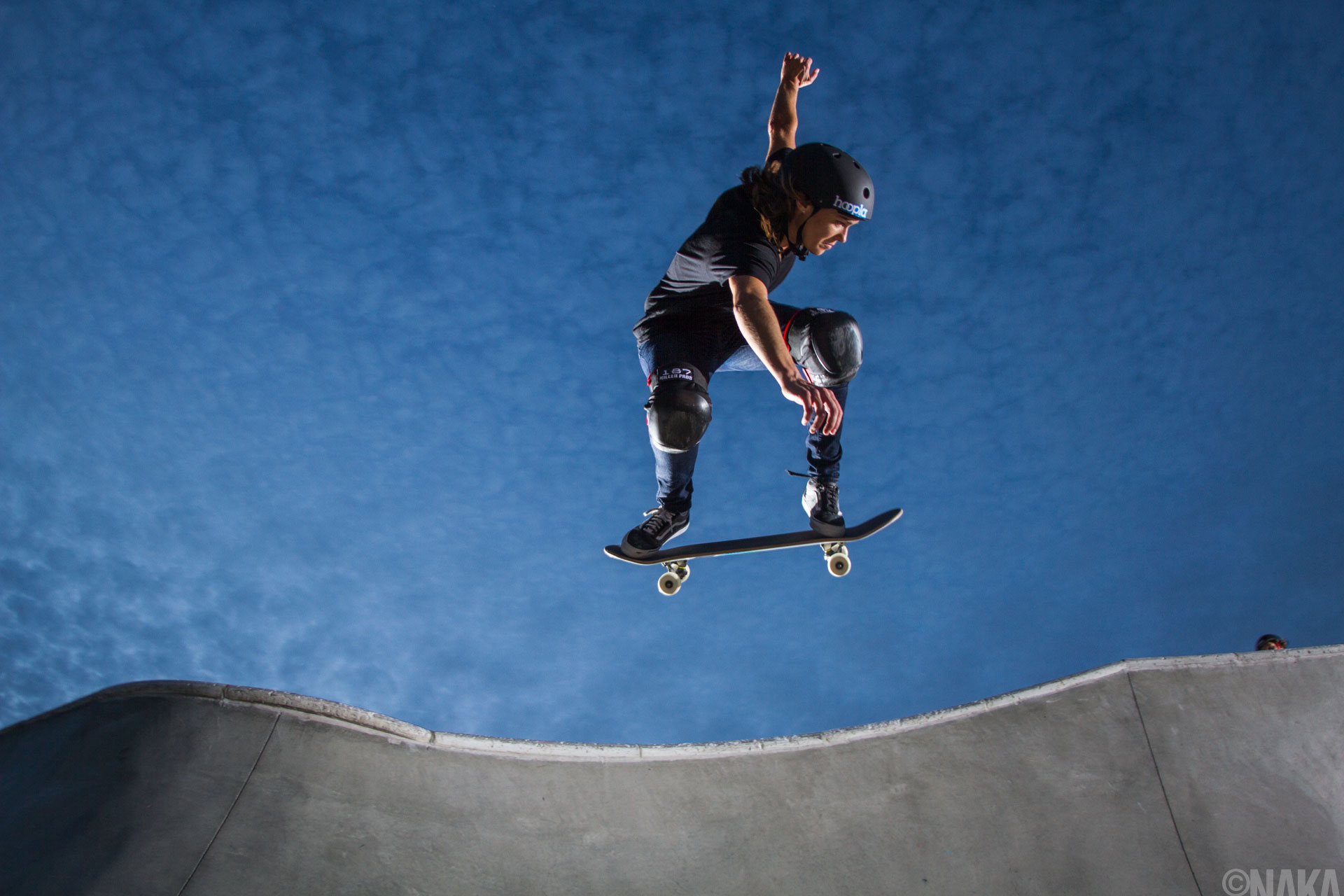 Mimi Knoop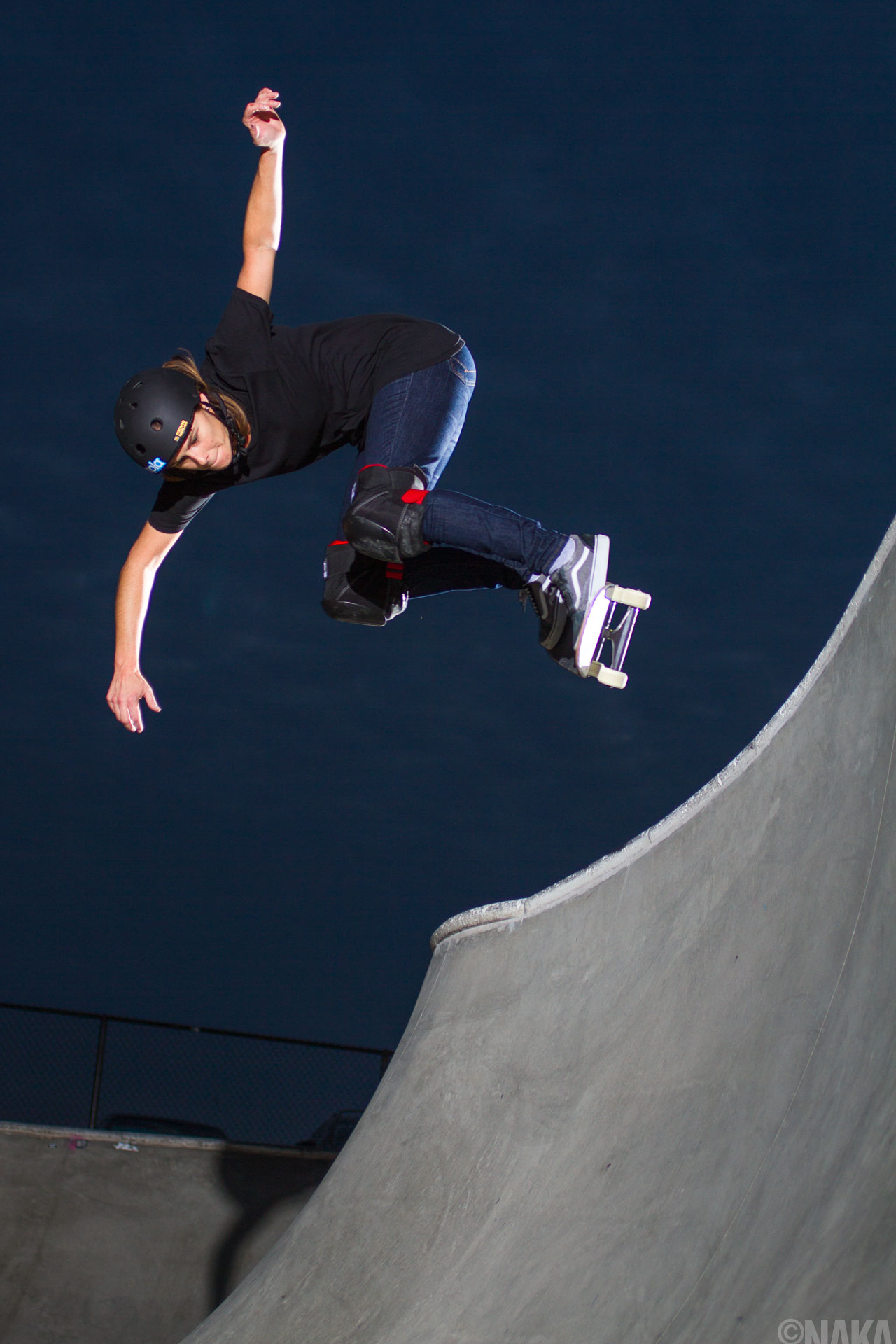 Mimi Knoop