Made the trek down to The Old Bro for the first time. About an hour drive to Carlsbad from Newport Beach, where I happen to be freelancing at the time. The session was full-blown by the time I got there. The Swedes had invaded the Bro and were killing it. Used my 50mm and my Sigma 15mm for these shots. Thanks for the session Bill.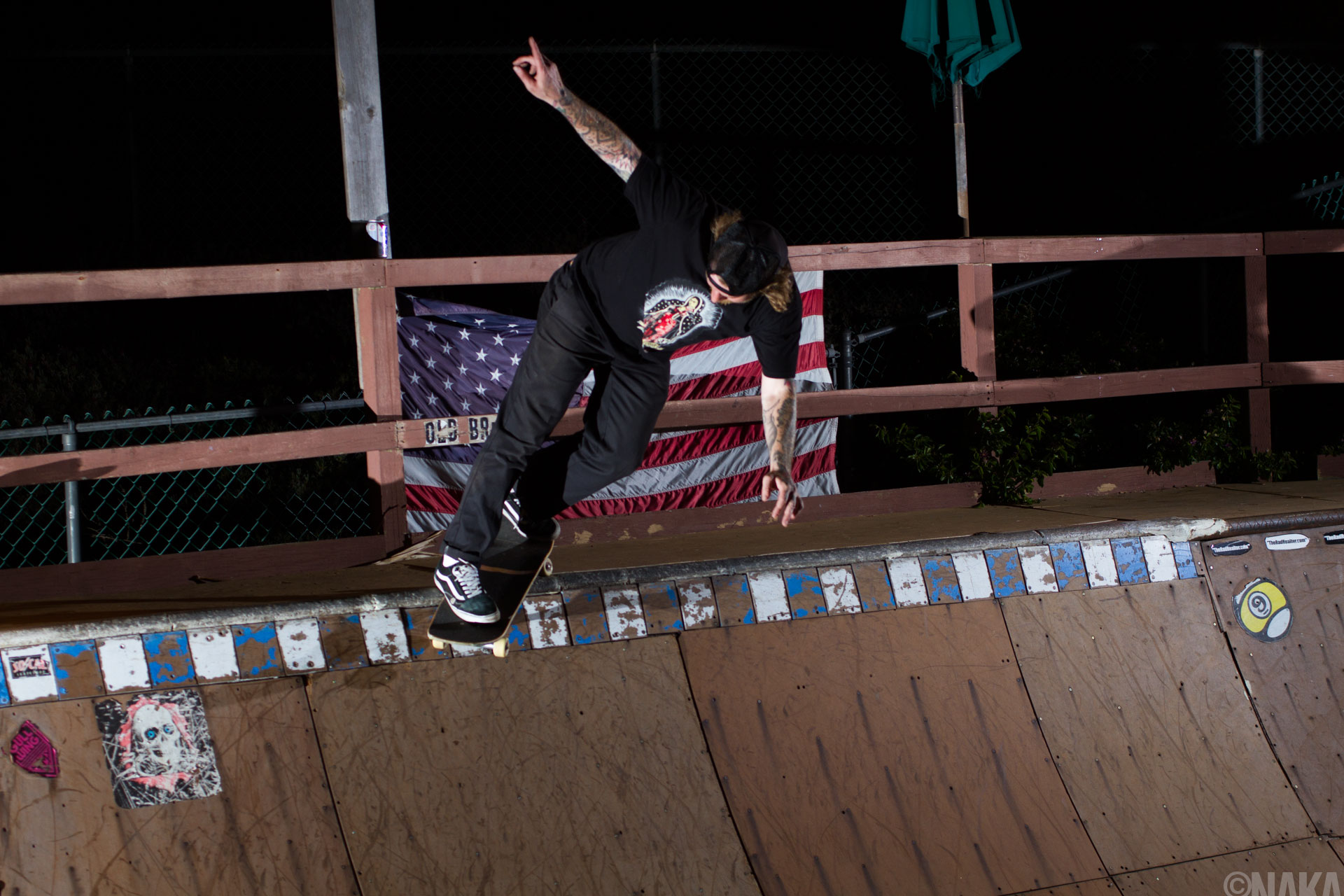 Jedi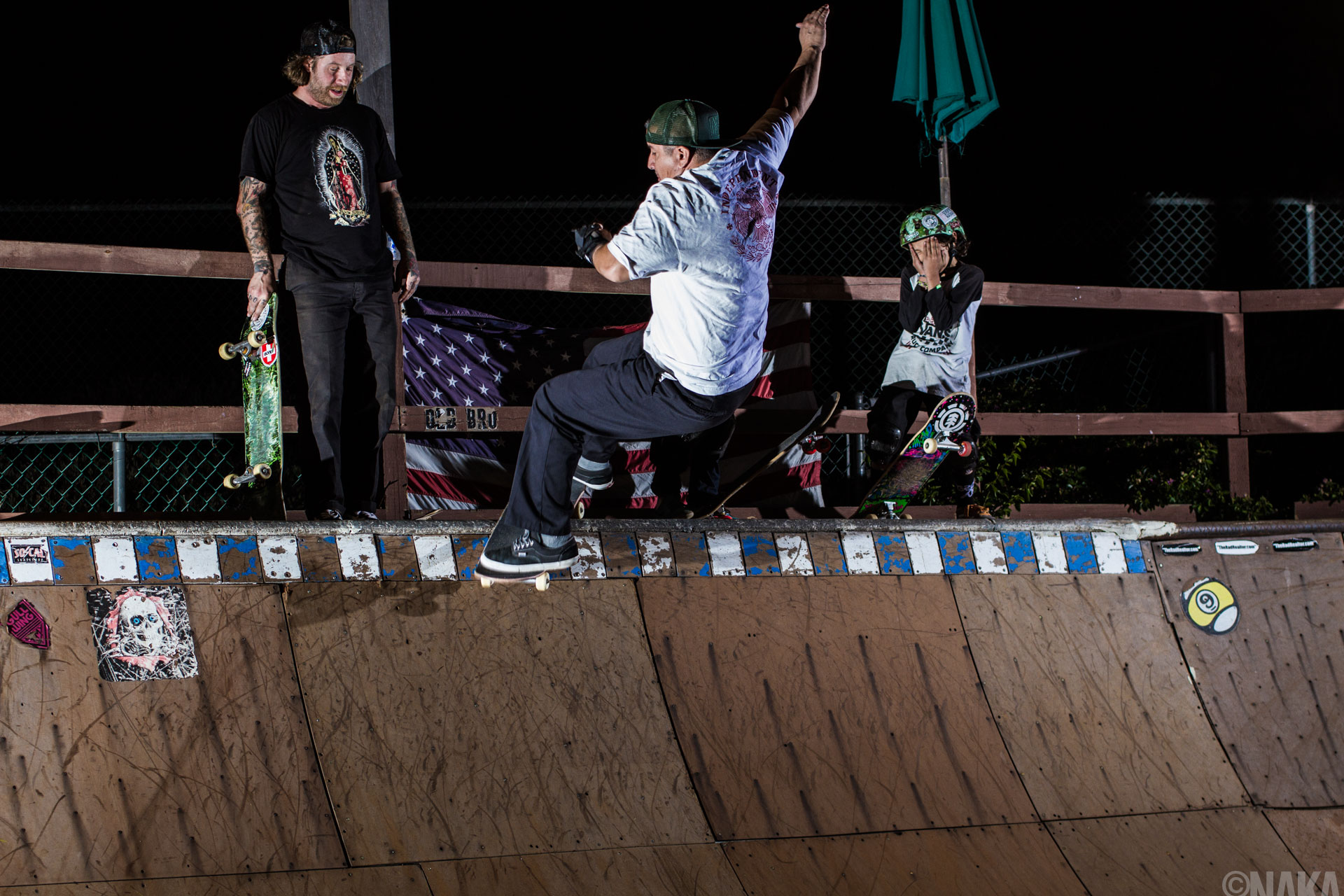 Jerry Chavez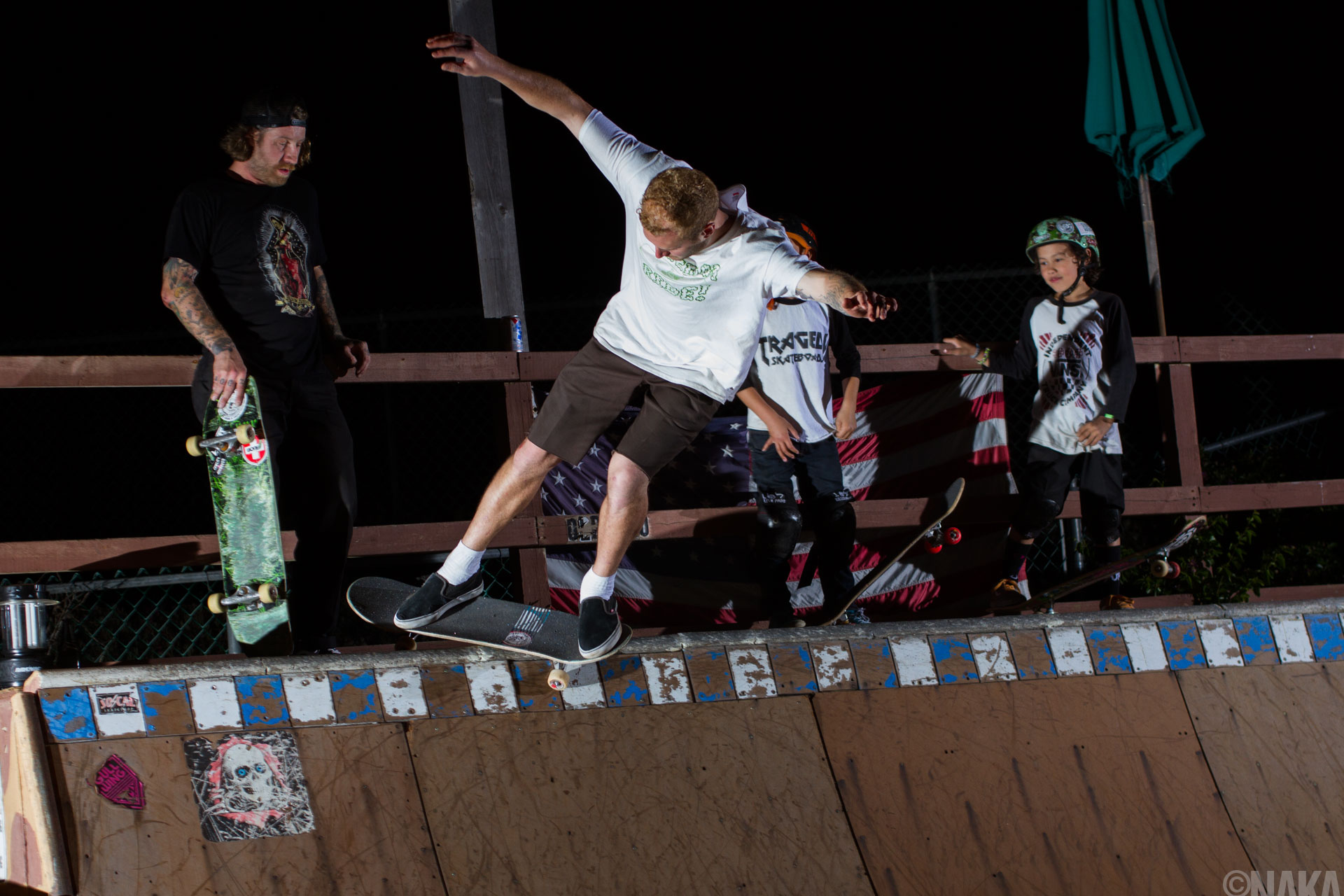 Leham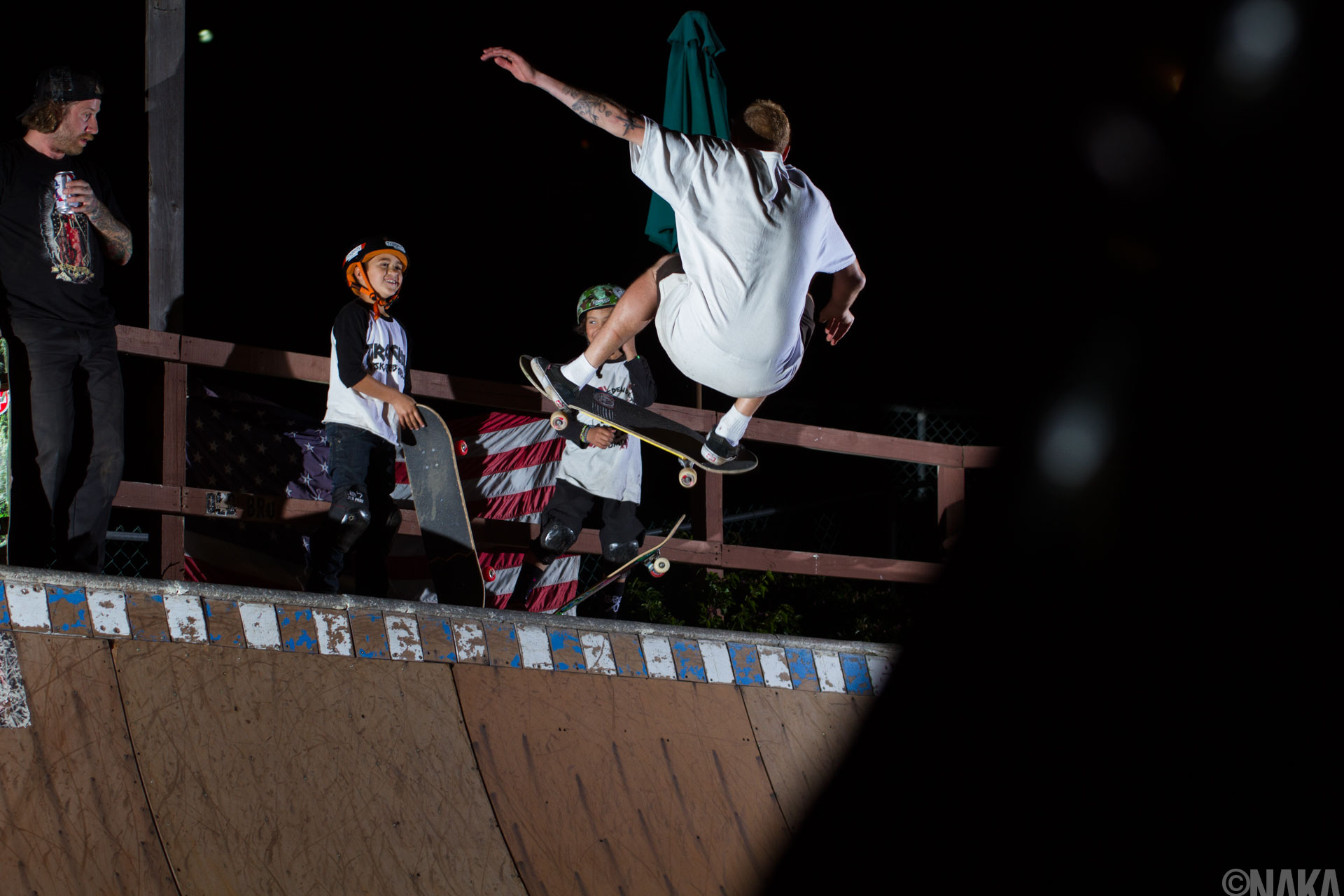 Leham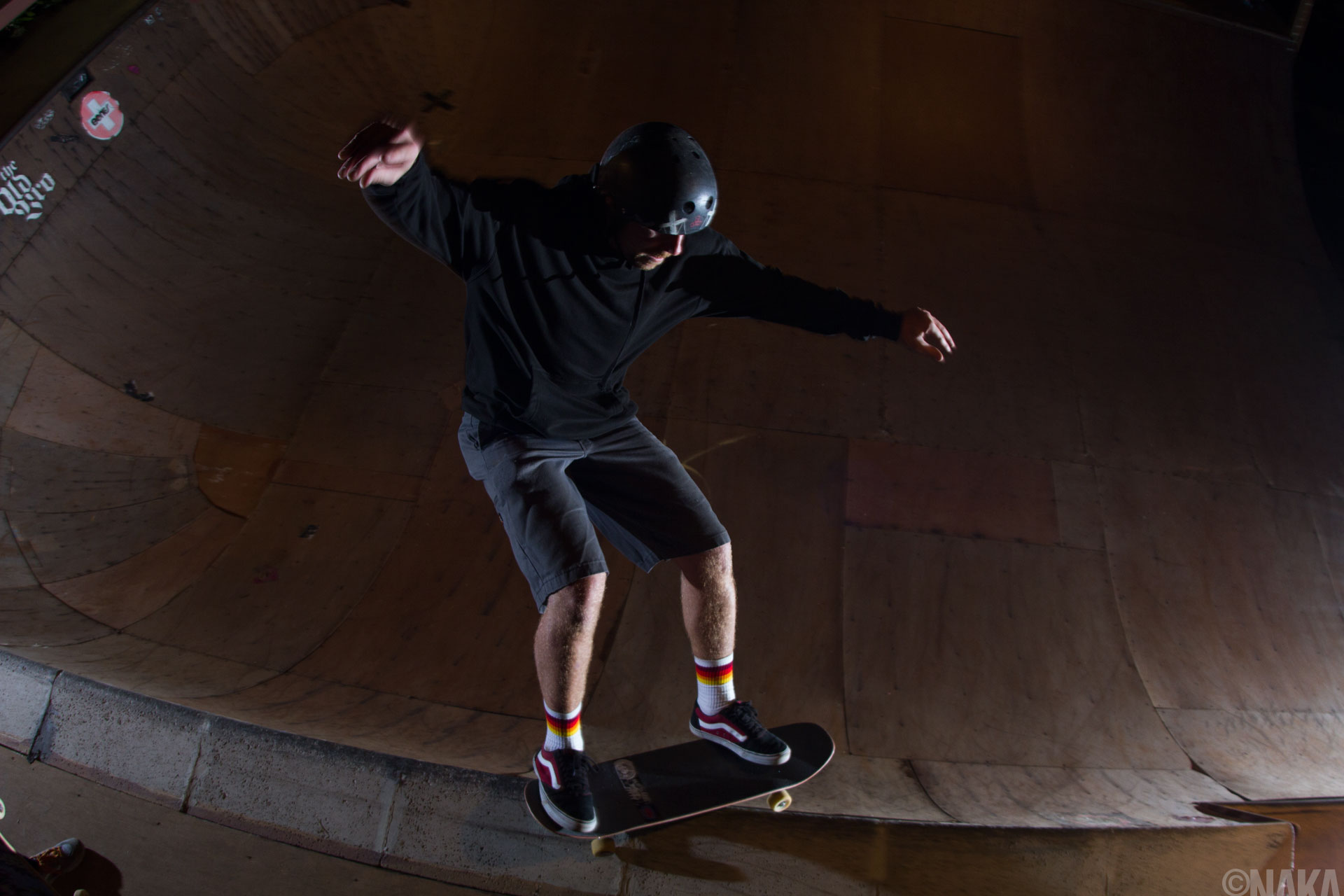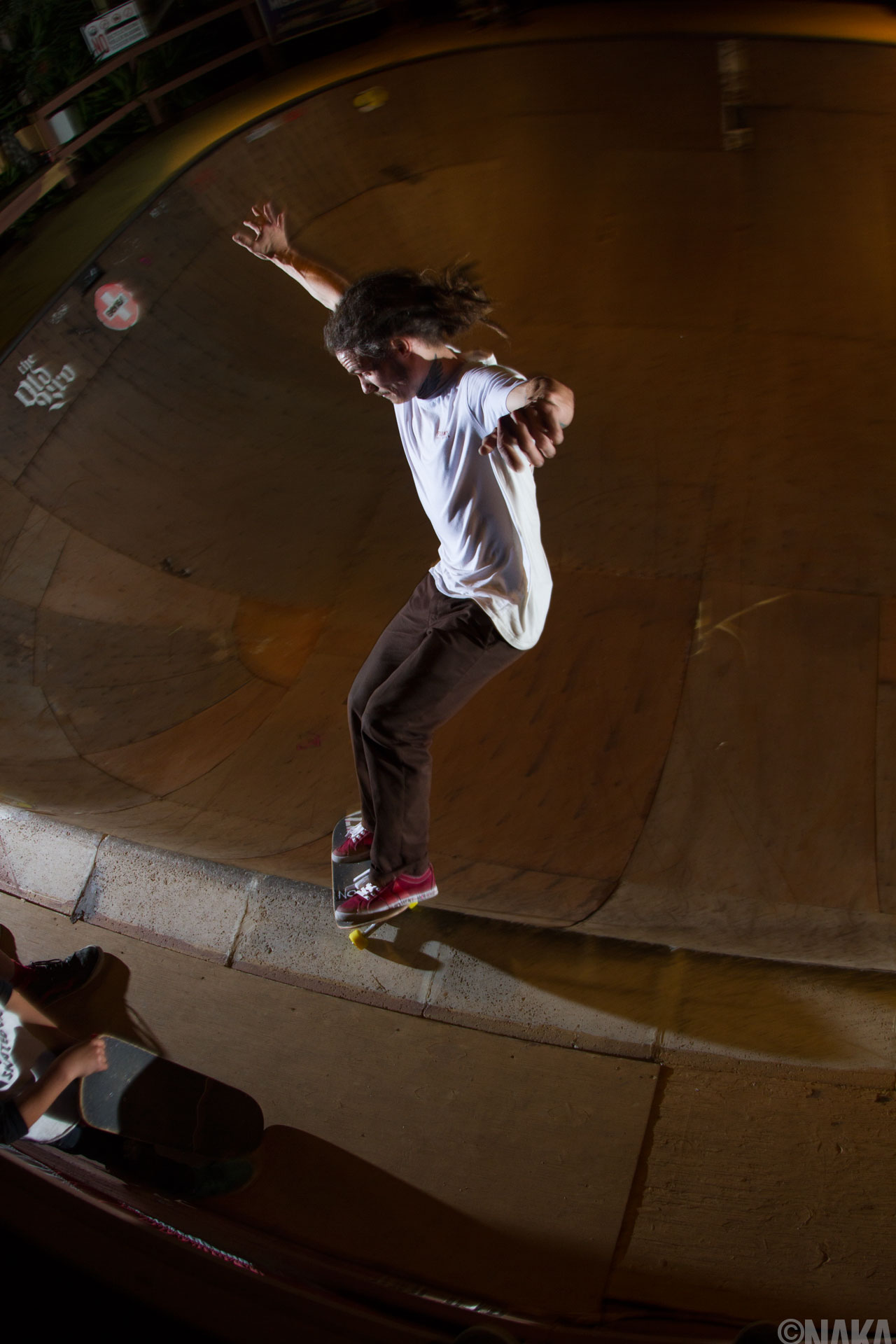 Eddie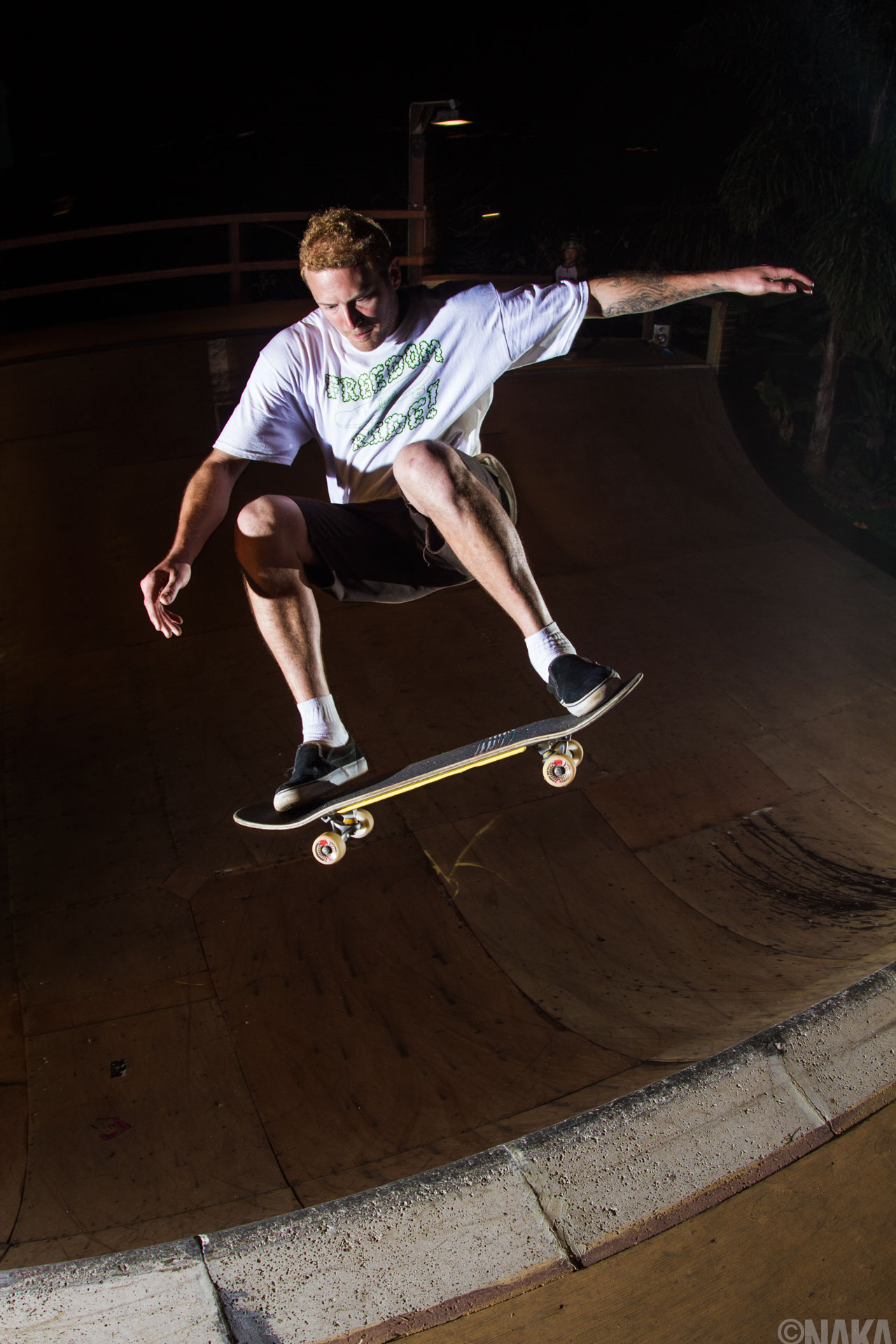 Leham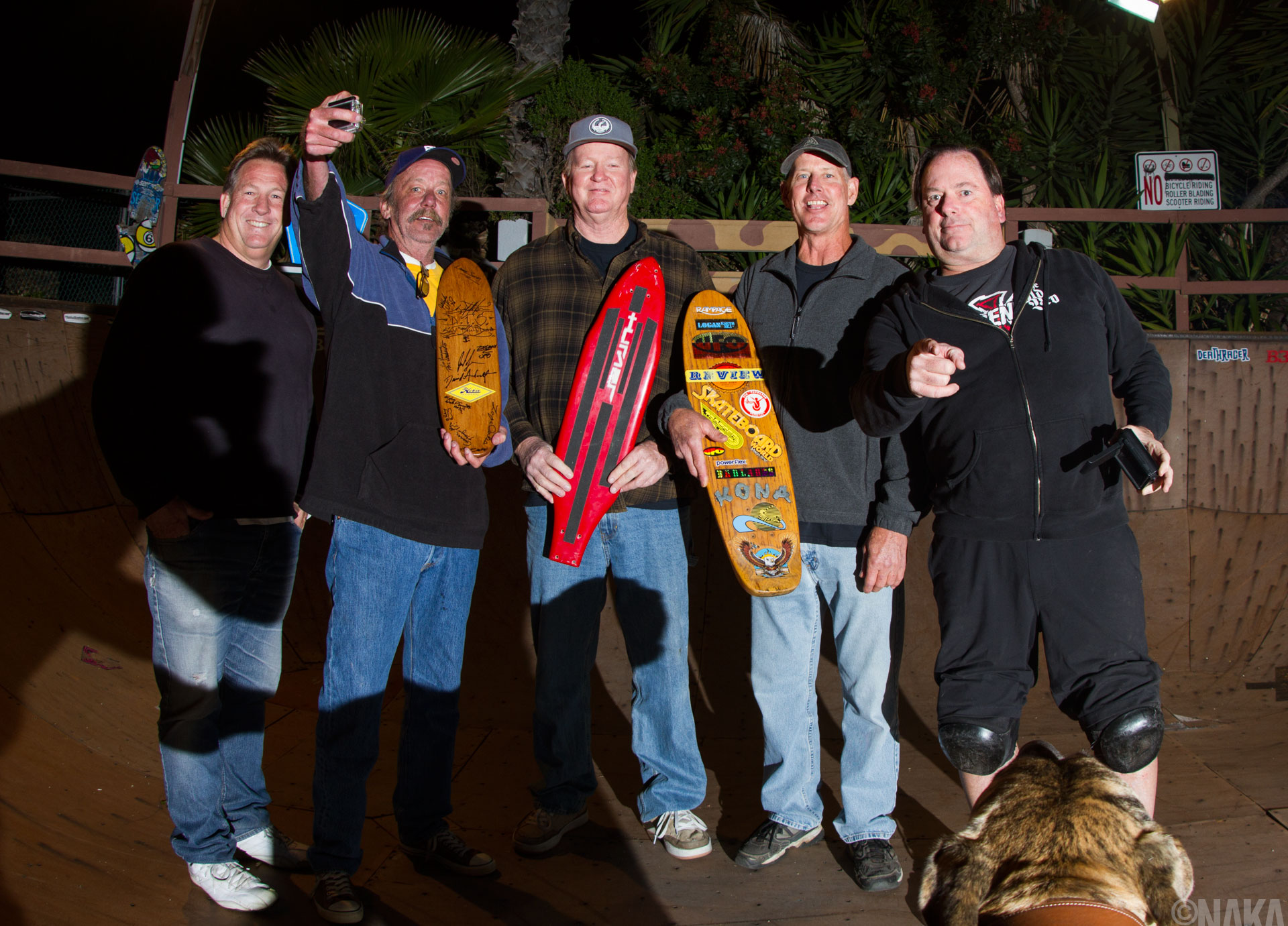 The Old Bros. Dave Andrecht, Brian Hunt, Gunnar Haugo, Jim Sigurdson and Bill Billing.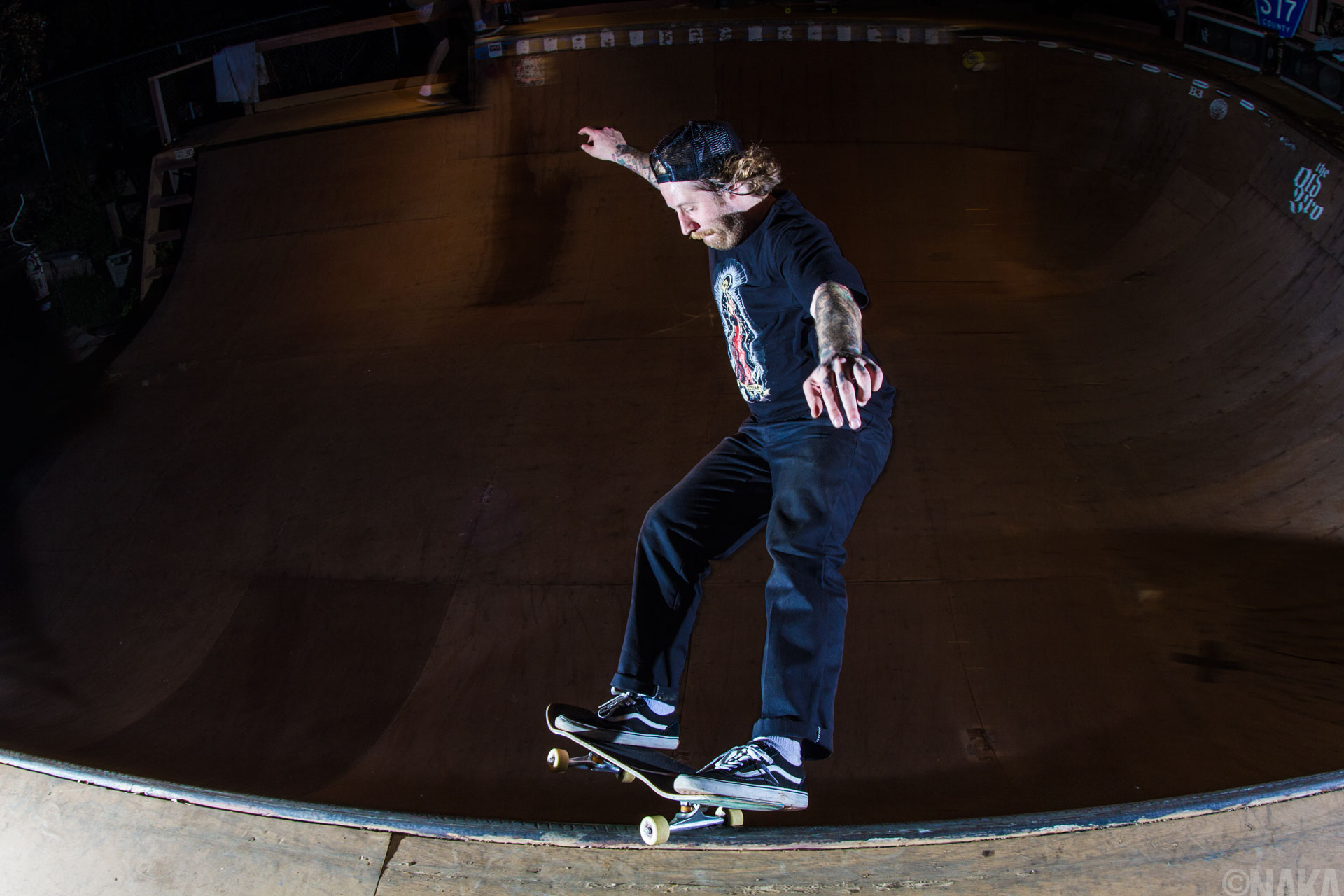 Jedi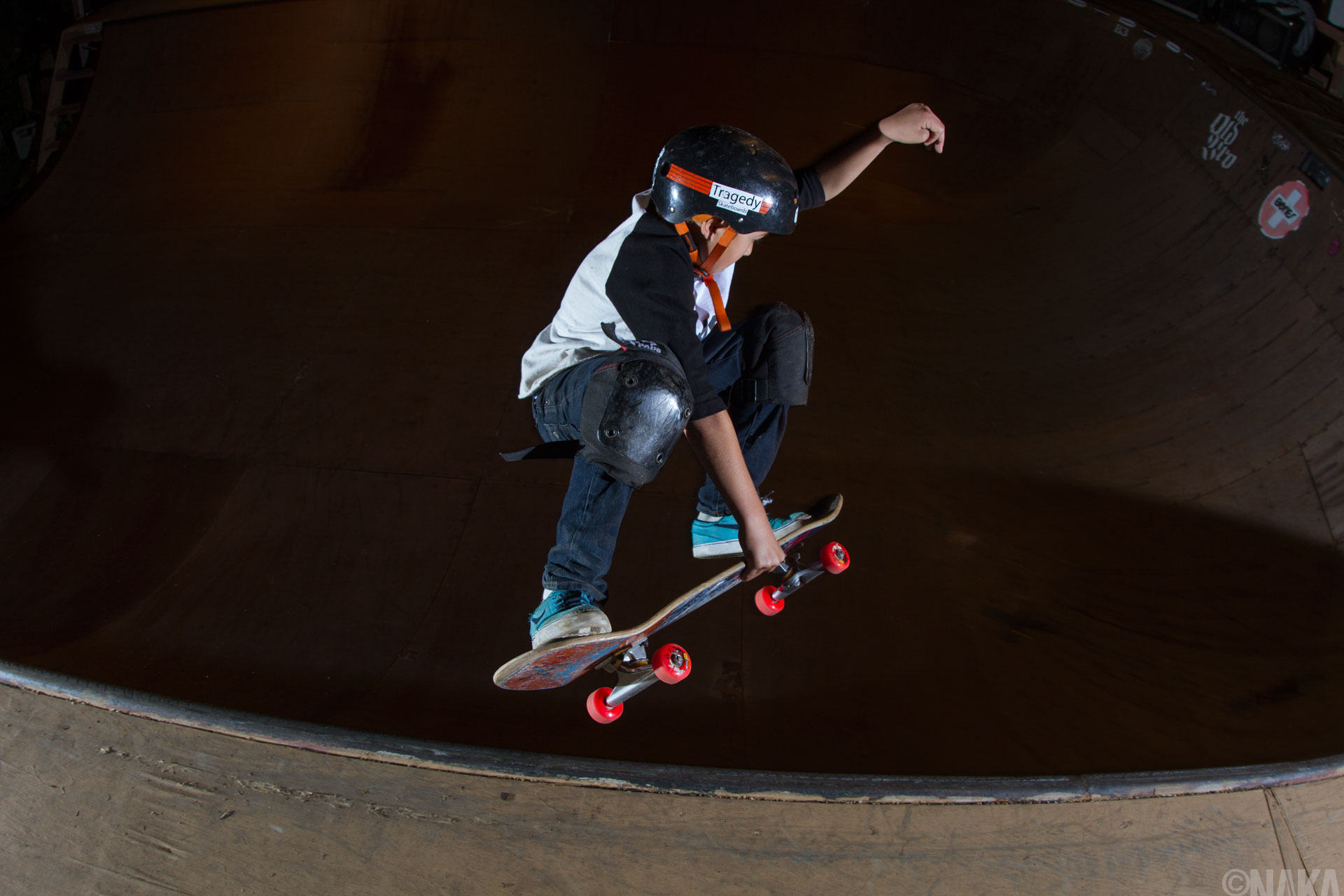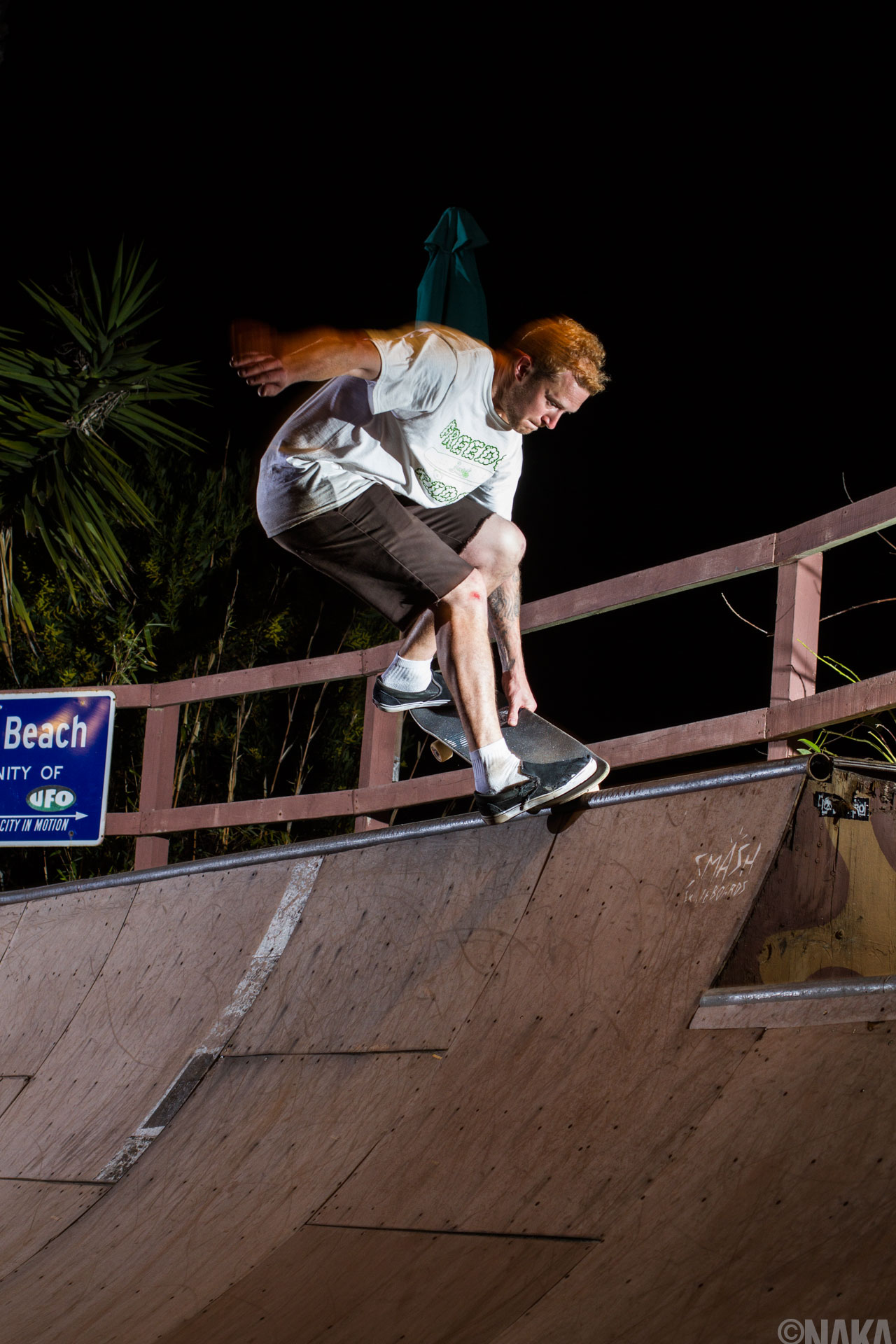 Leham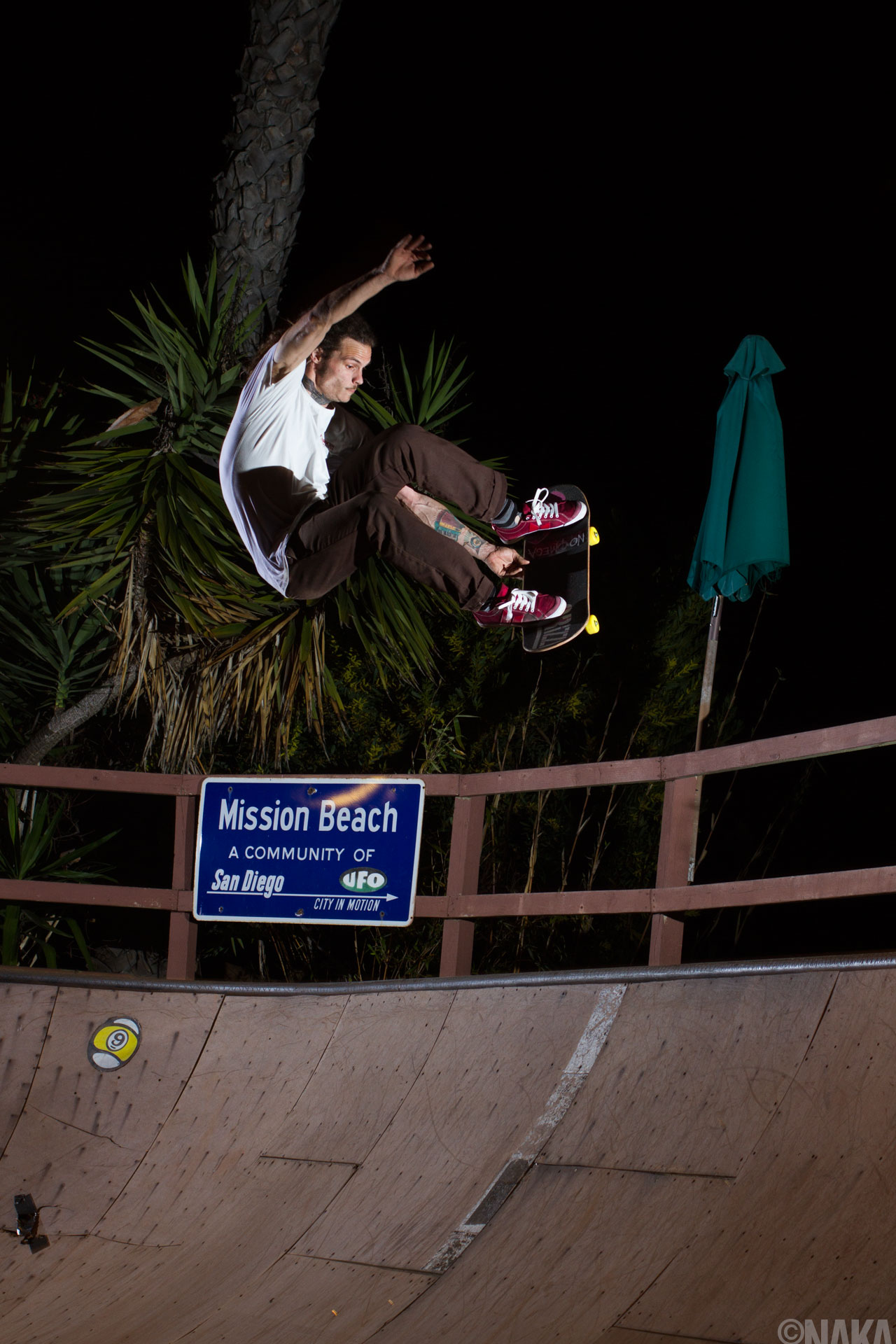 Eddie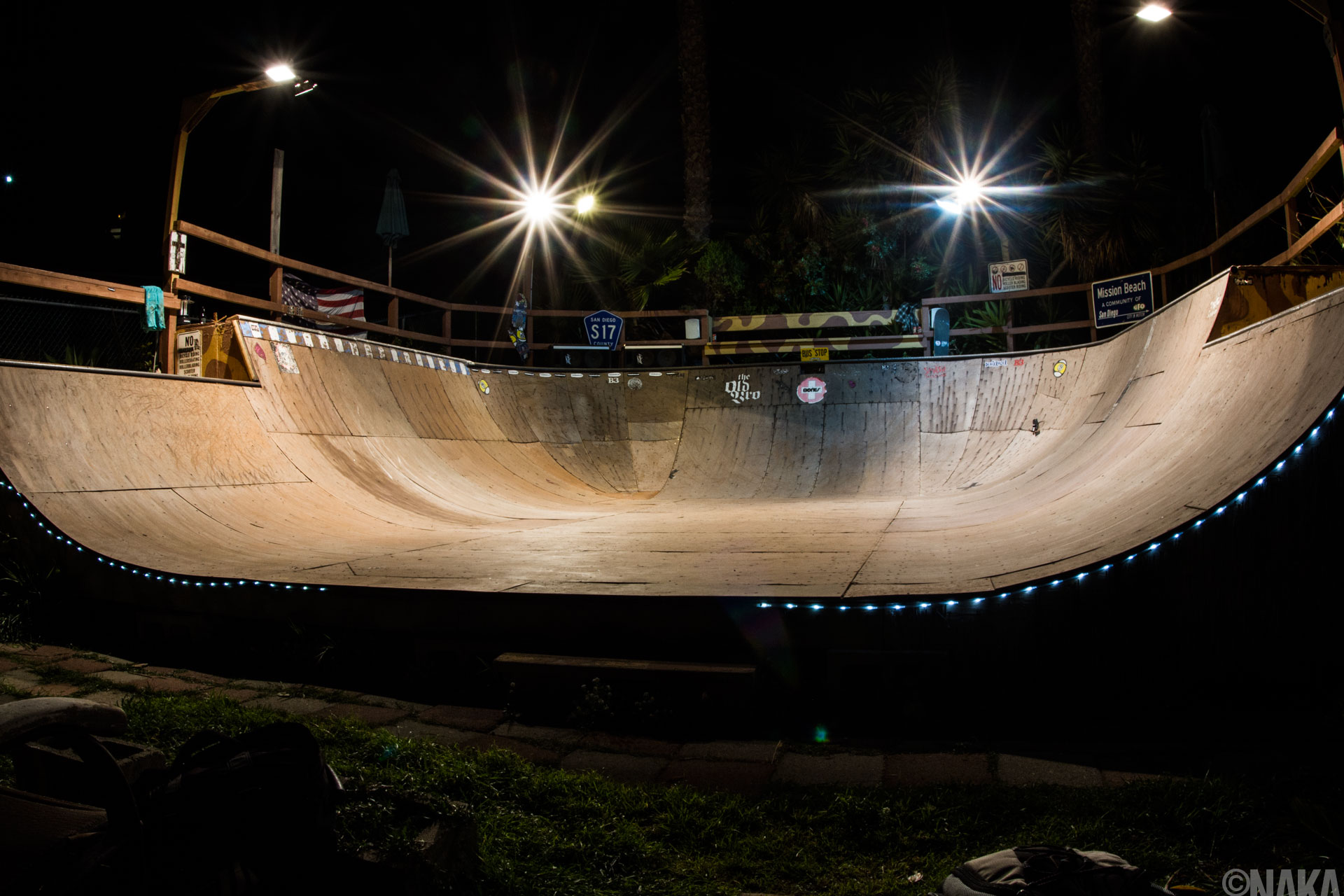 The Old Bro under the Carlsbad night sky.