Bellmar's is legend among the skate world. Kelly's is far from the perfect transitions we see at most of today's parks, but it's still a blast to ride and very much a challenge. I invited the Rennies, Lonny Hiramoto, Bennett Harada, and Neal Hendrix over for a little session. Thanks to Kelly for having us.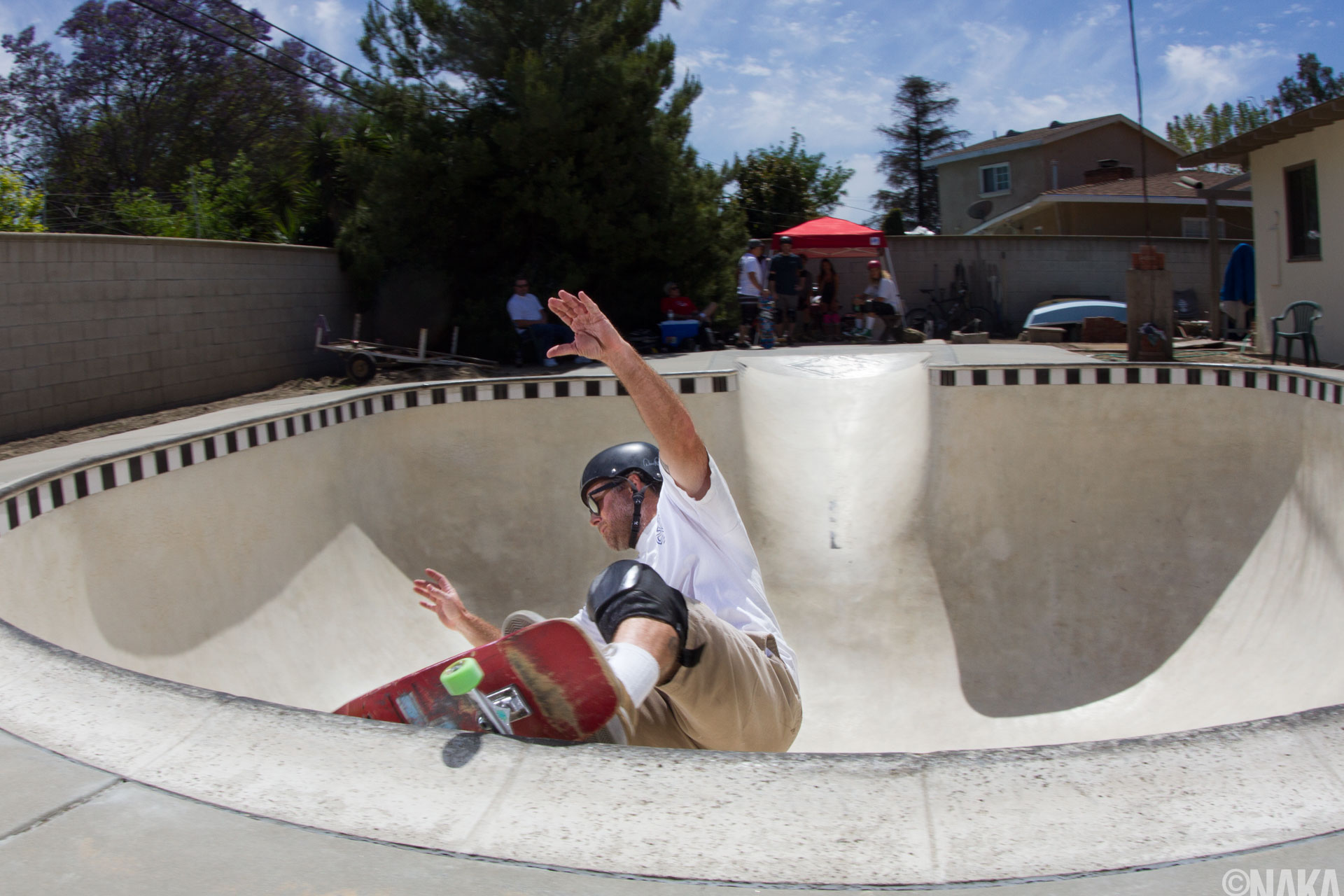 Bill Rennie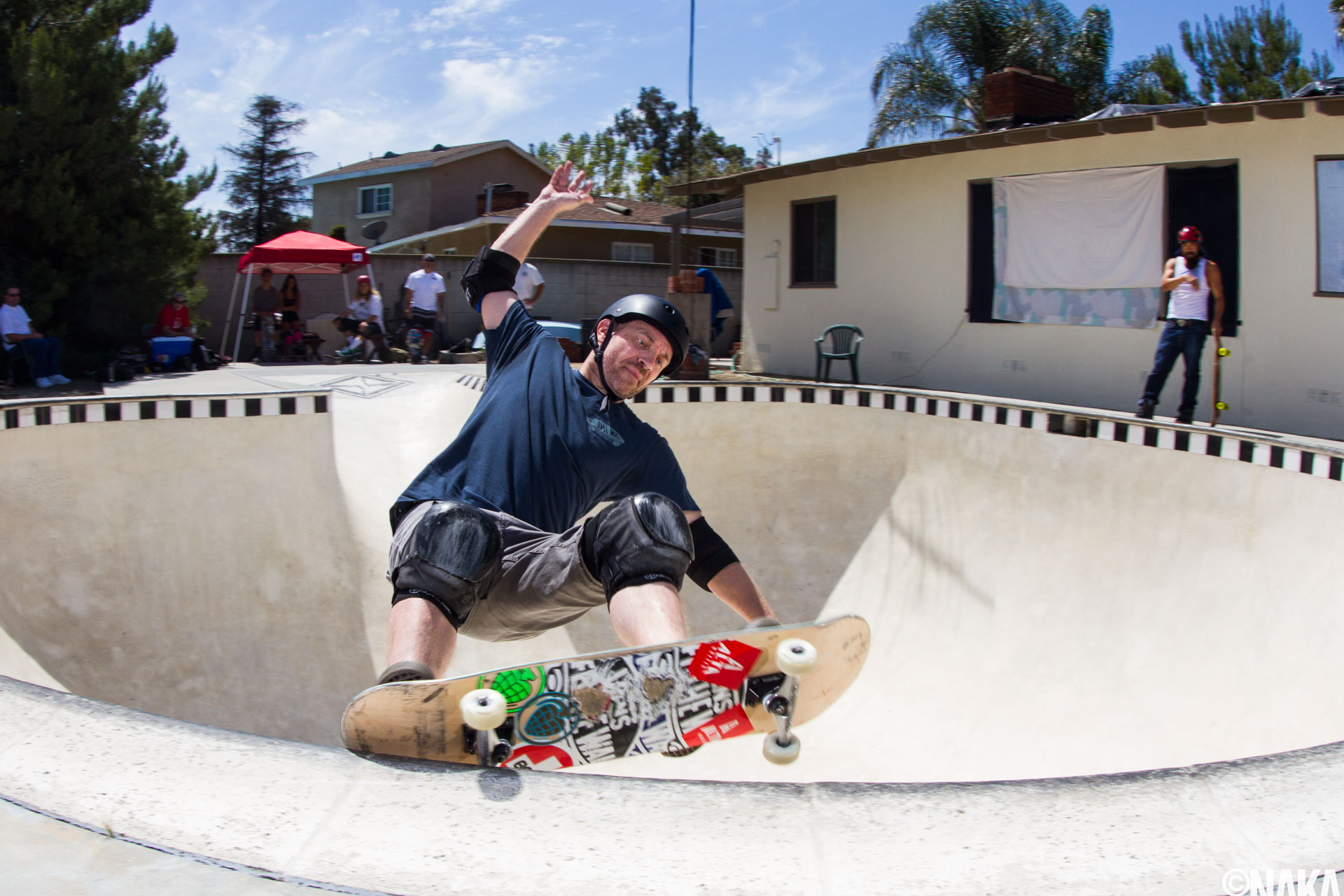 Neal Hendrix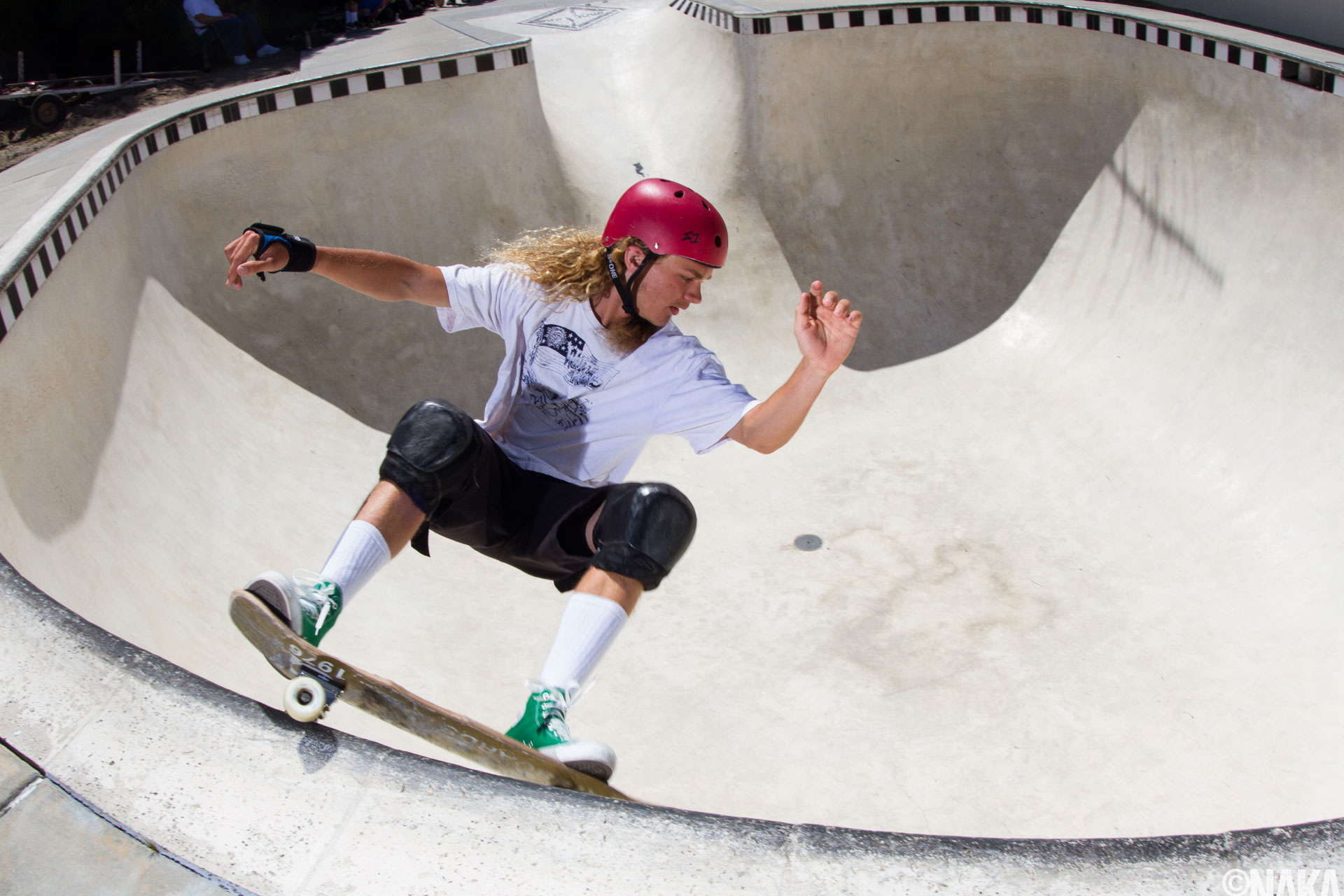 Nathan Rennie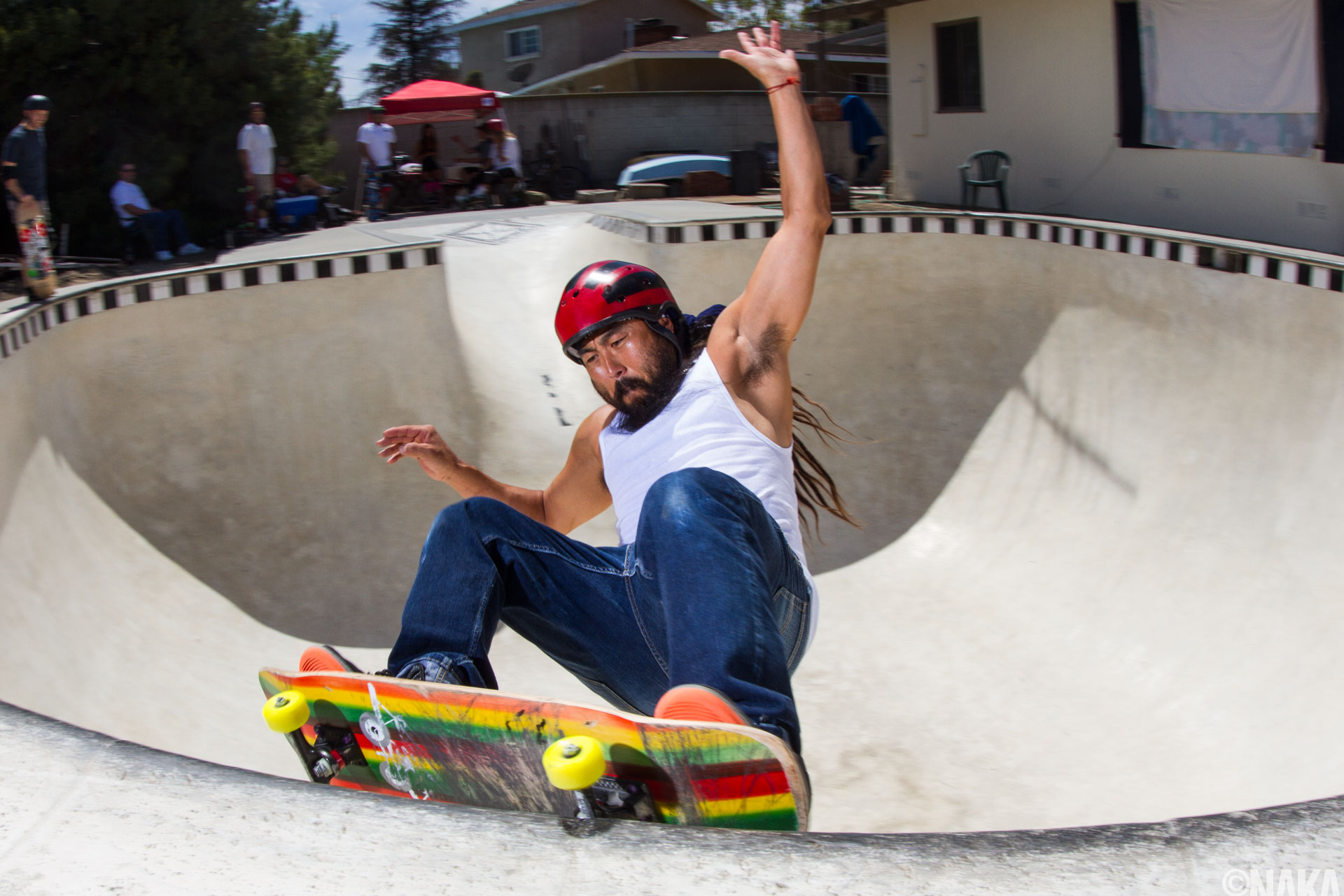 Bennett Harada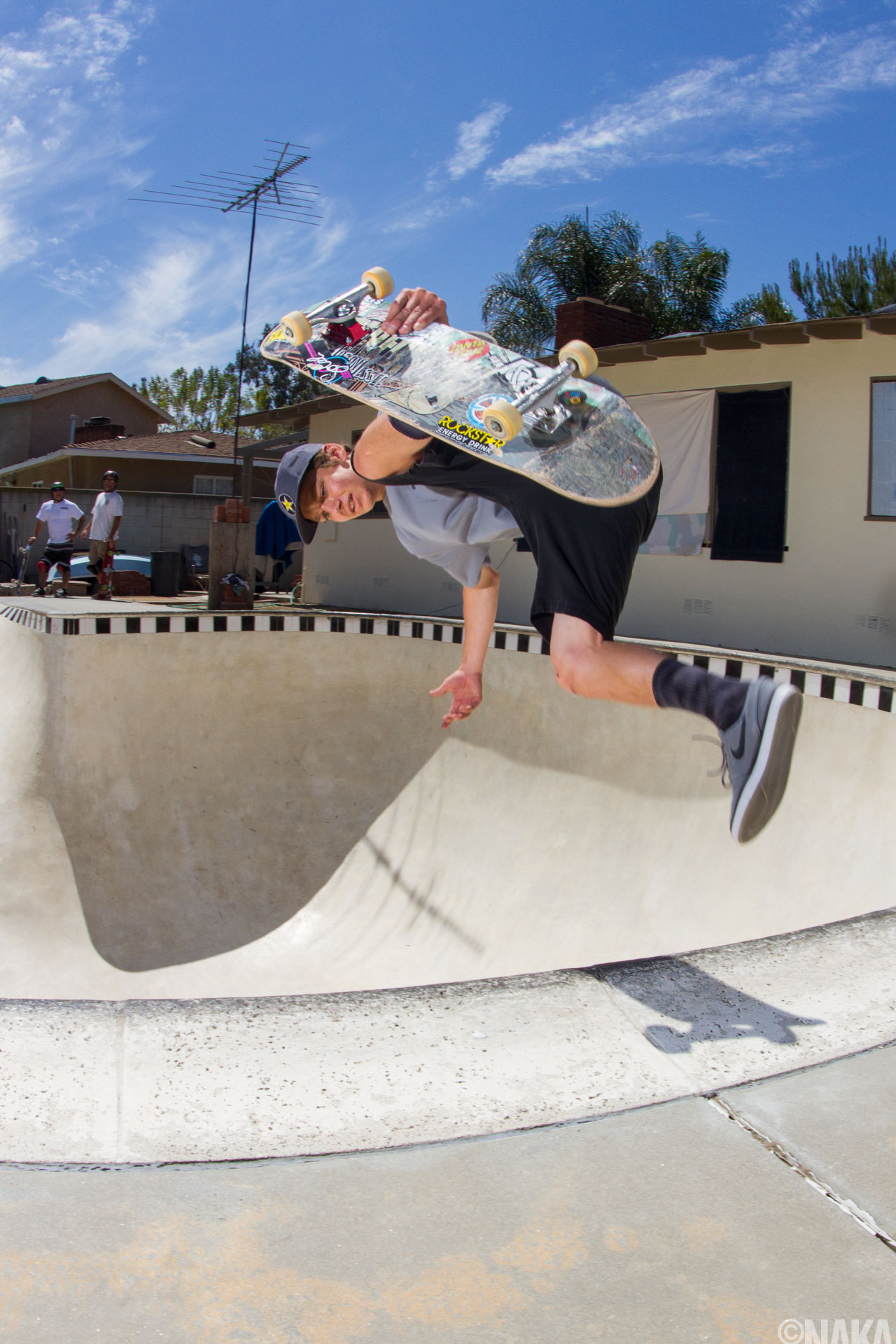 Tristan Rennie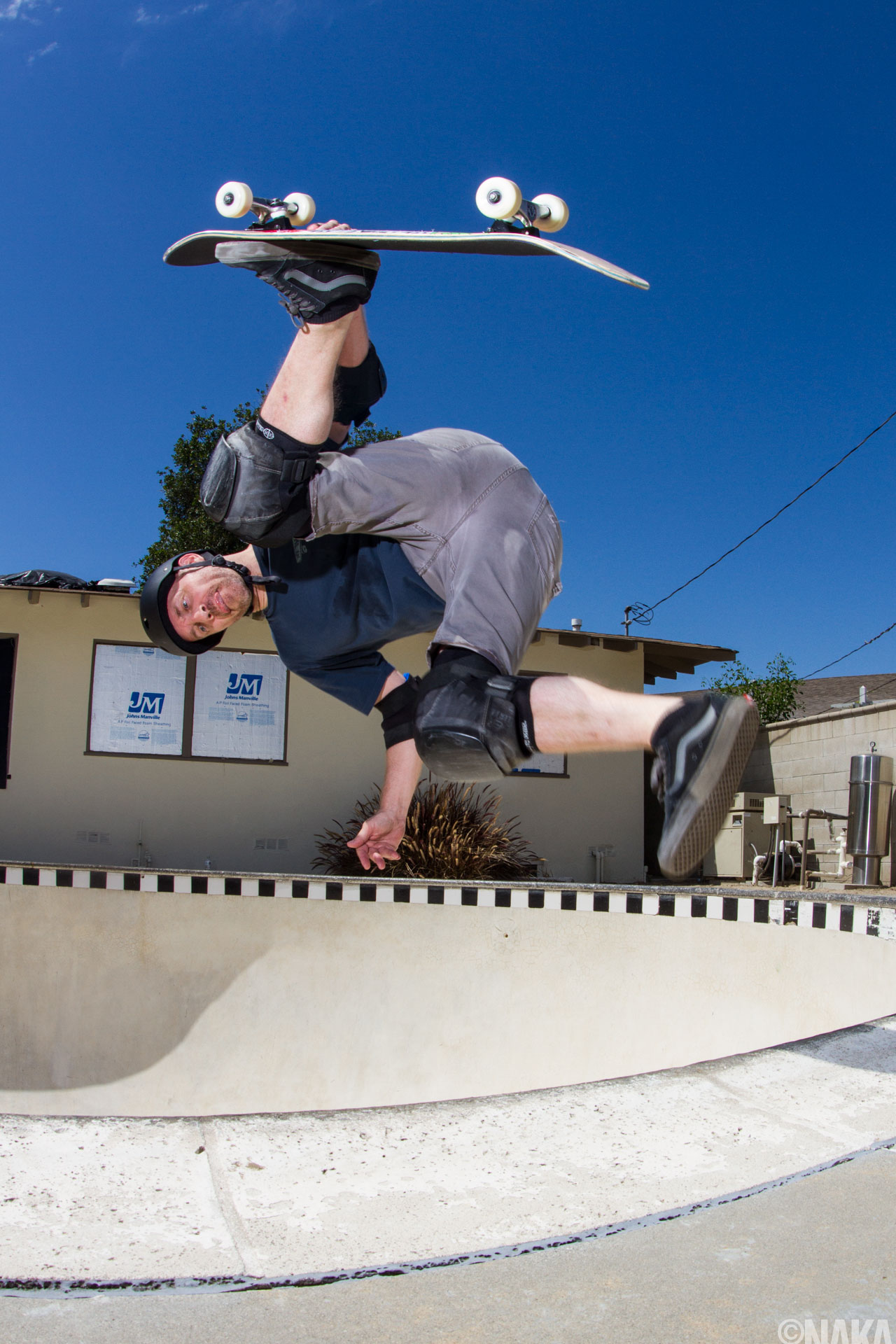 Neal givng Tristan what for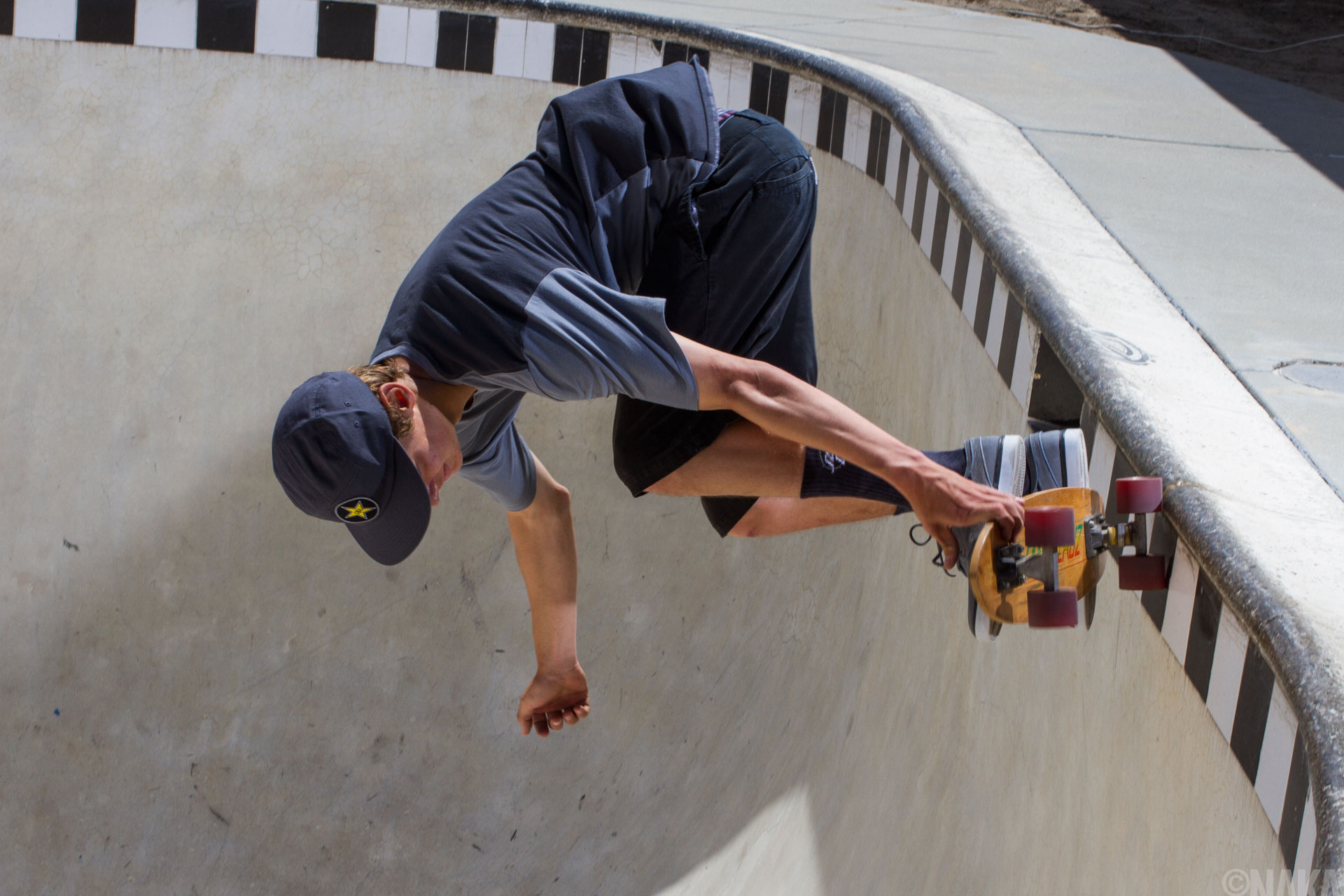 Kelly has a lot of old toys for Tristan to play on.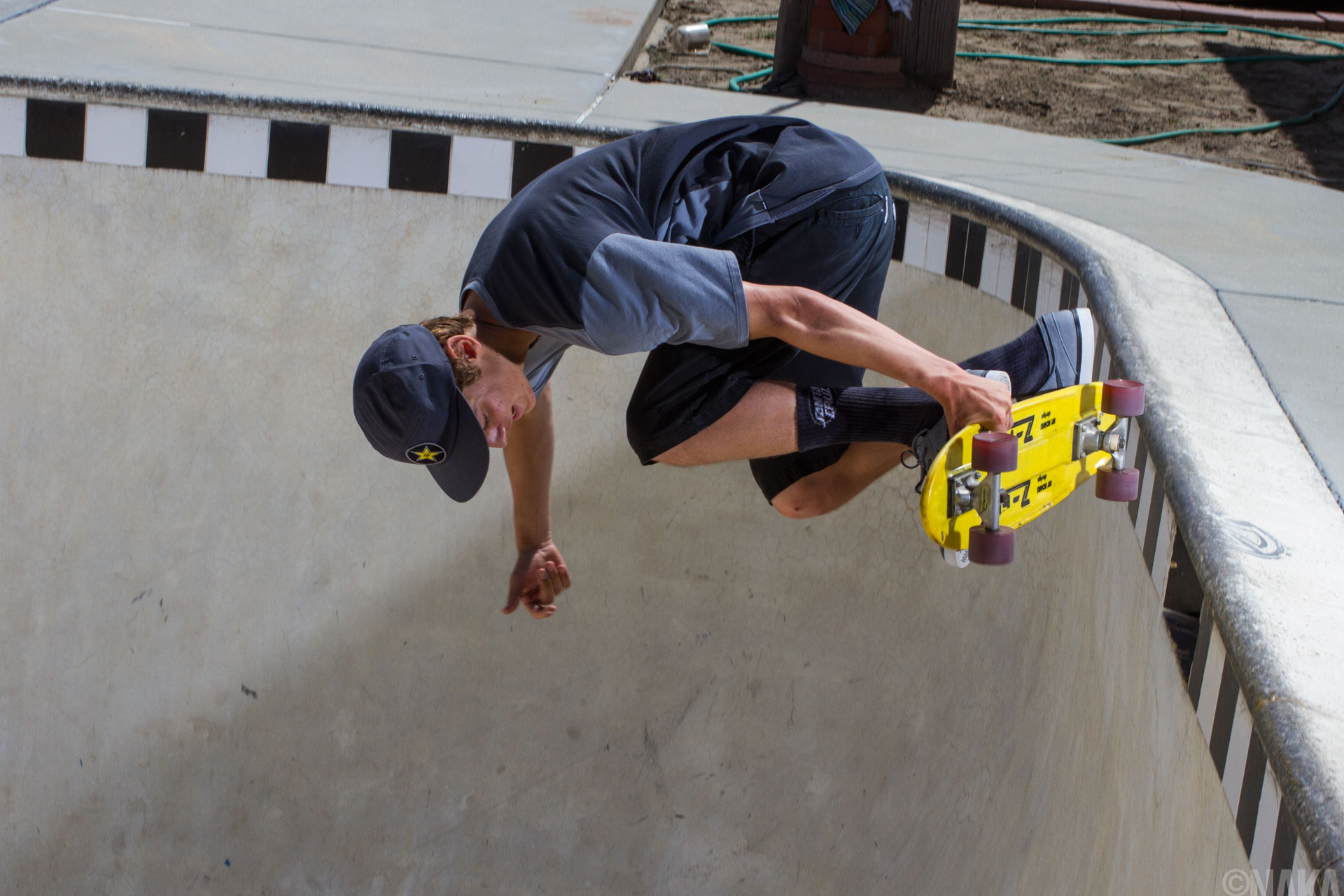 Tristan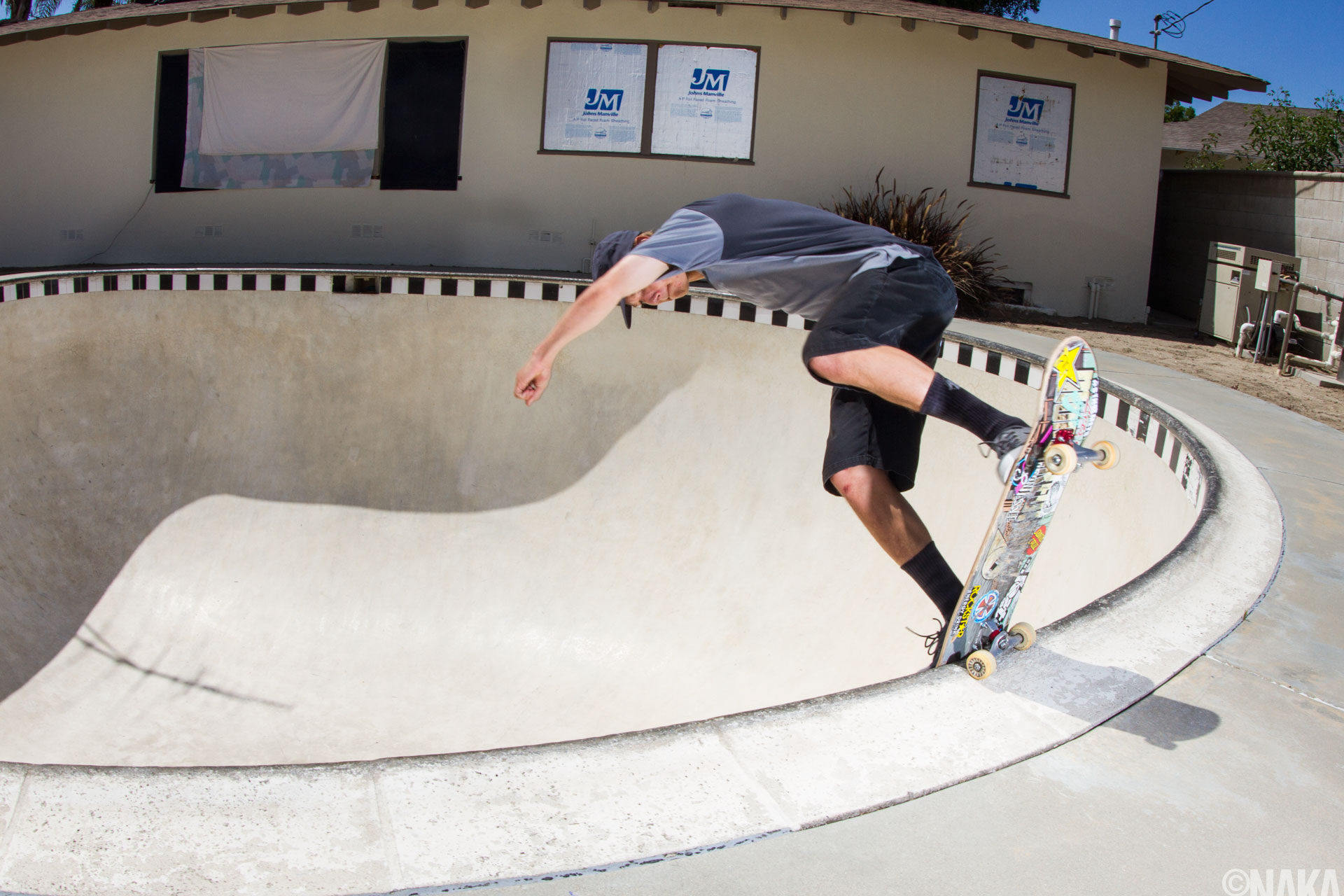 Tristan bluntslider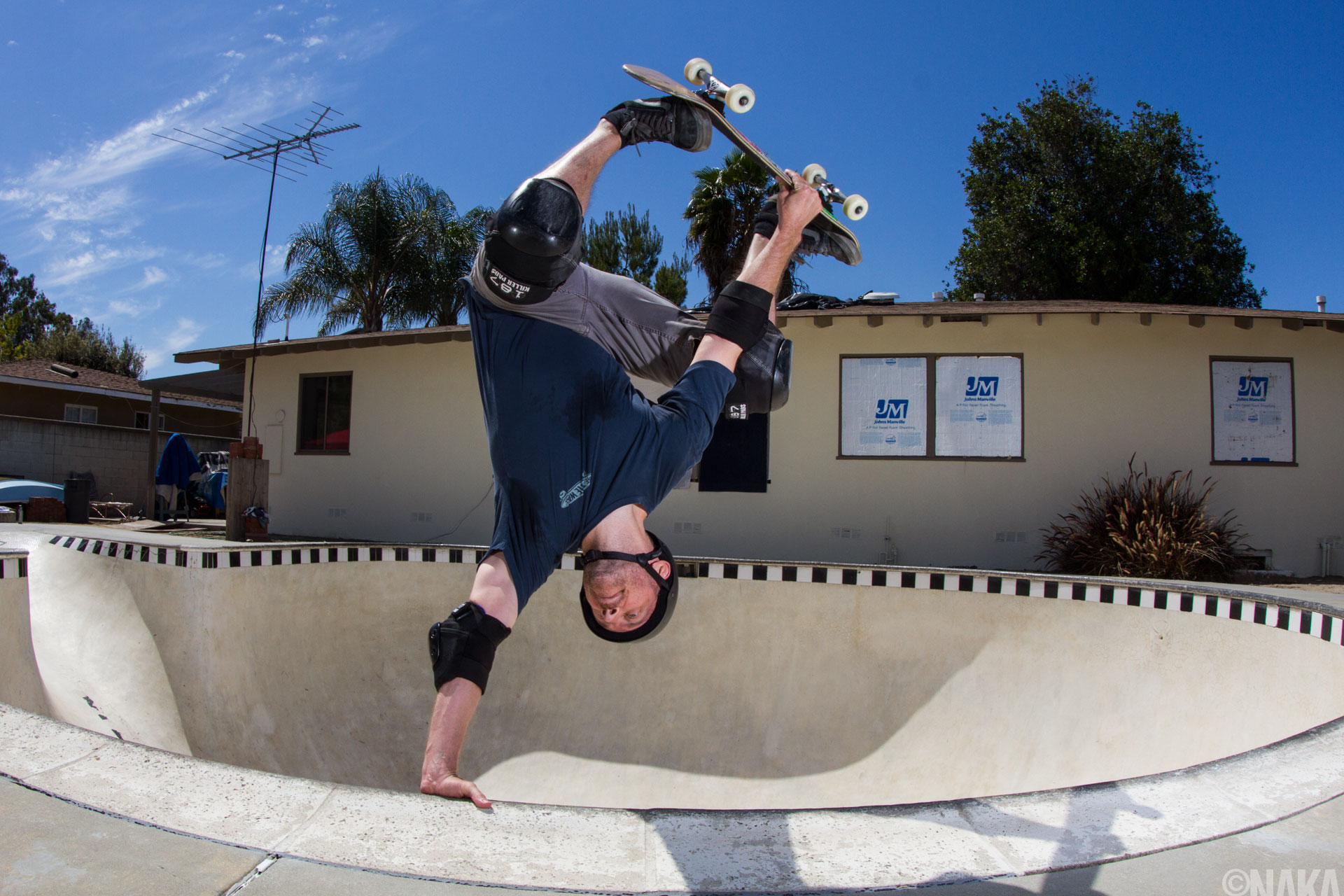 Neal and his egg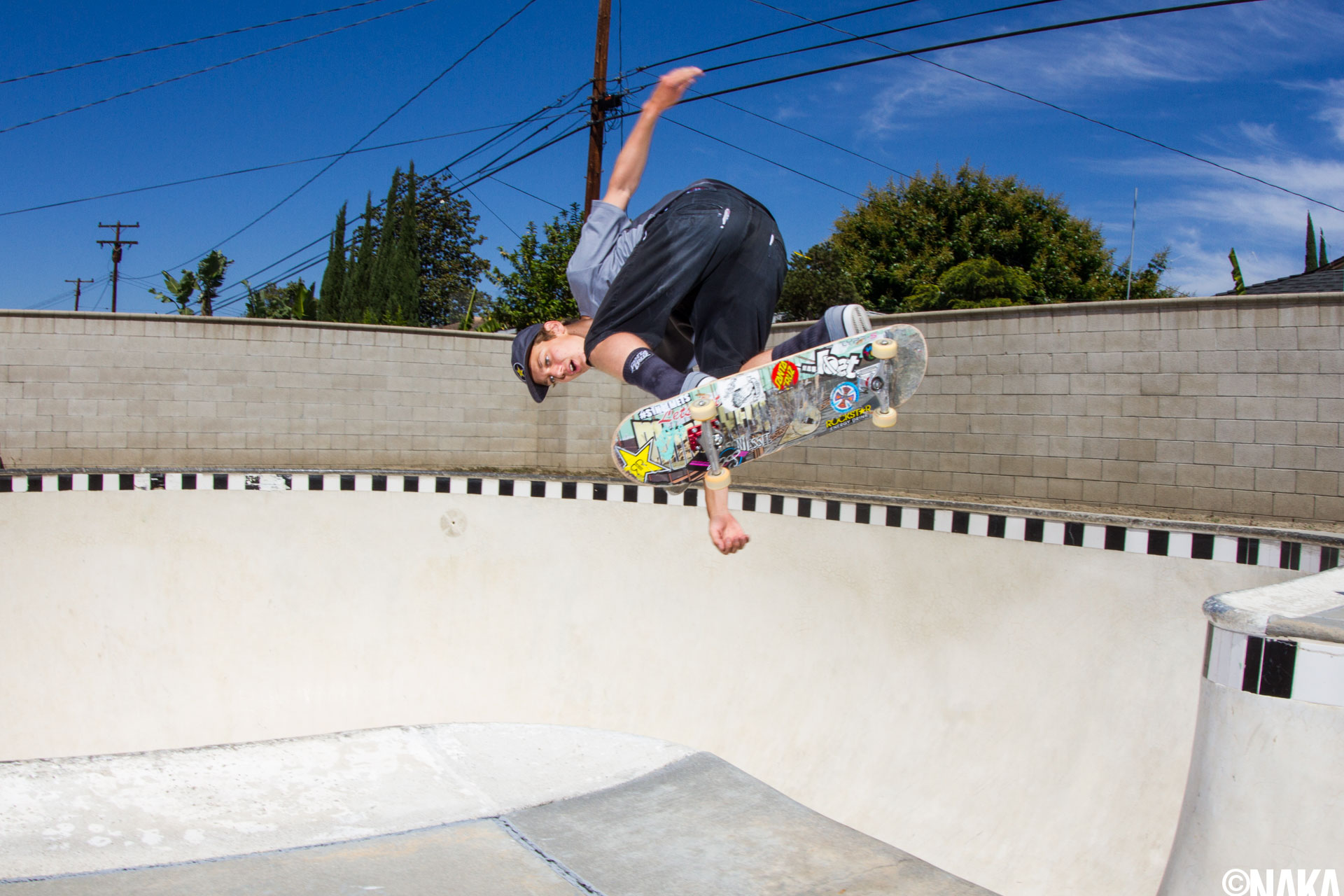 Tristan jumping the gap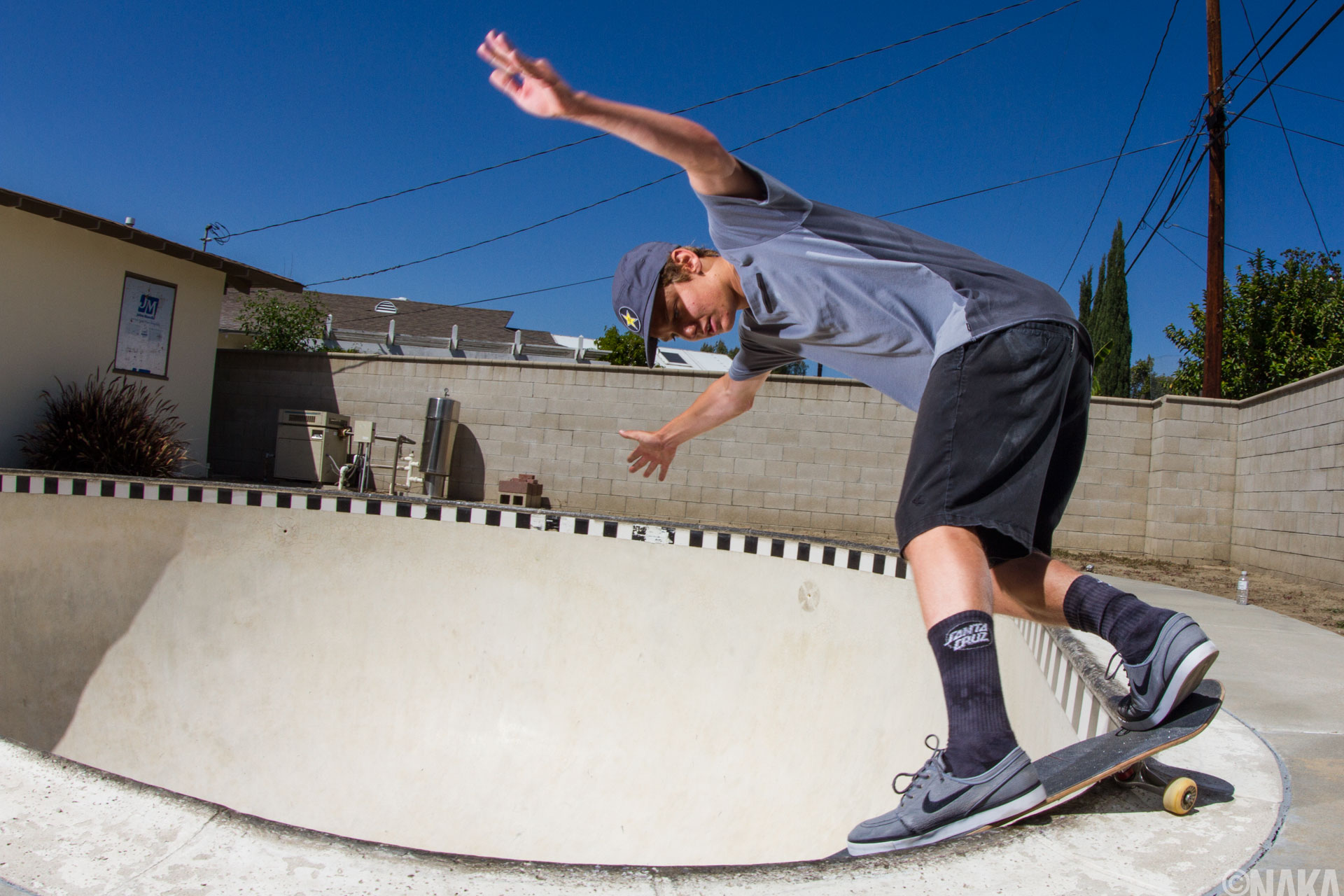 Monty through the corner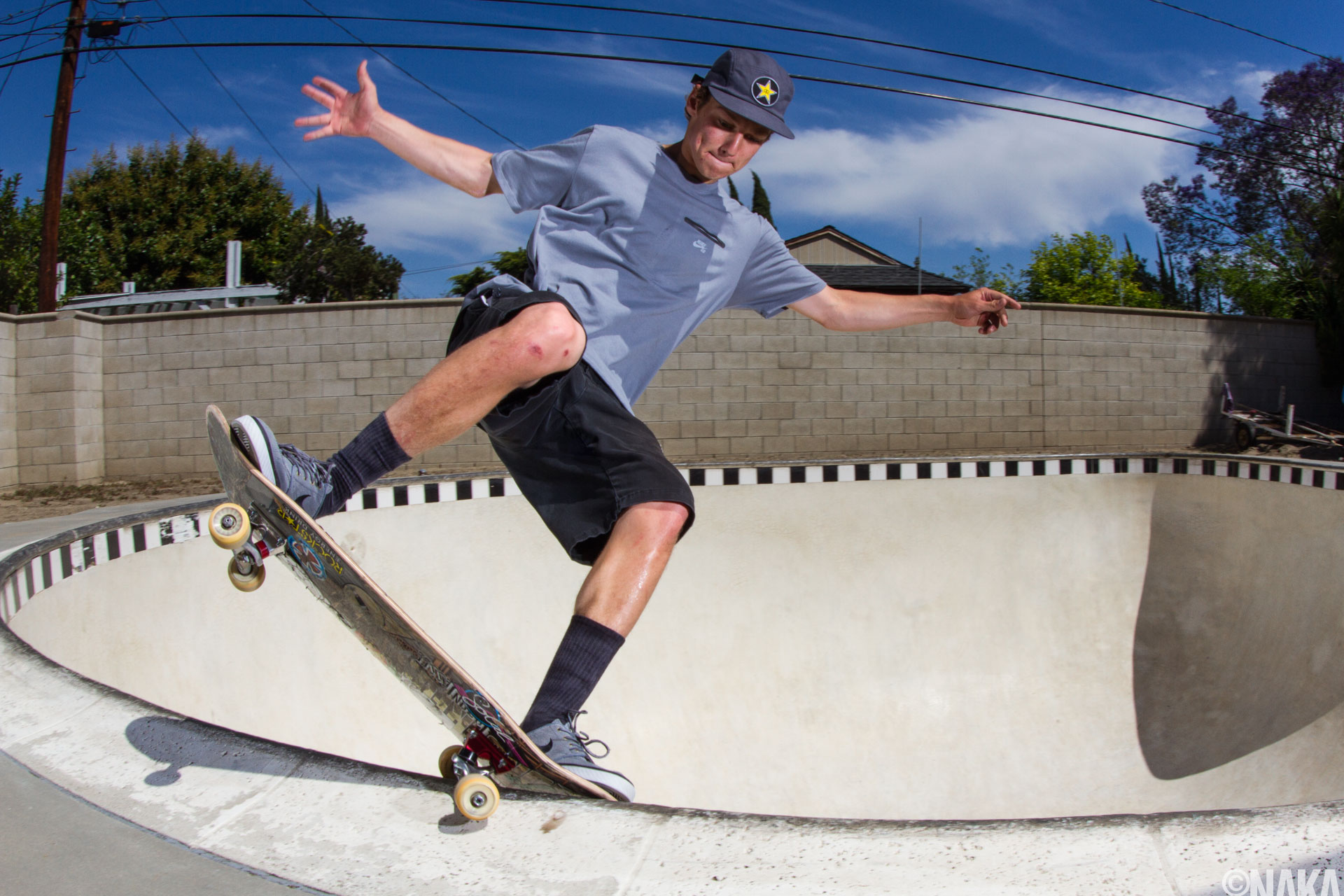 Nosegrind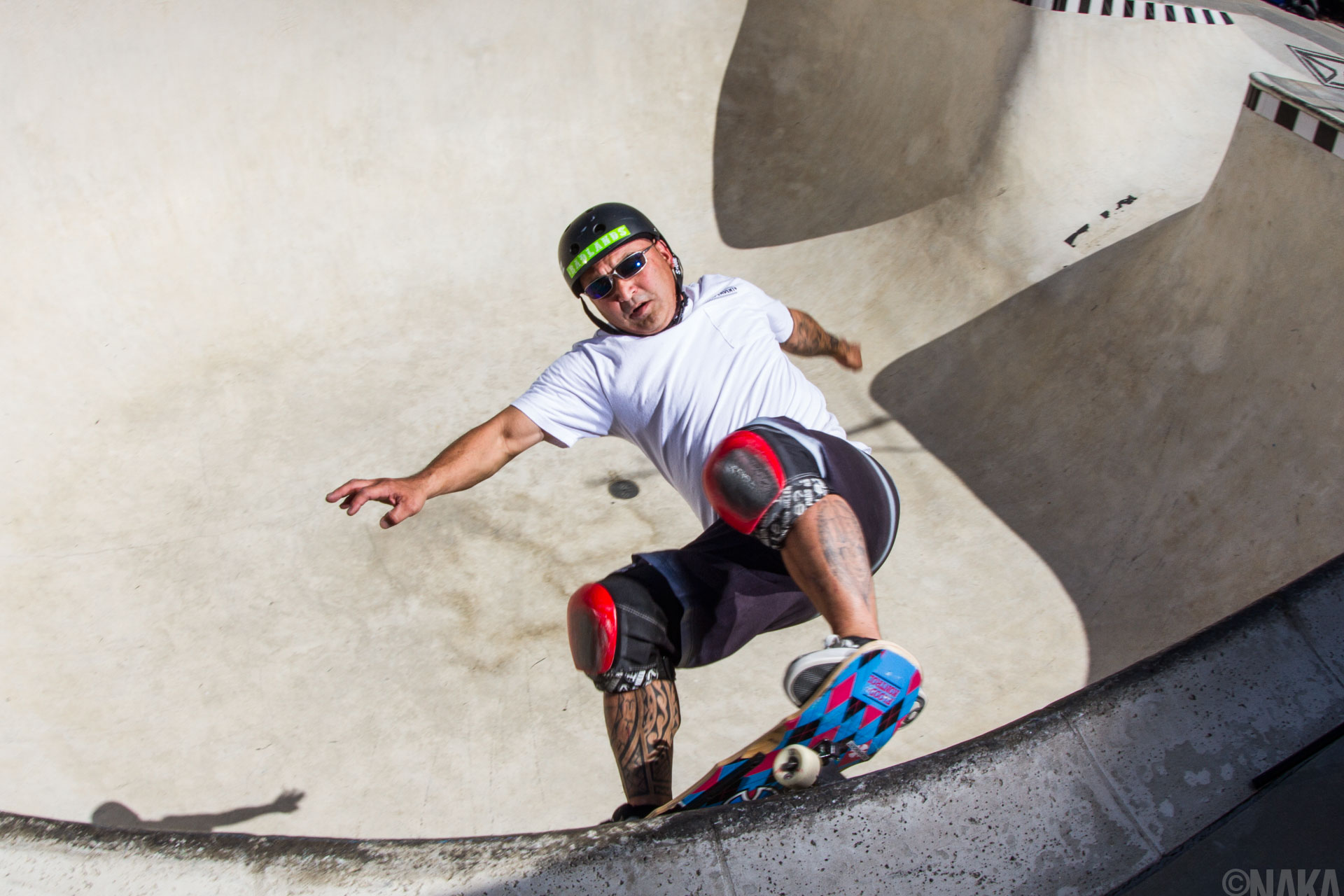 Lonny Hiramoto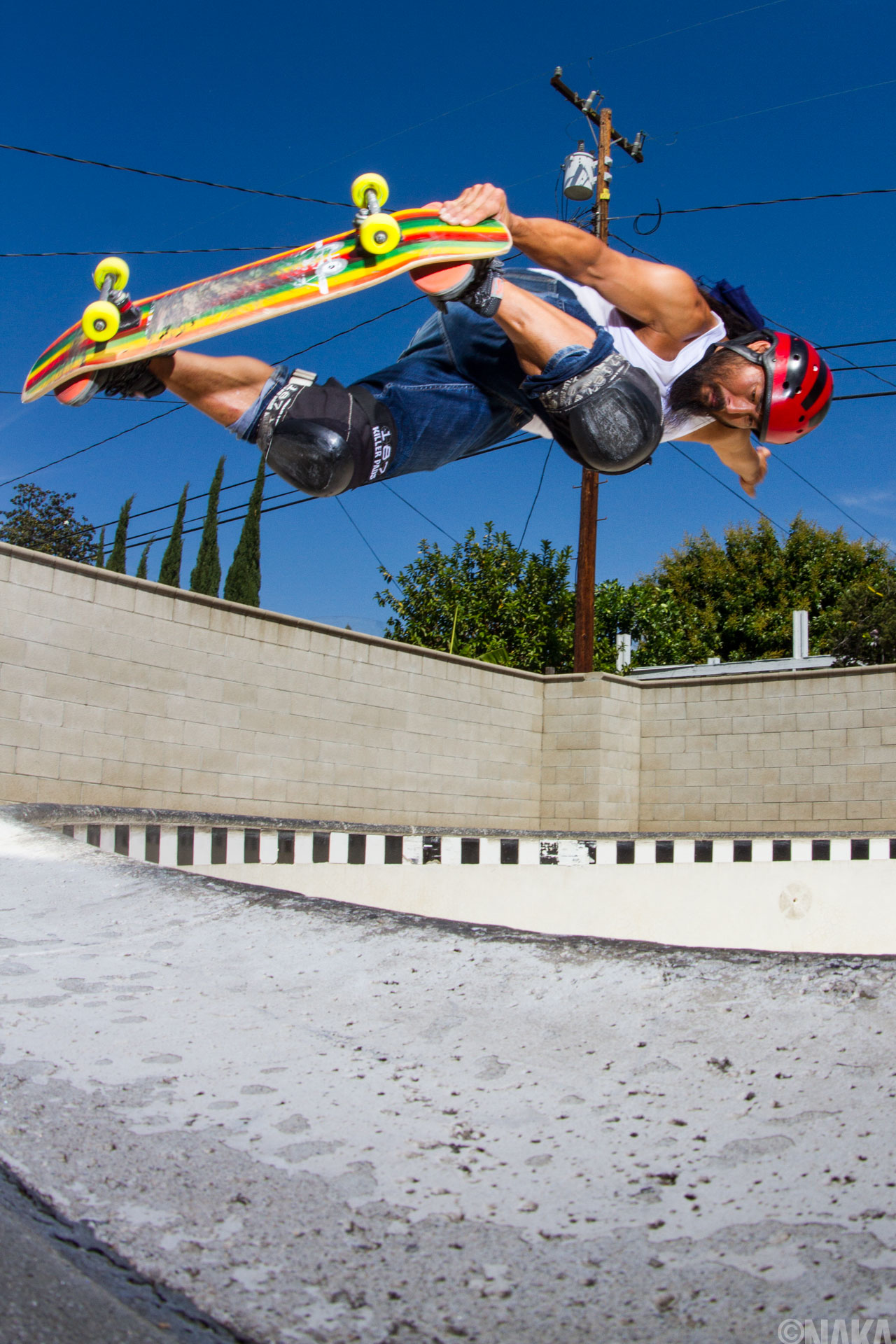 Bennett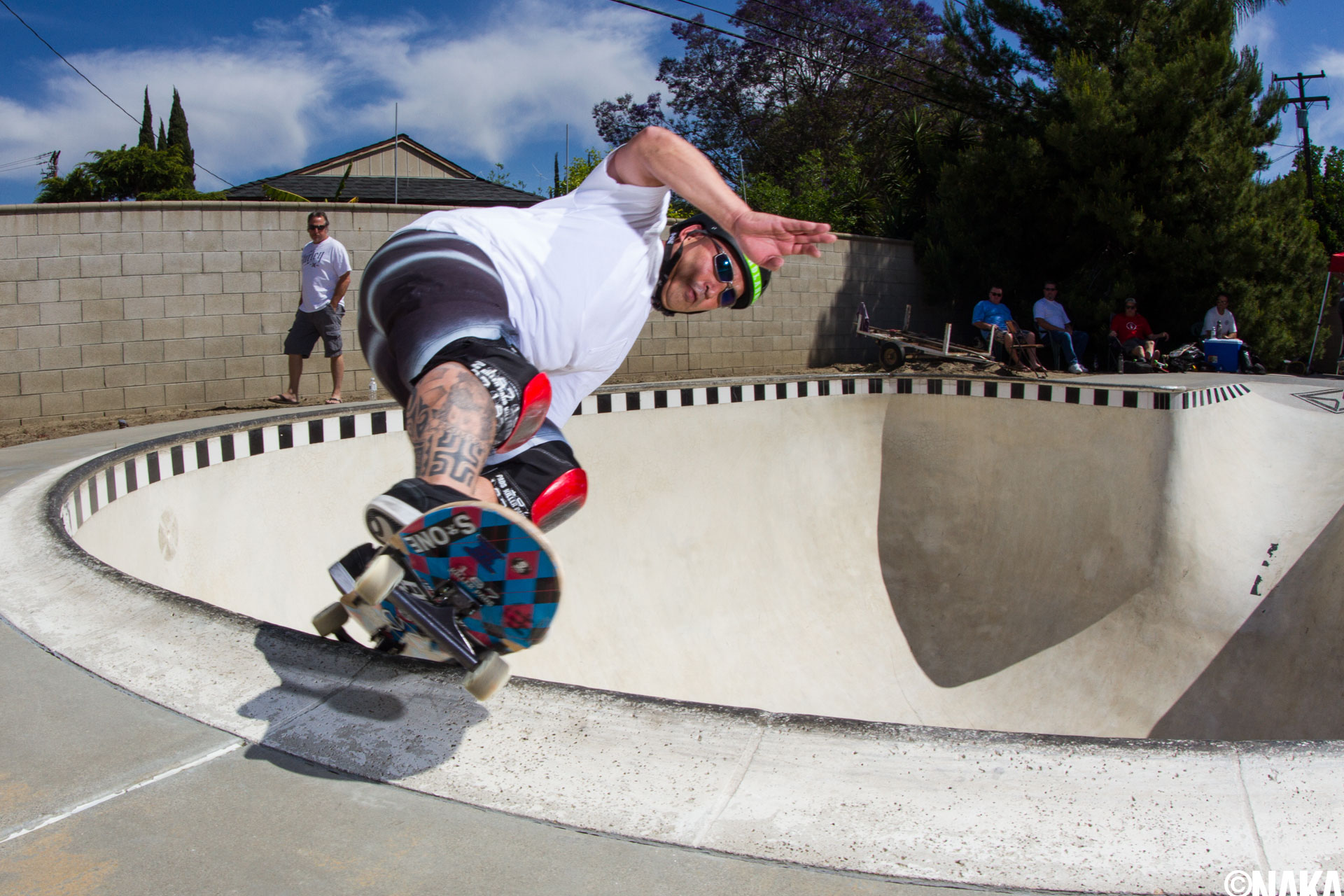 Lonny locks one in before the end of the session.