The girls killed. They came from across the globe to compete and it was insanity. Thanks to Steve and Kristy, Vans, and all the sponsors who make this event possible. It is such a great event. And thank you to Neal Hendrix for getting me a wristband and to Mario getting me through security.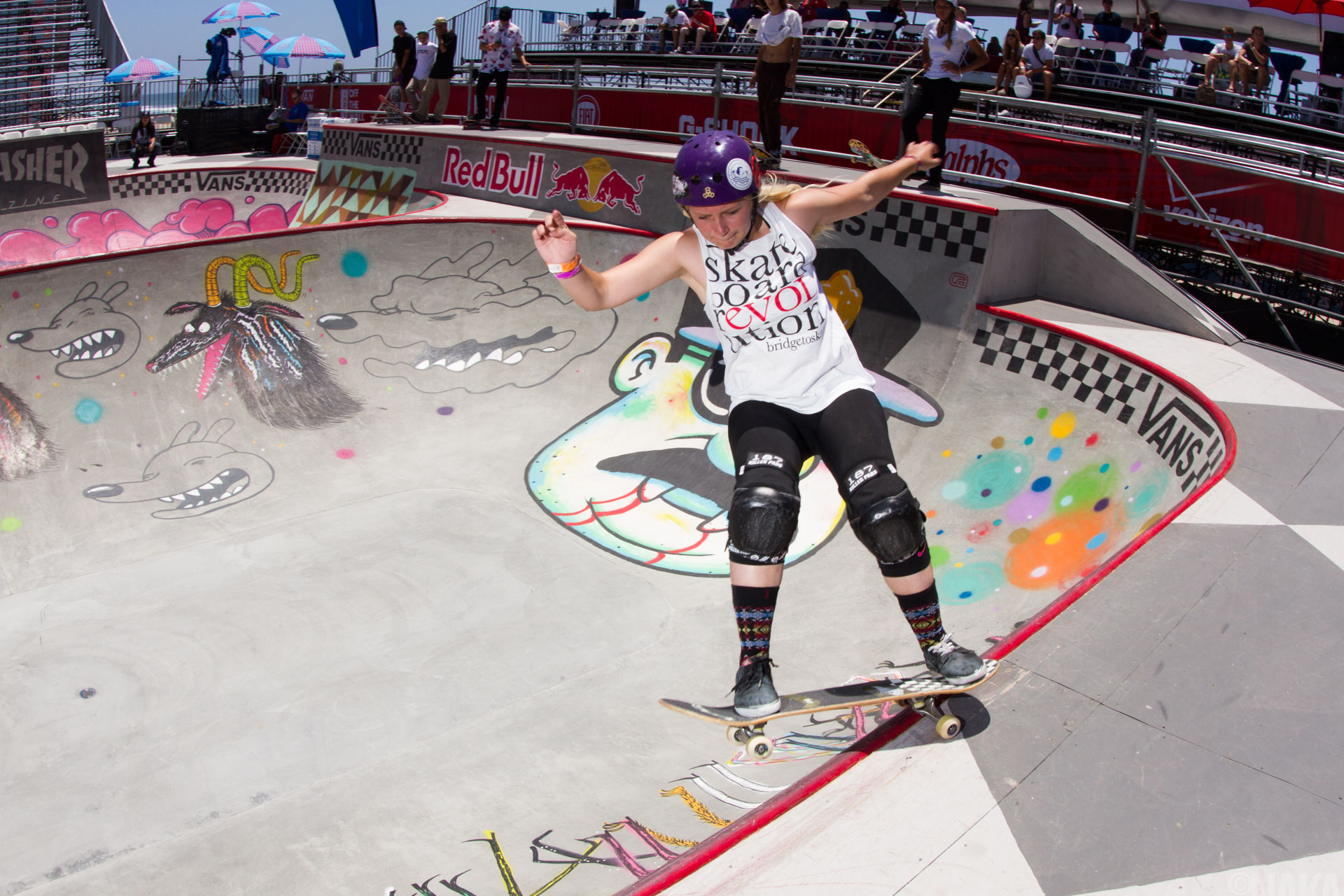 Sarah Thompson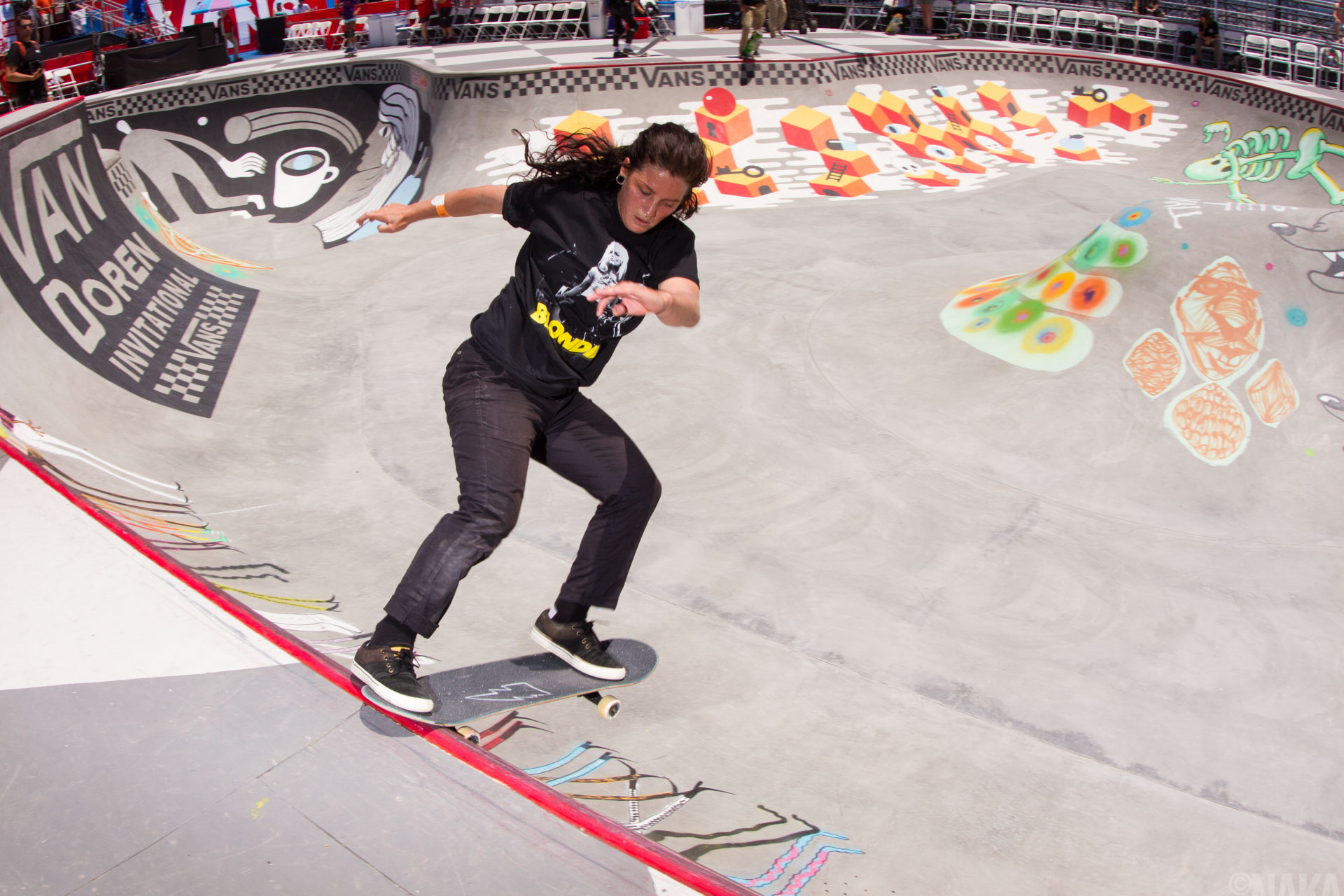 All the way from the Gold Coast, Shanae Collins. Fun to watch. Great style.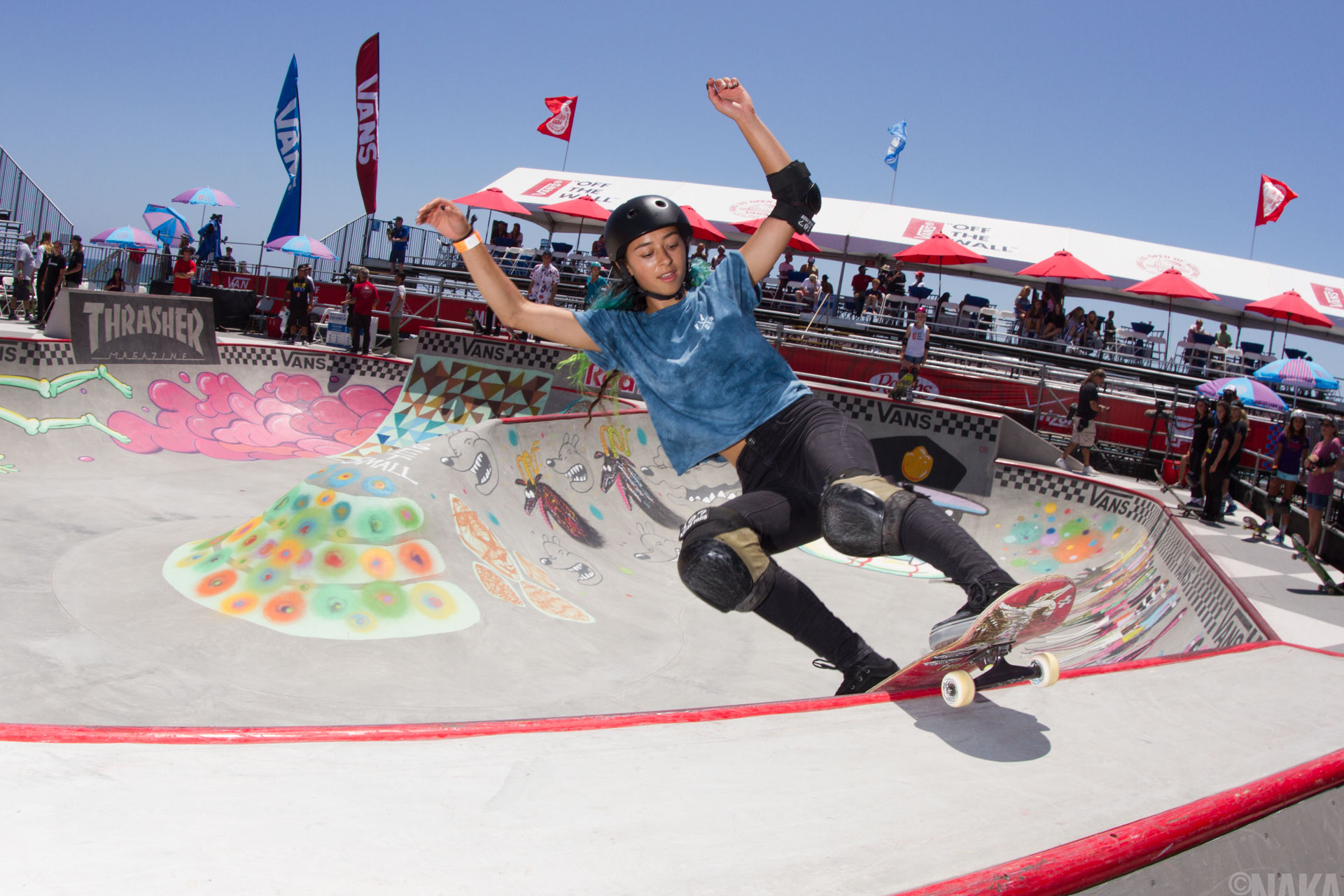 Just 2 days back from the Birdhouse Europe tour, Lizzie Armanto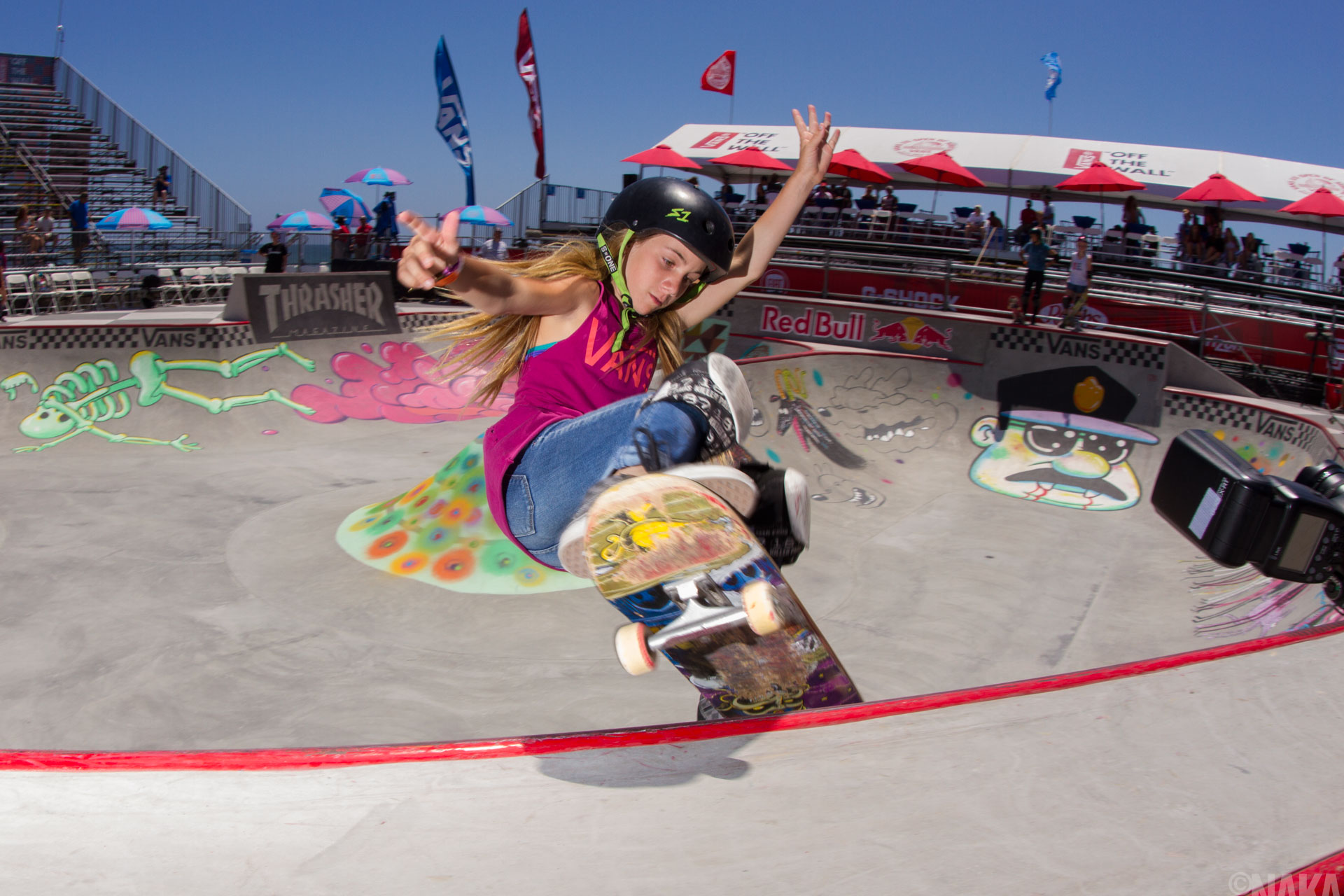 Youngster Brighton Zeuner disaster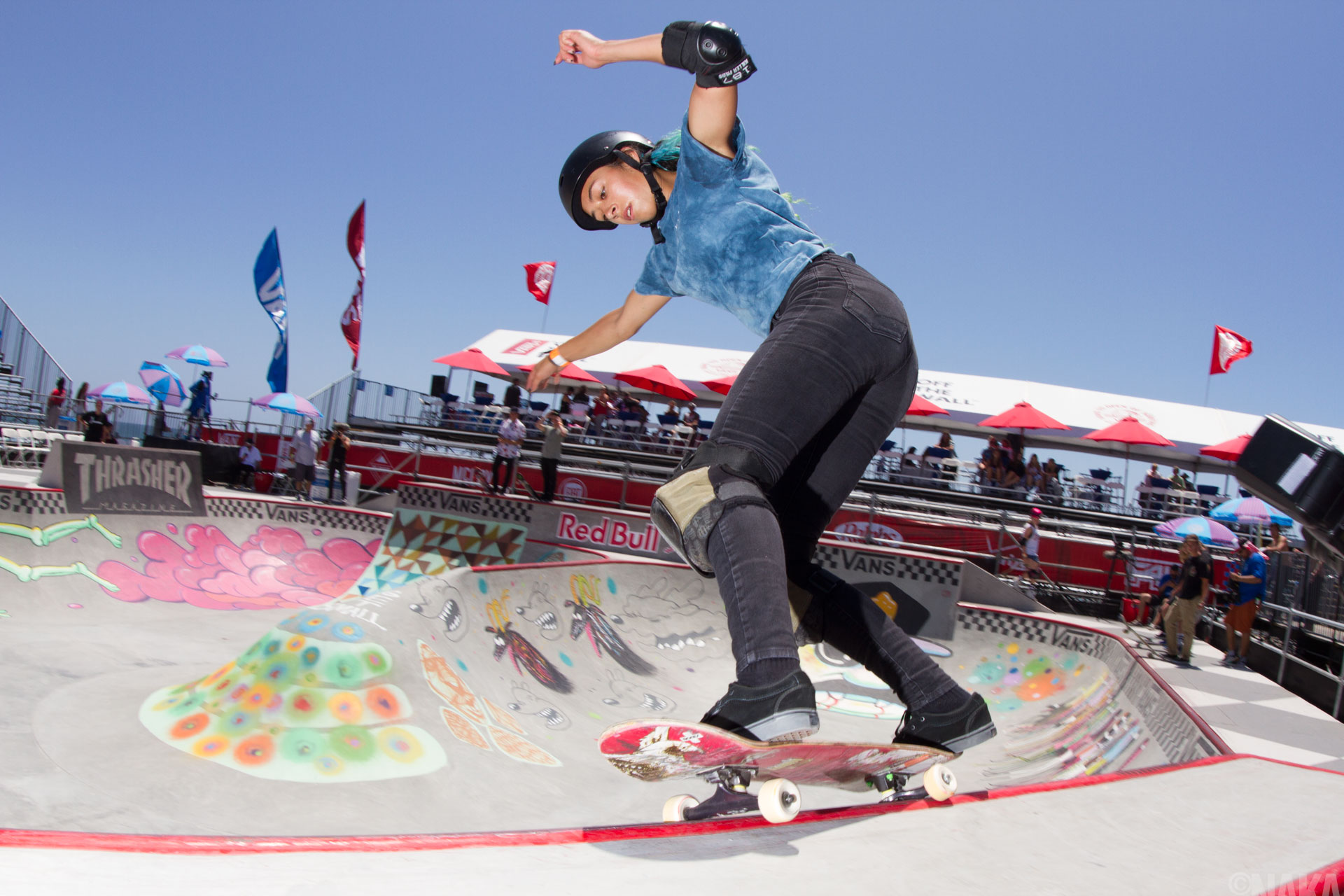 Lizzie
Jordyn Barrett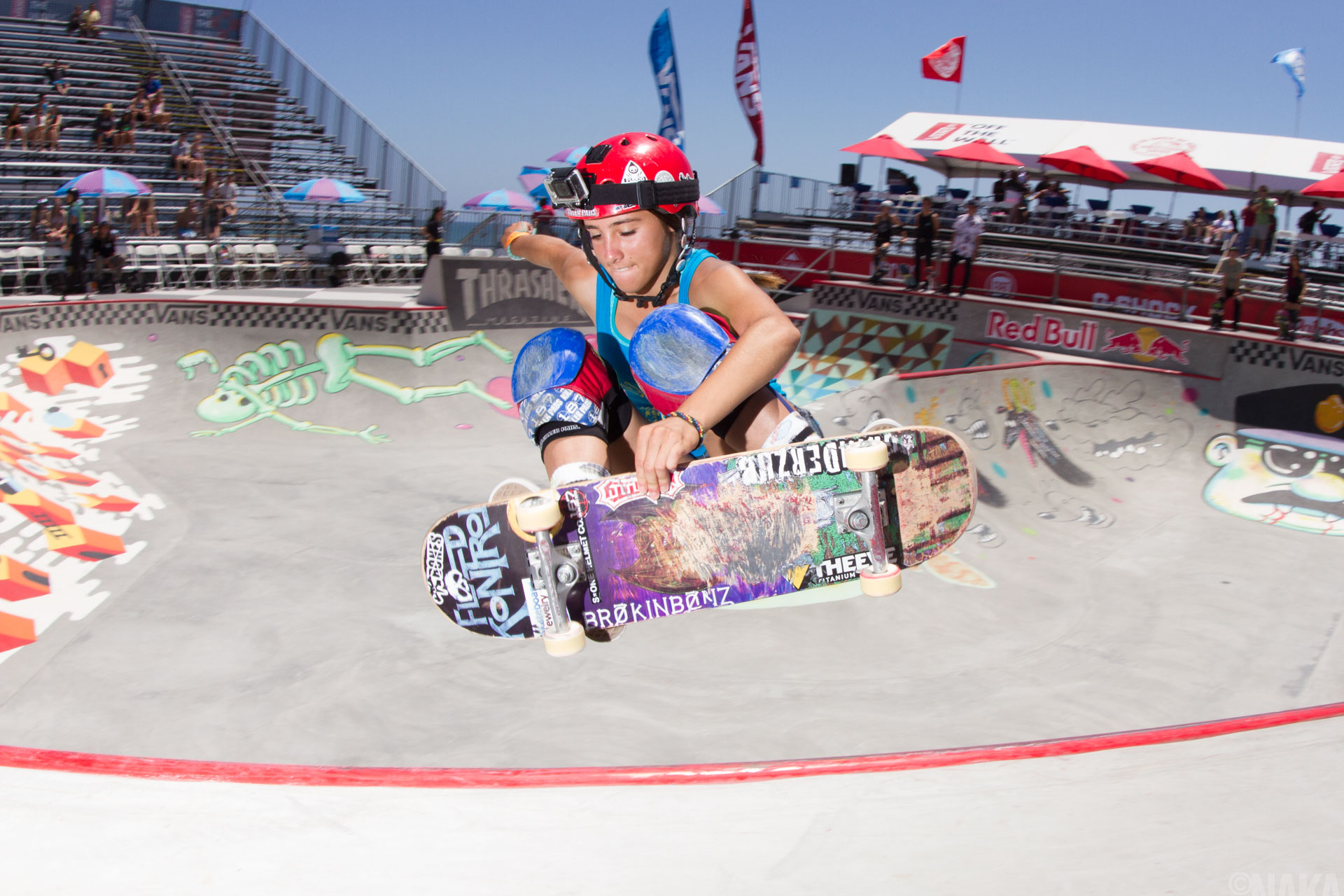 Arianna Carmona was stoked to make the finals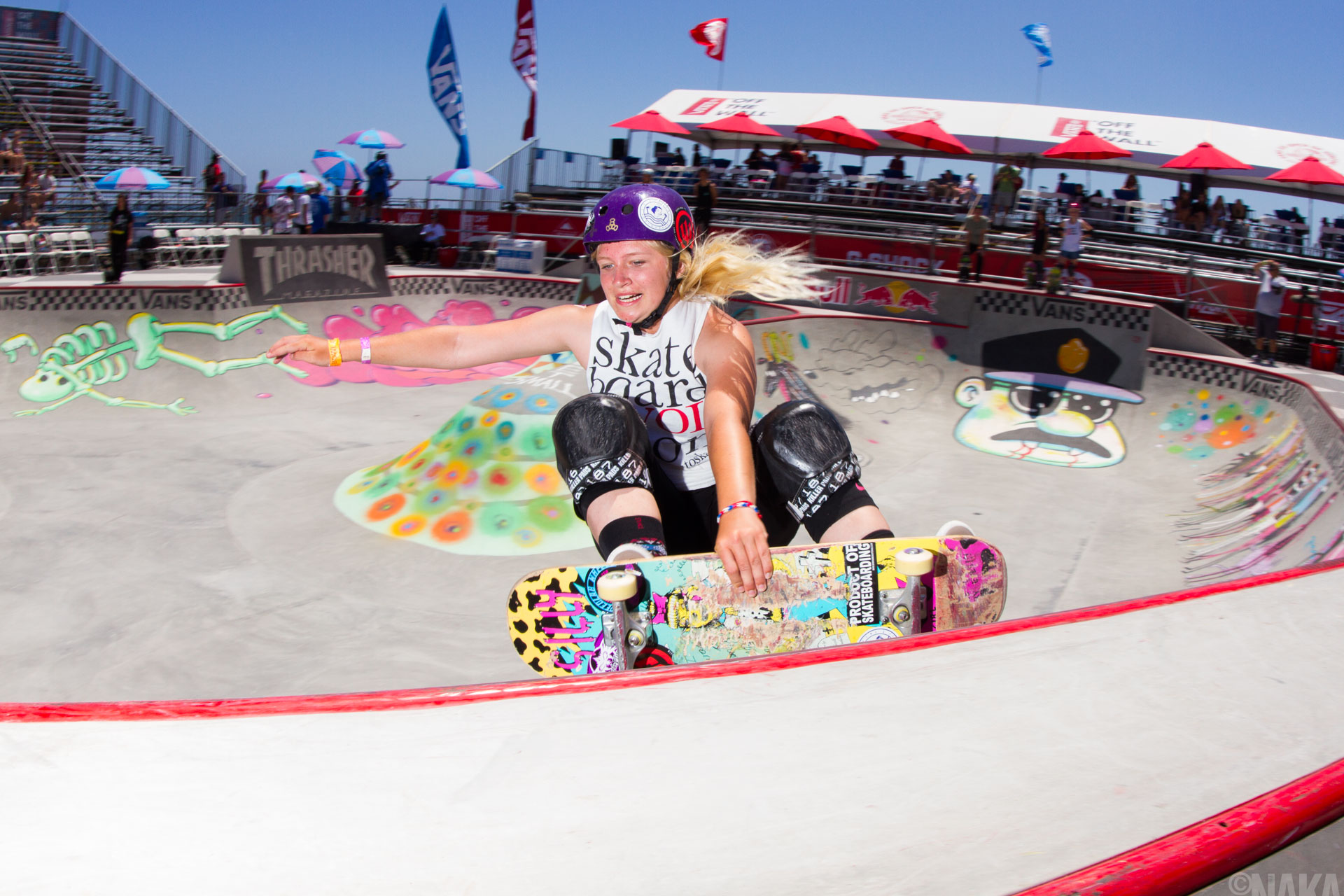 Sarah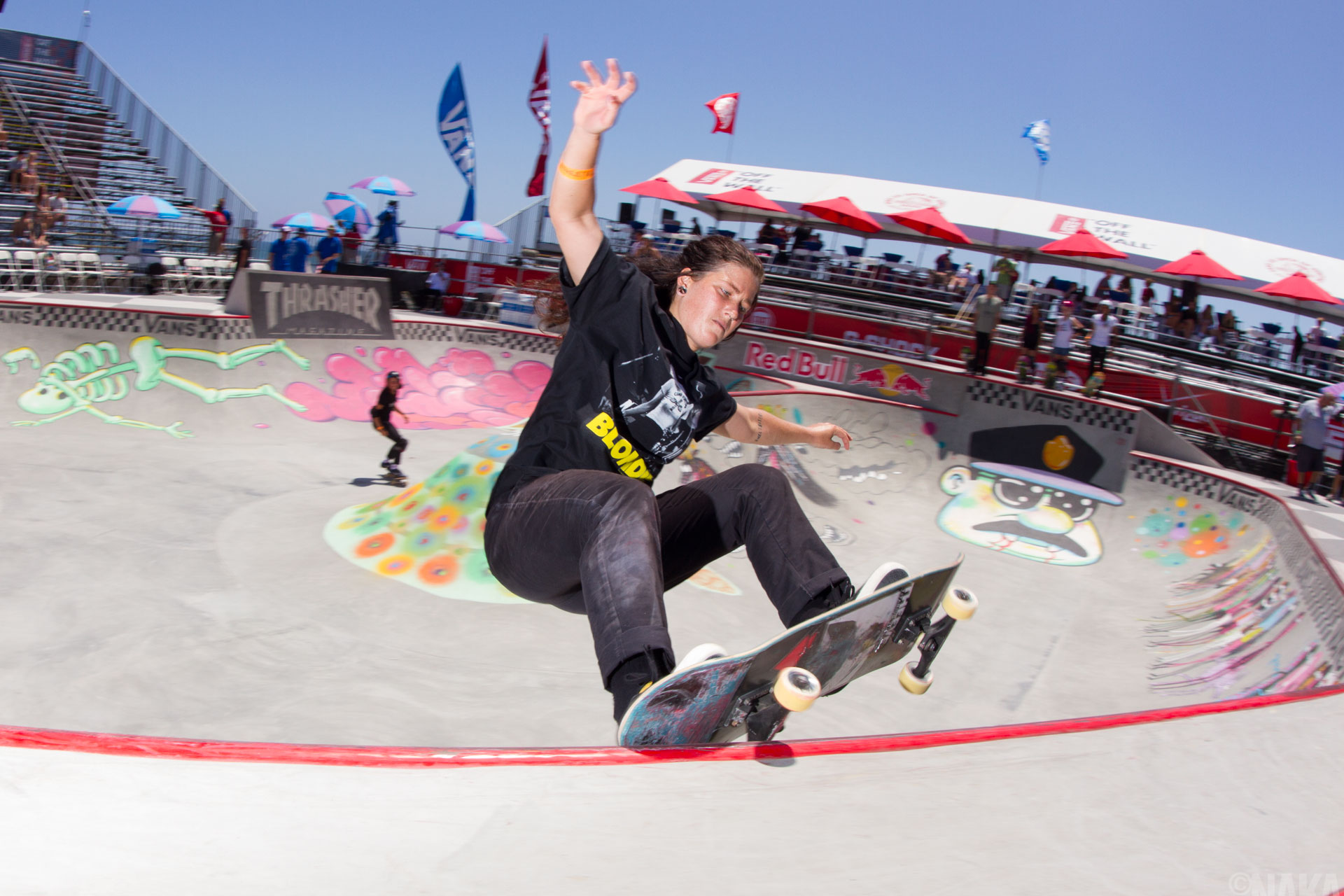 Shanae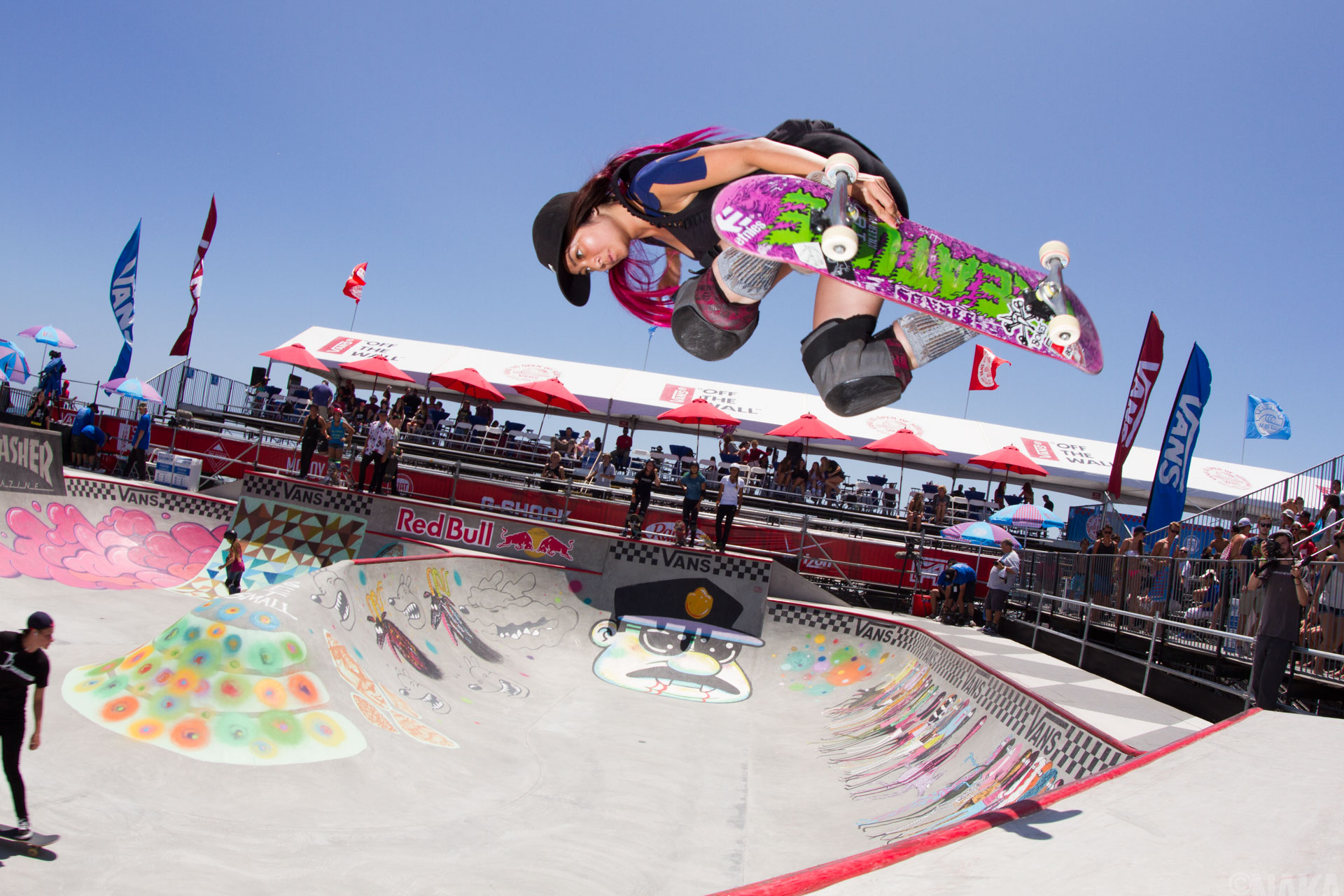 Allysha Bergado!!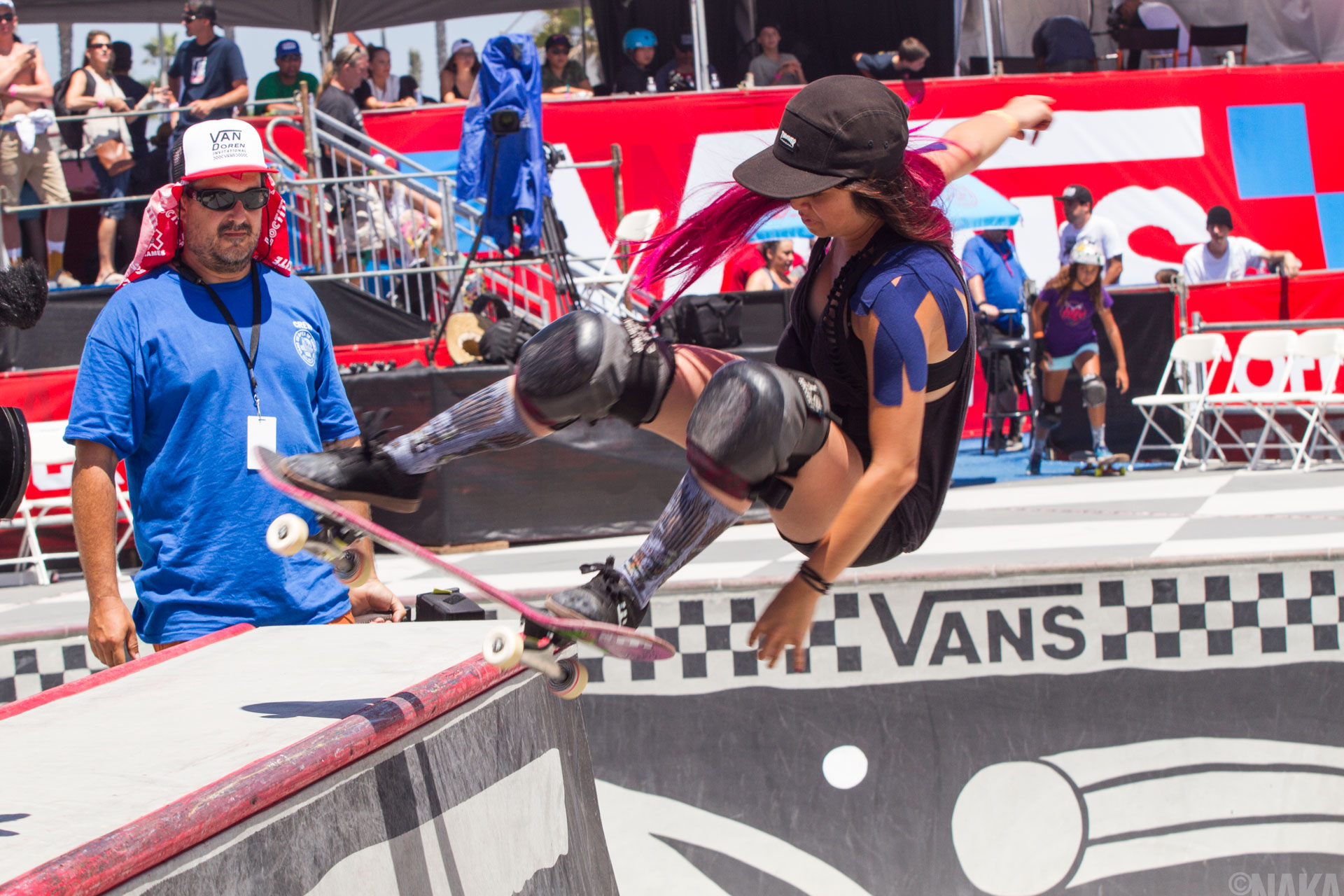 Allysha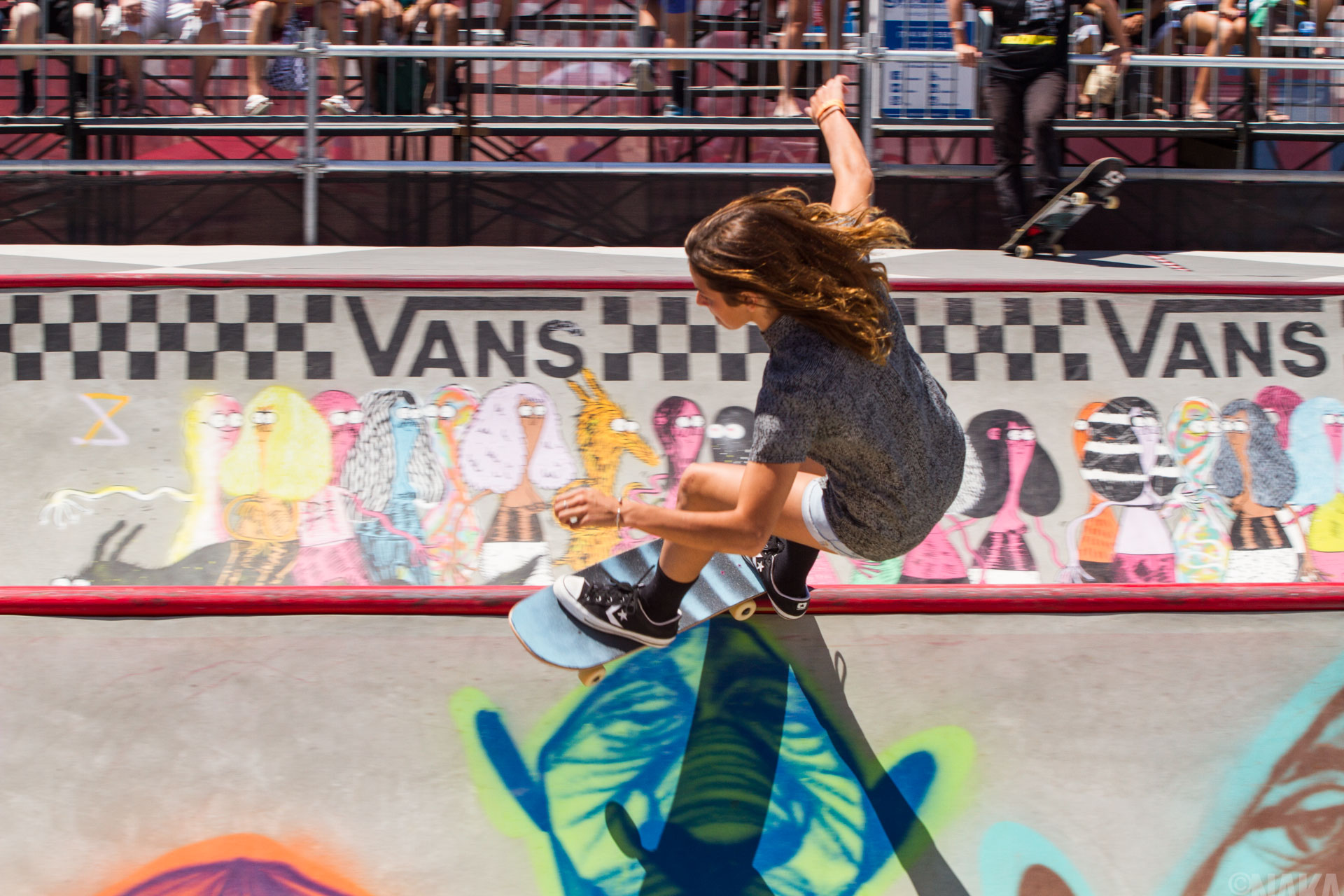 Nora Vasconcellos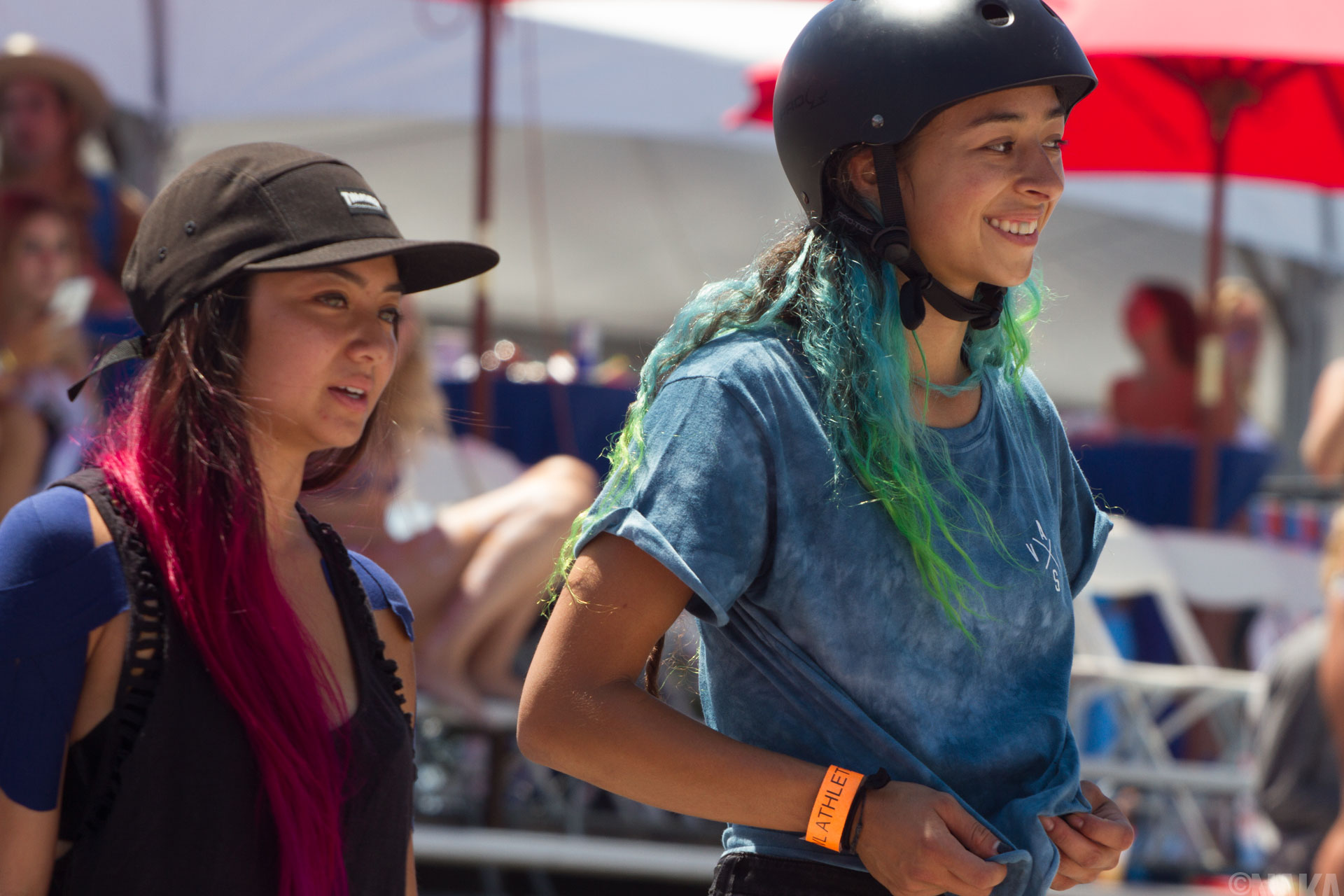 Allysha and Lizzie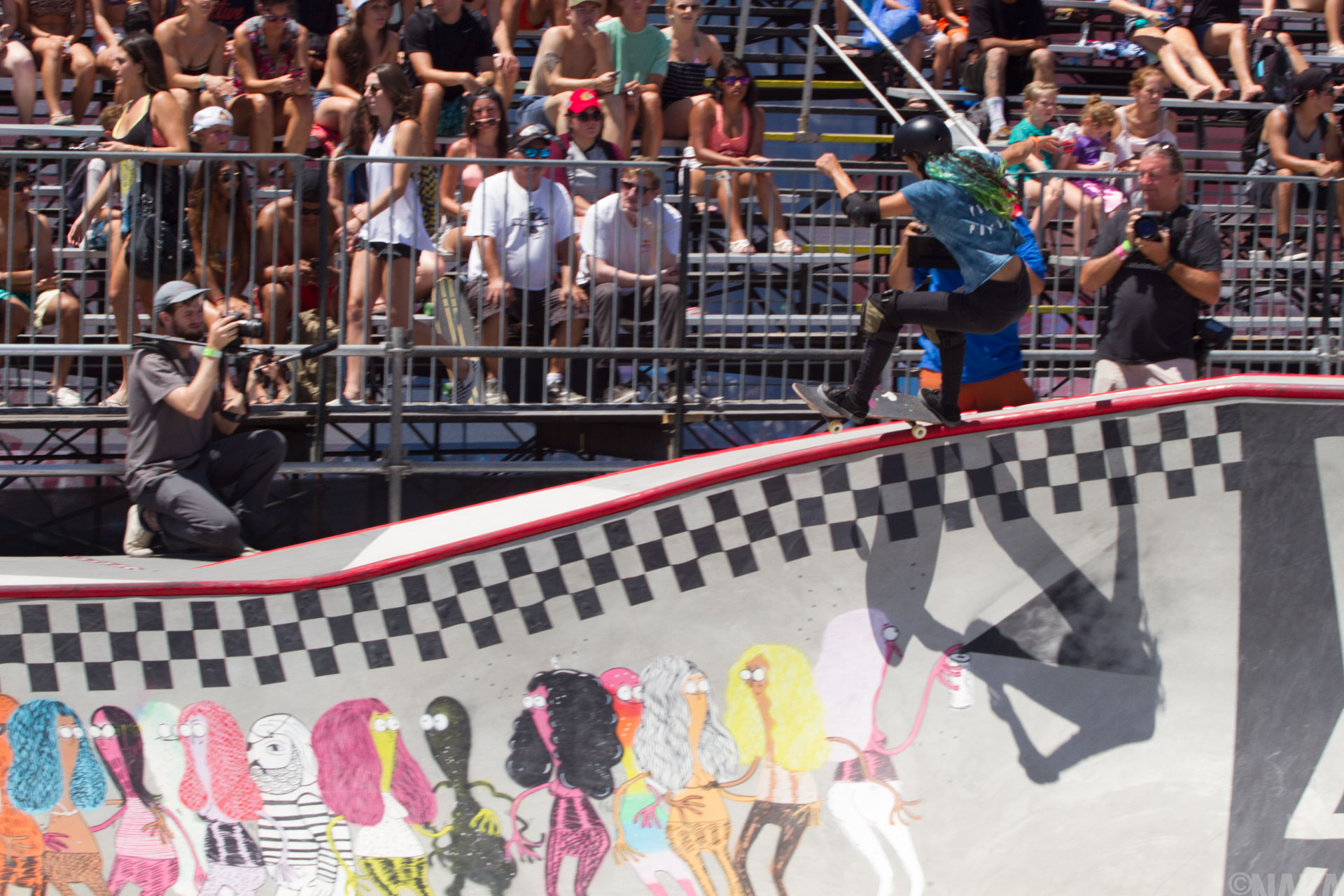 Lizzie cruising down the escalator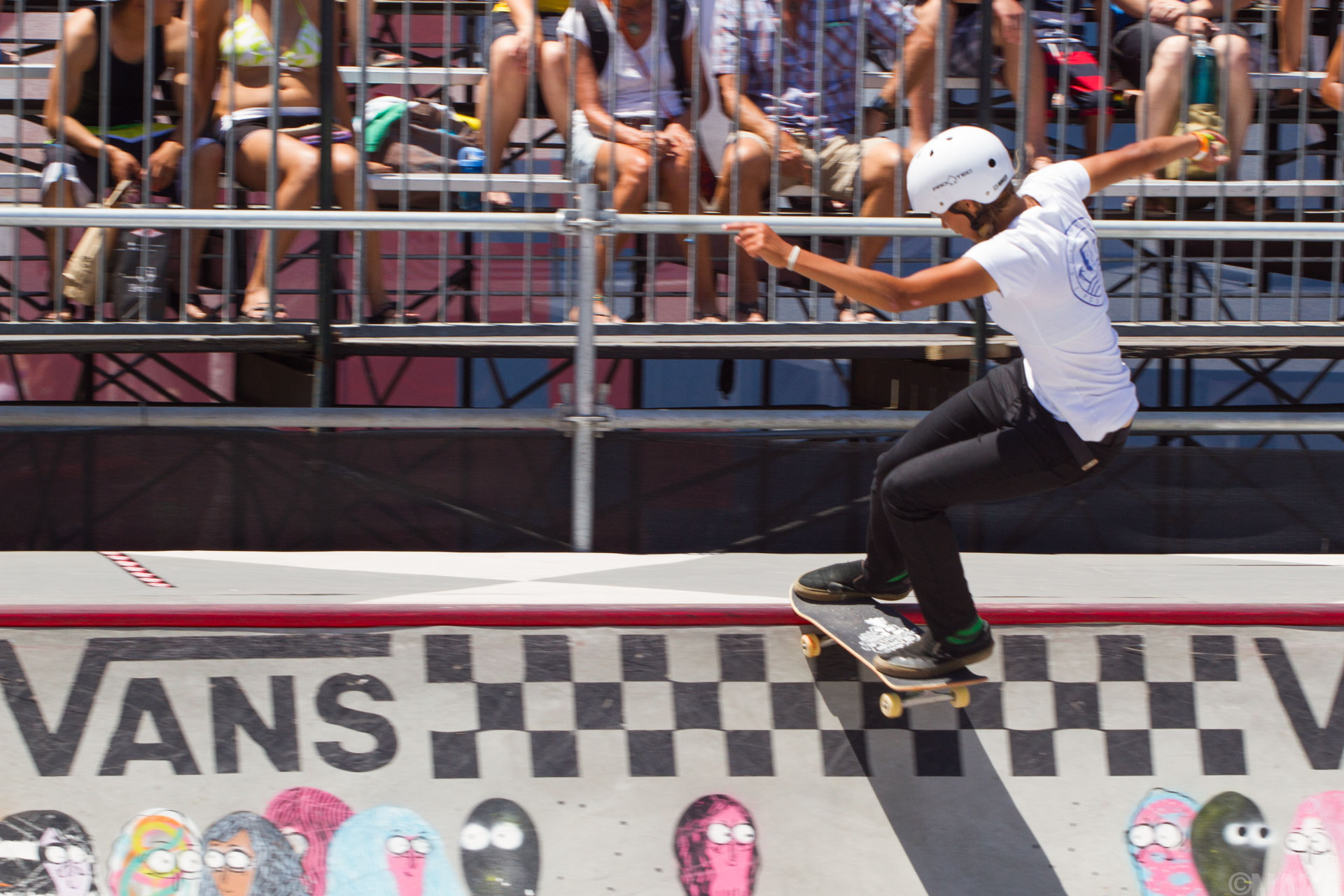 Justyce Tabor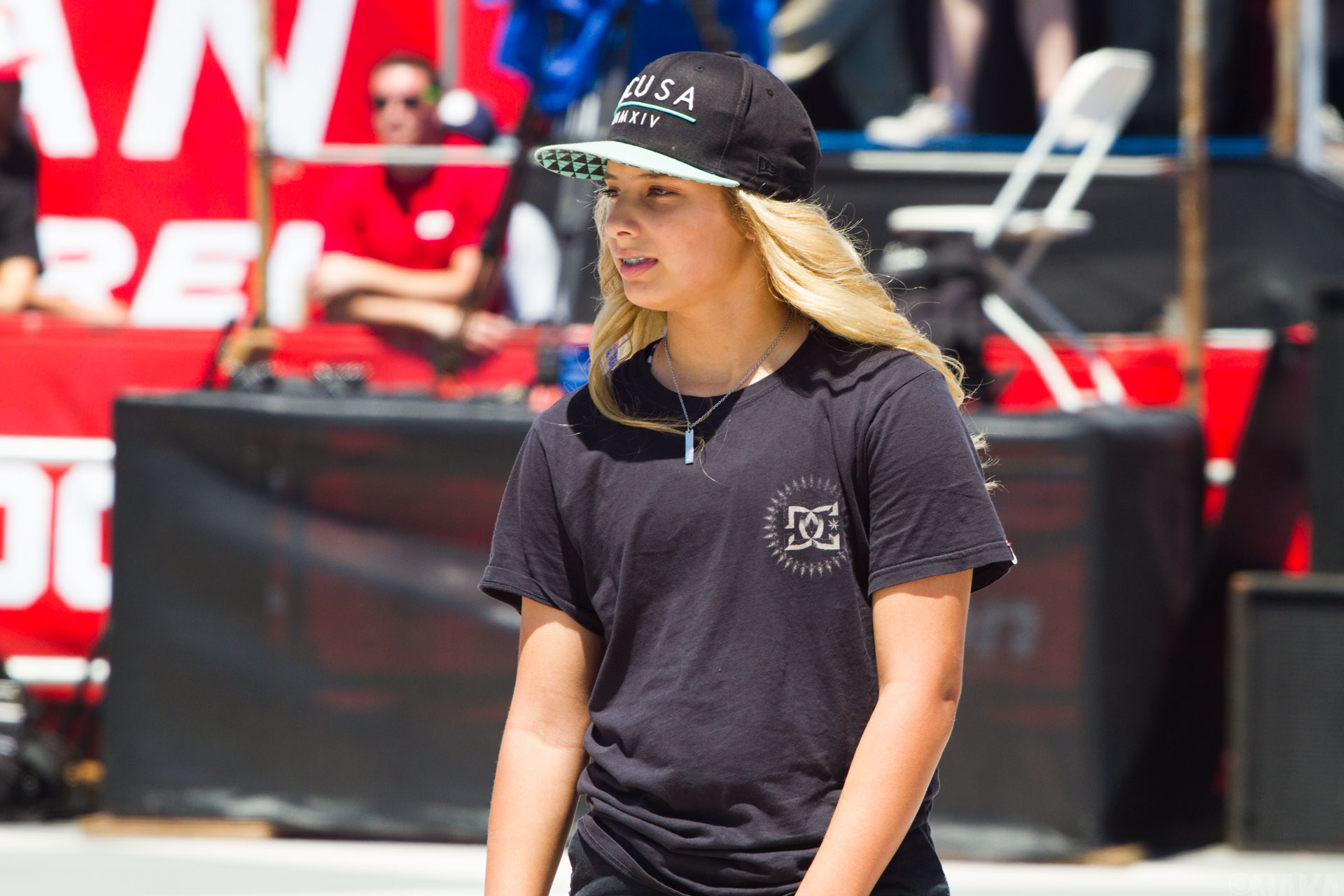 Alana Smith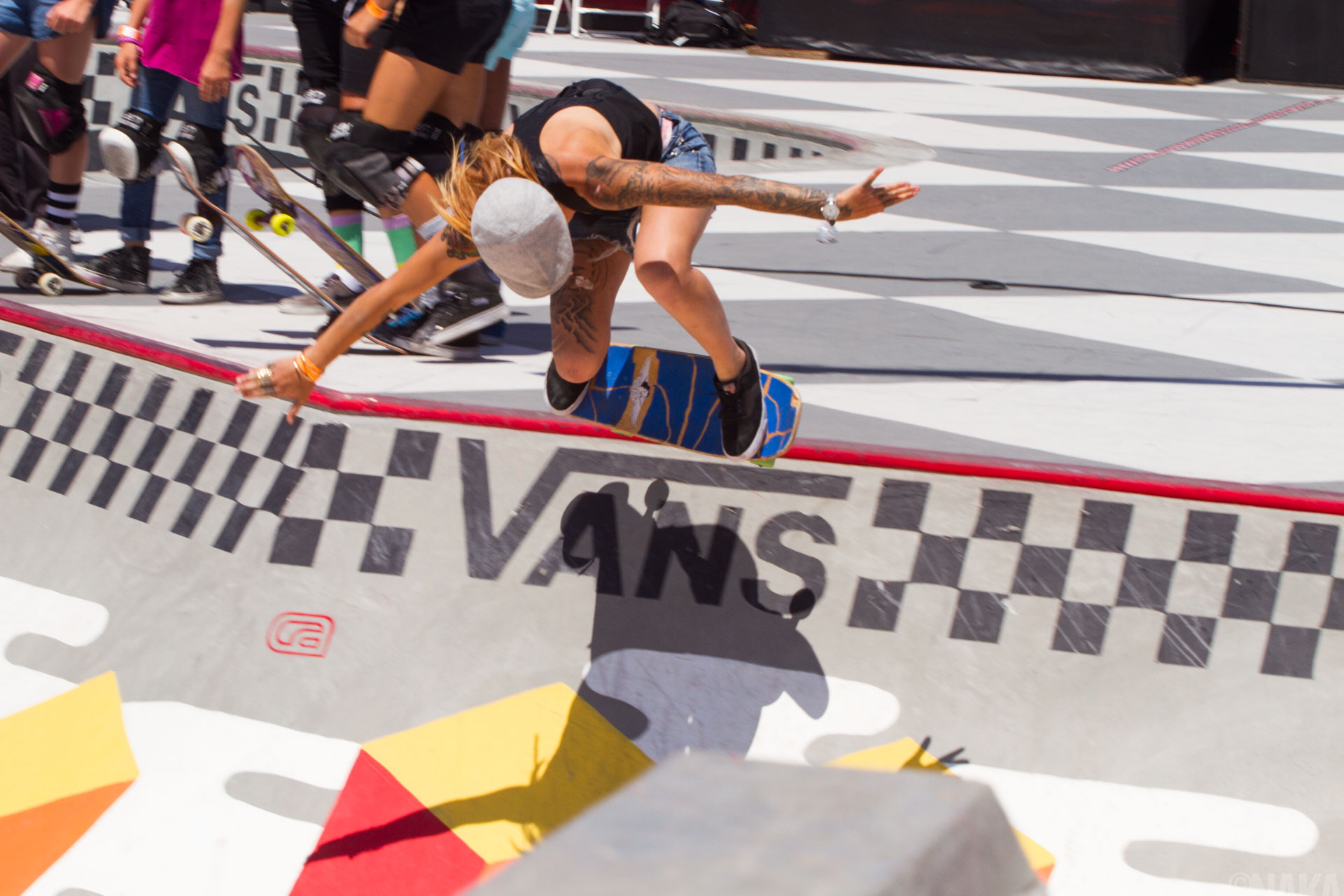 Julz Lyn floats one over the hip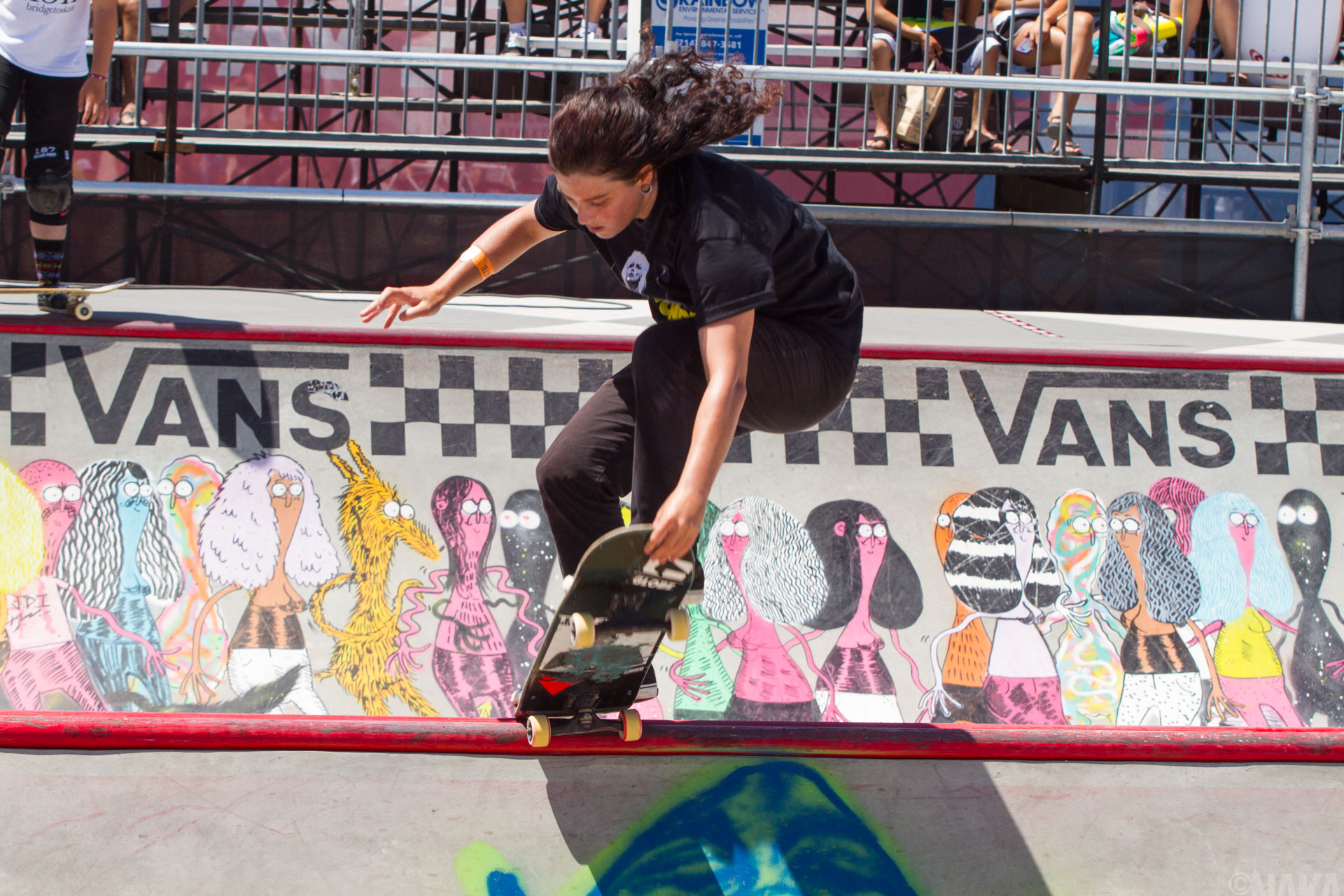 Shanae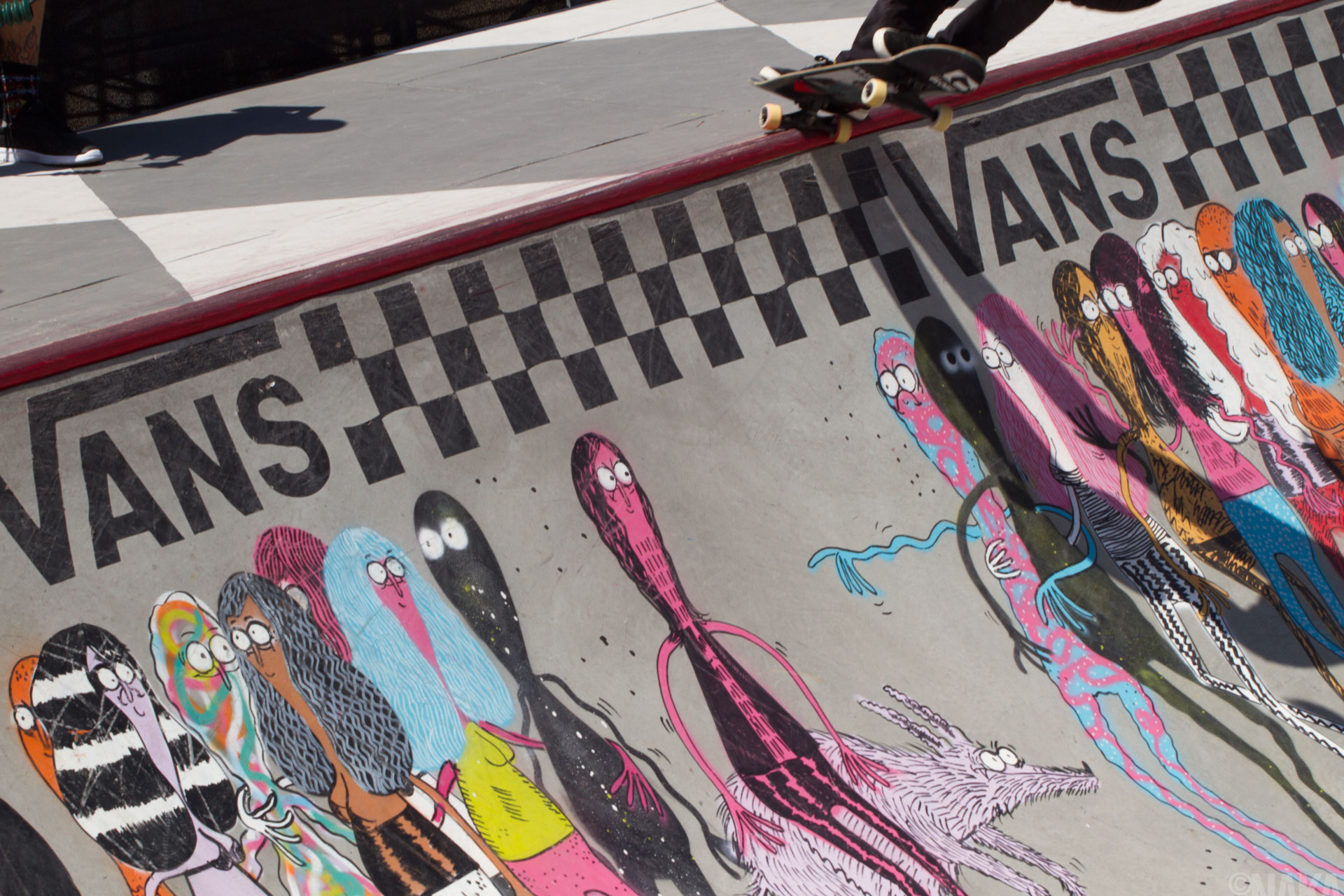 Jay Howell art and a Shanae 5-0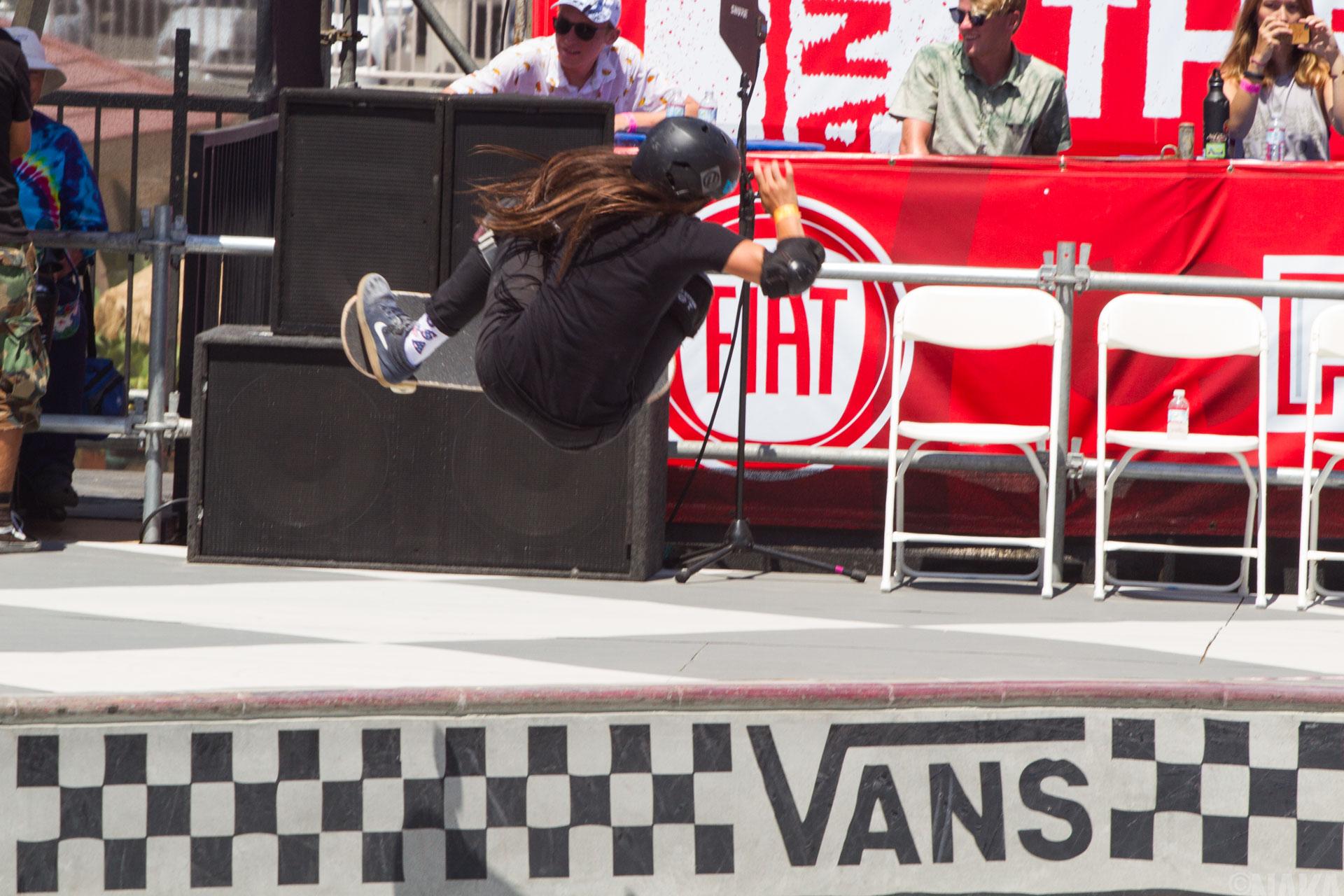 Nicole Hause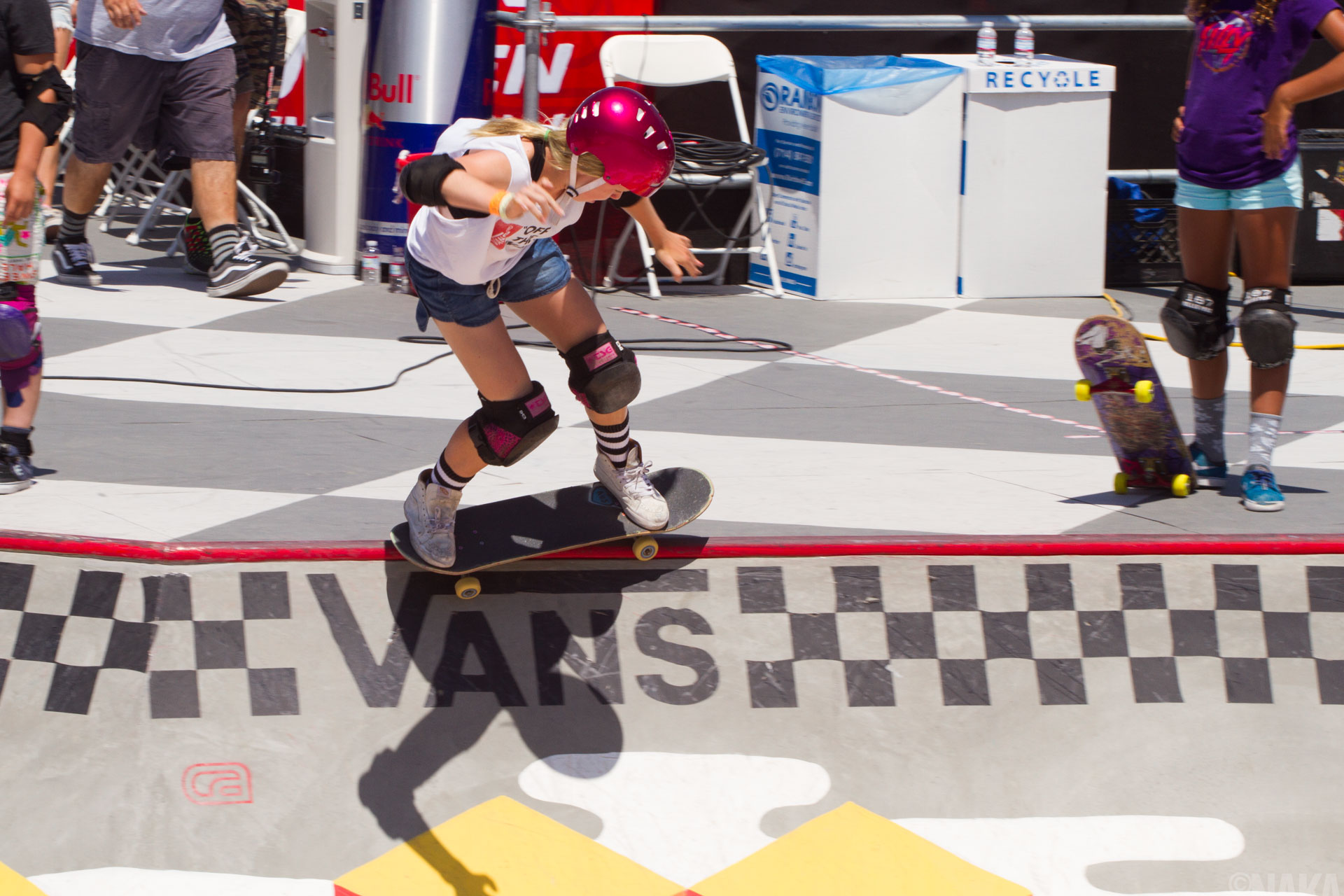 Poppy Star Olson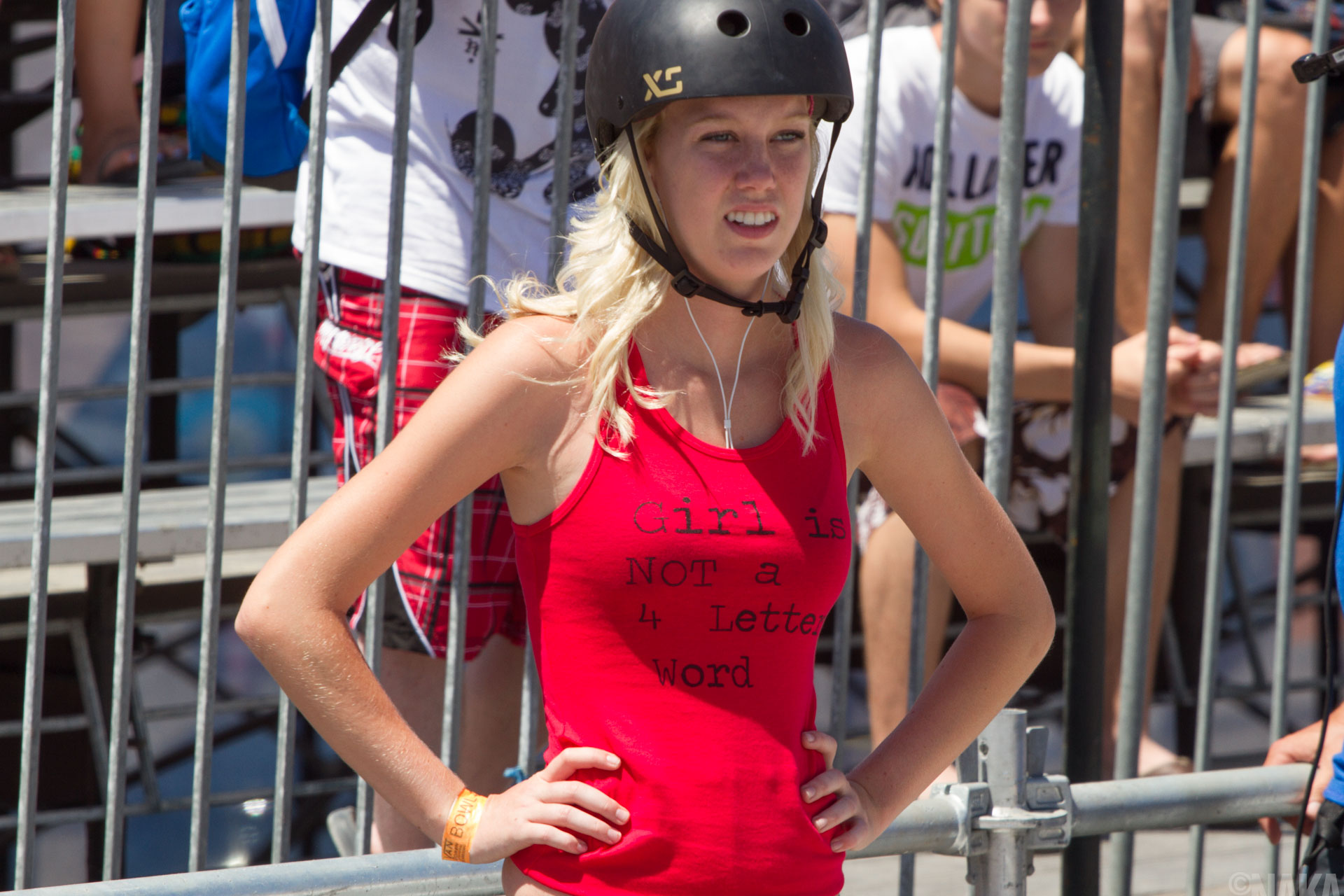 Beverly Flood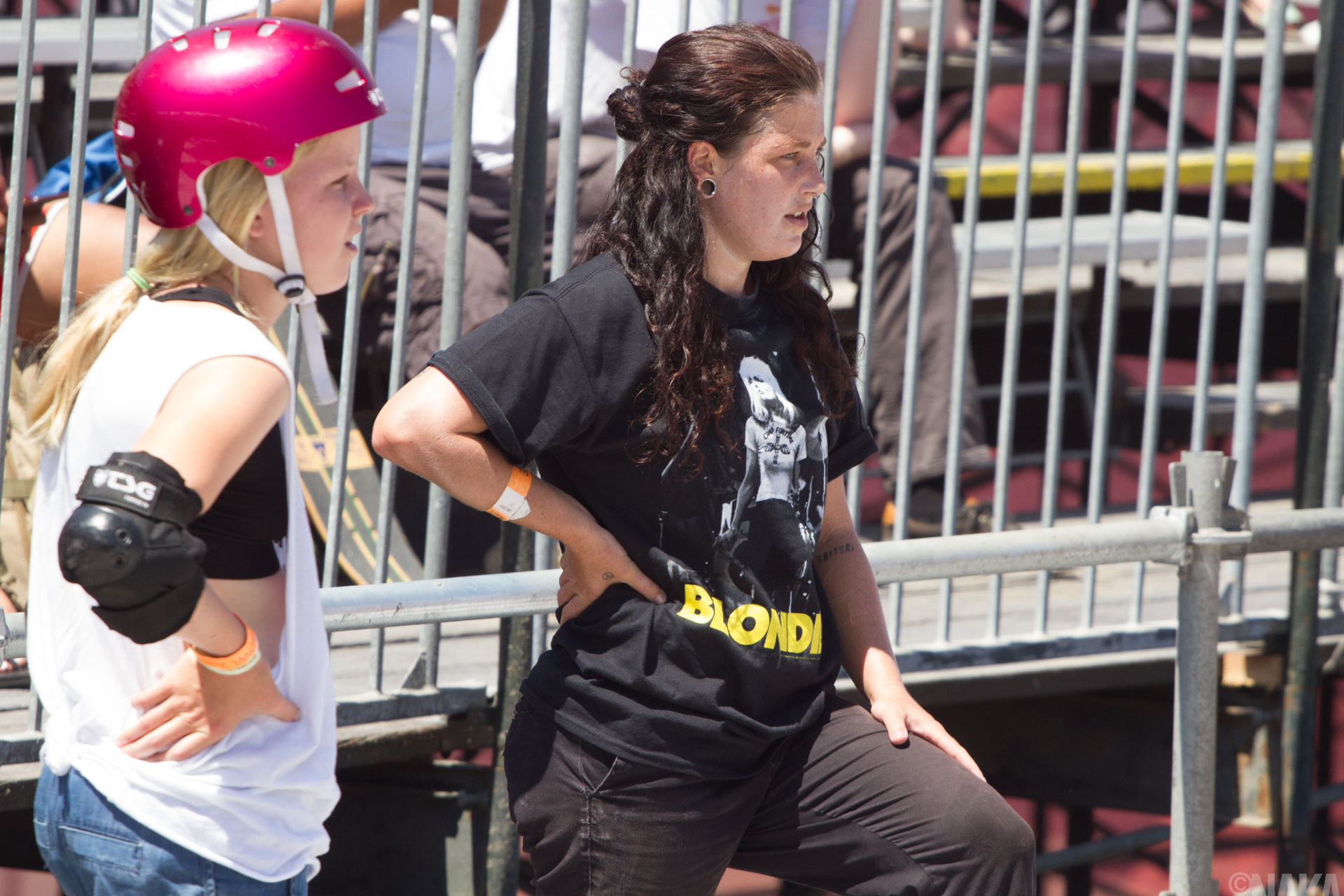 Poppy and Shanae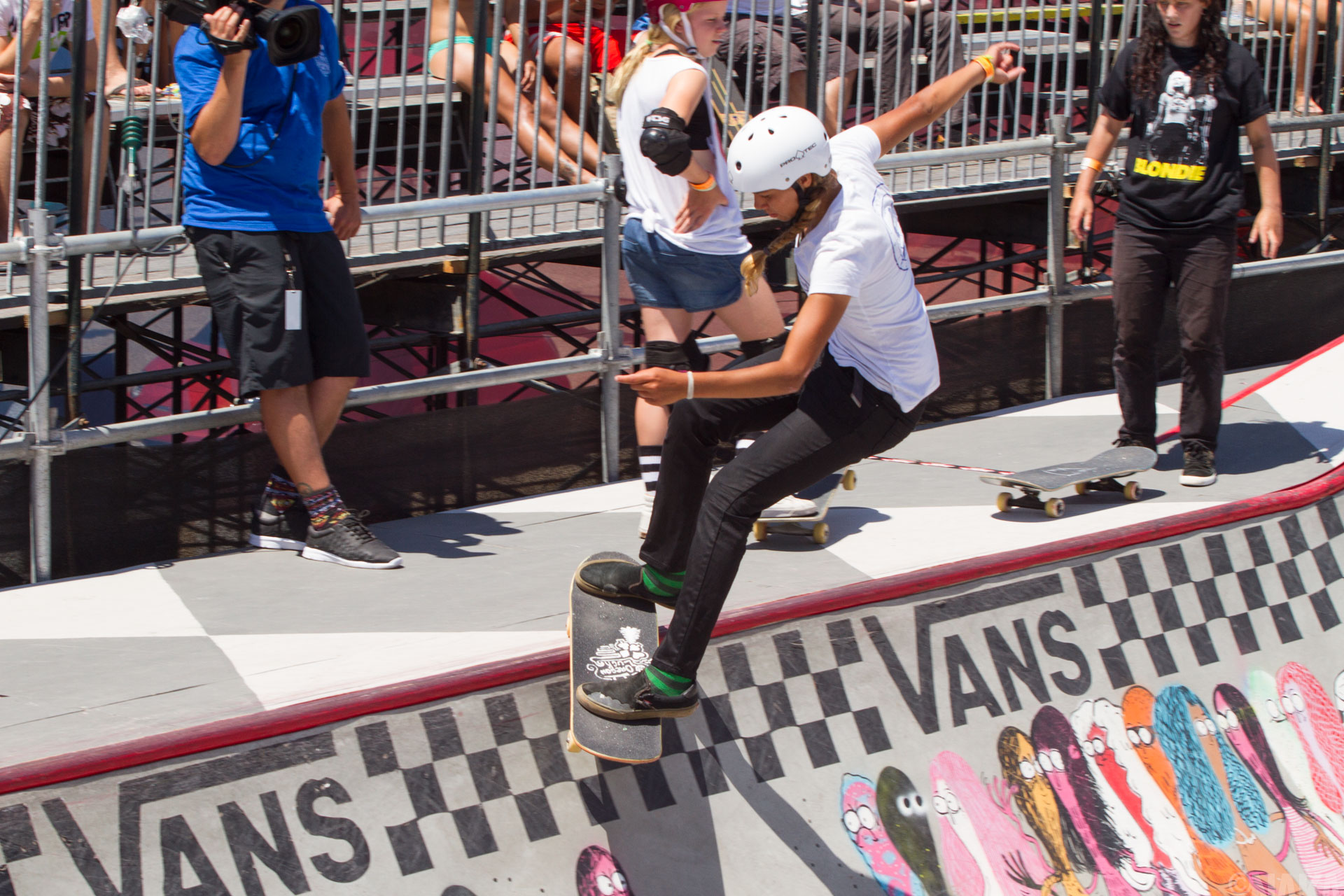 Justyce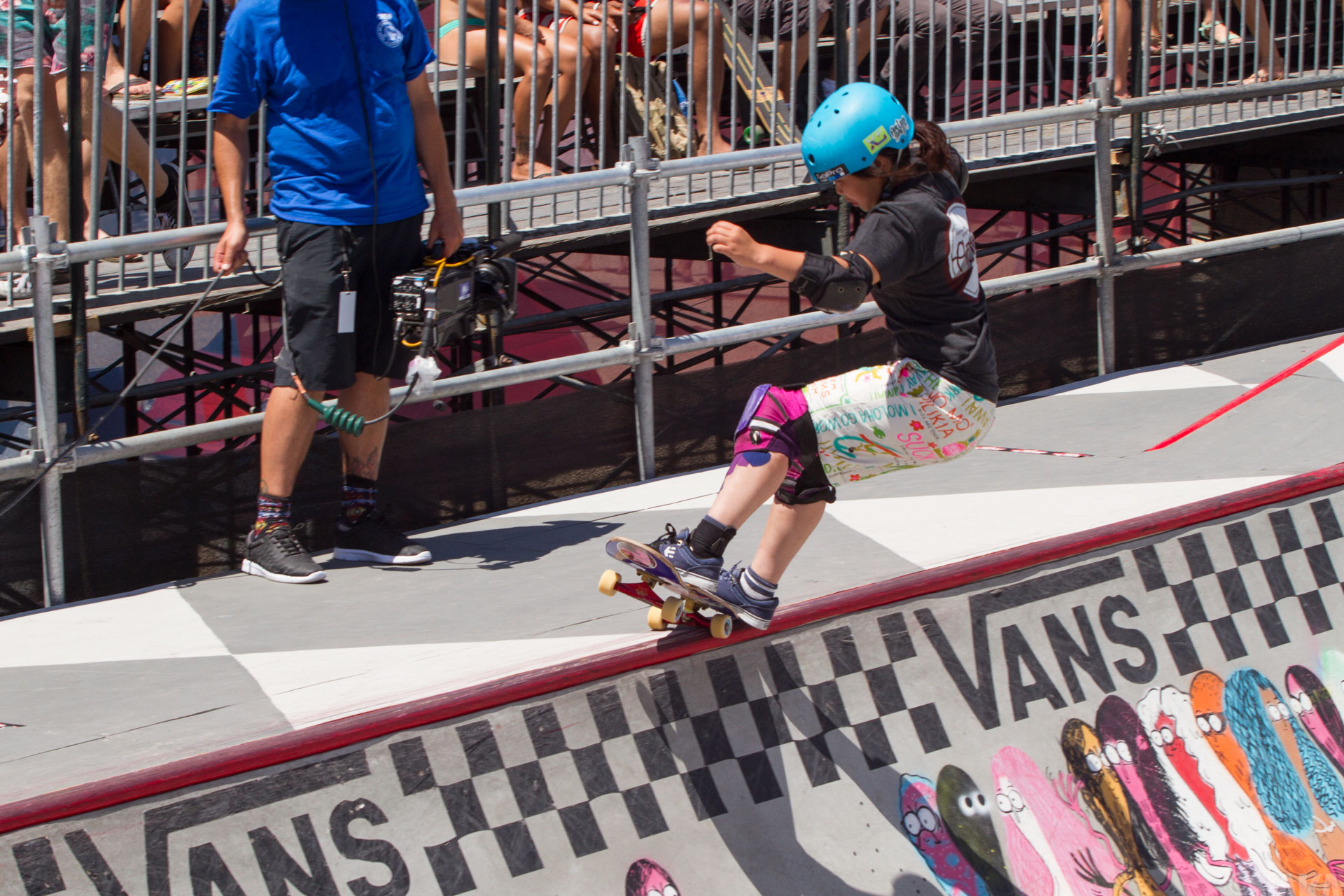 From the land of the rising sun, Kisa Nakamura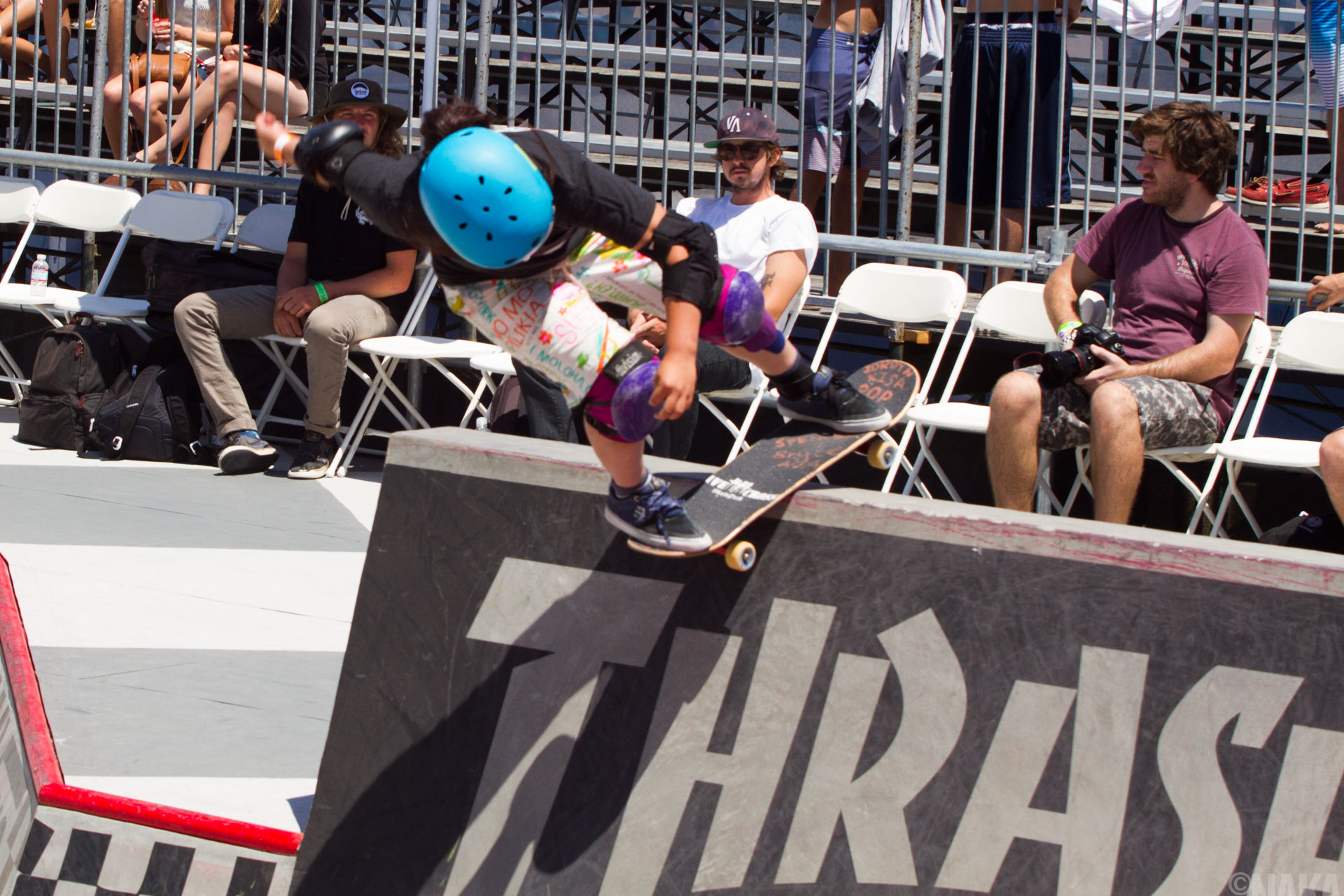 Kisa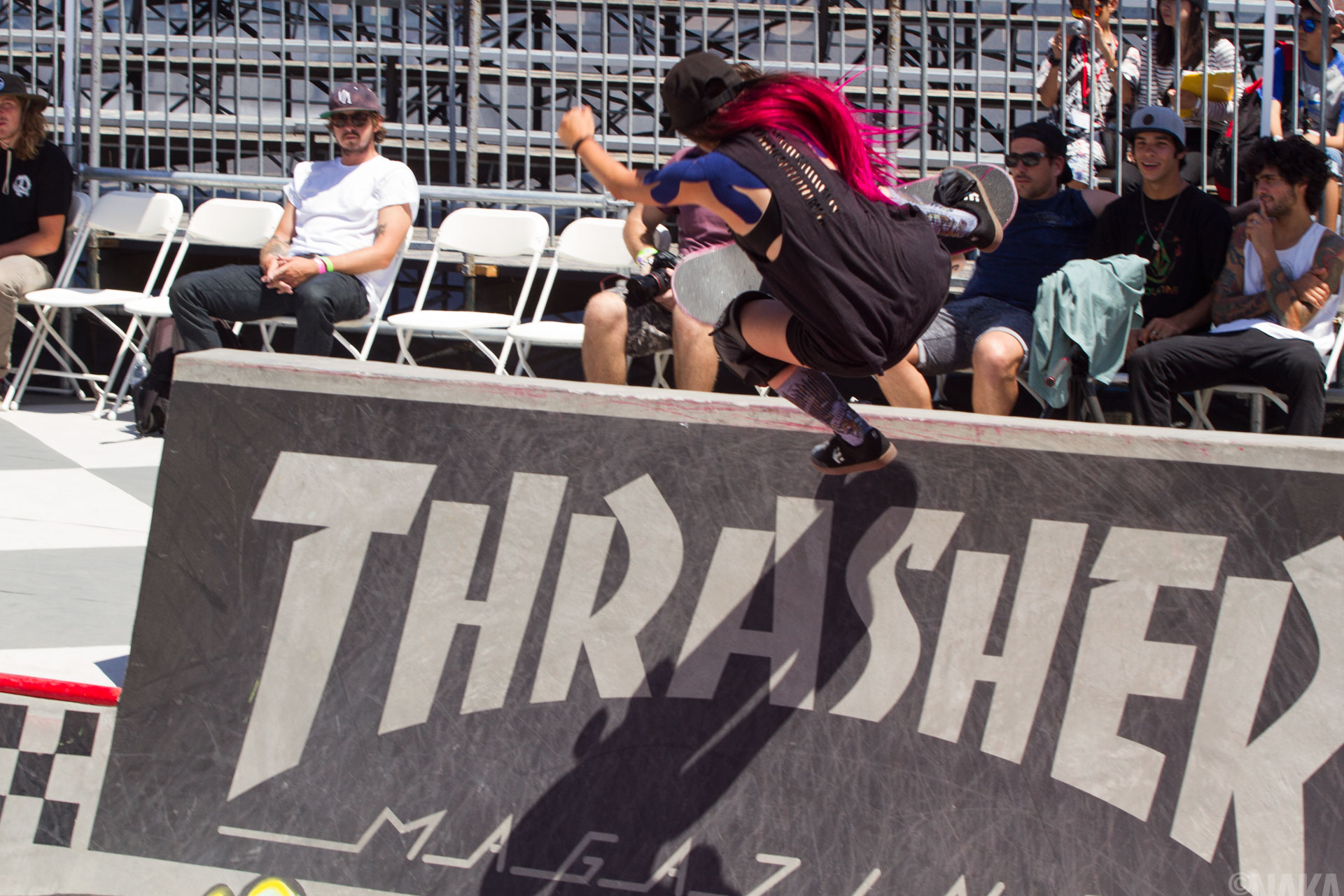 Two taped up shoulders from throwing both her shoulders out recently, Allysha pushes through.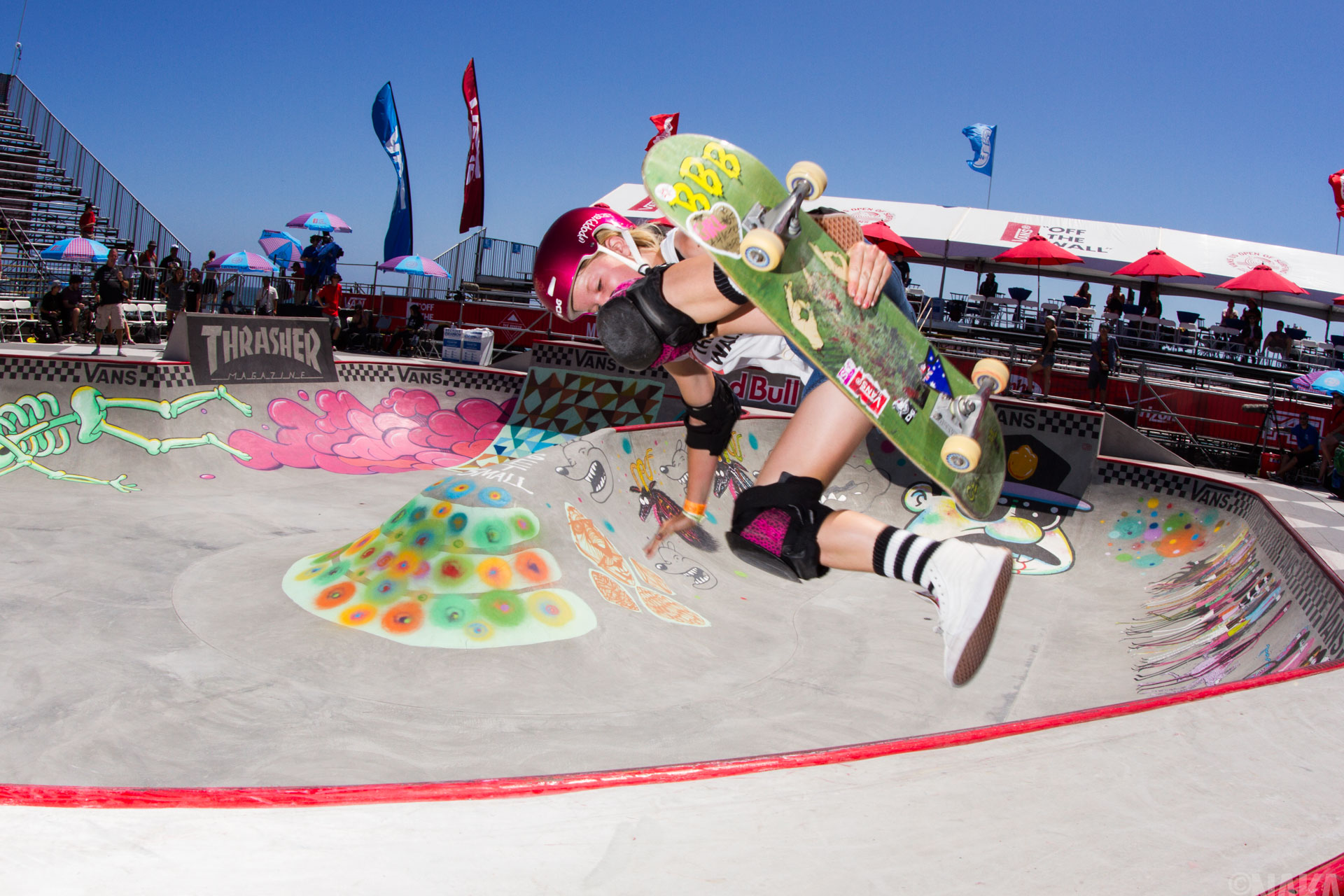 Poppy fastplant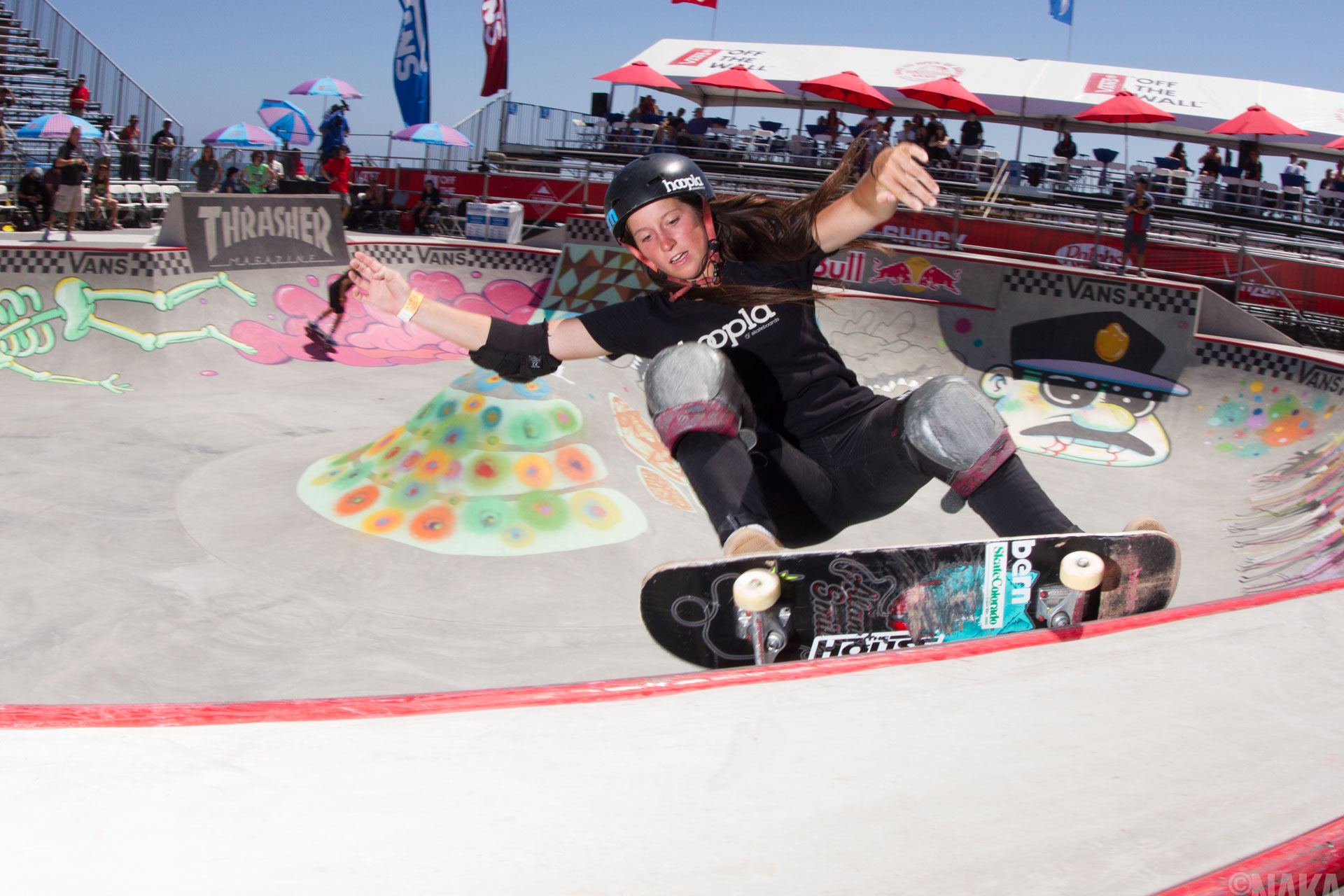 Nicole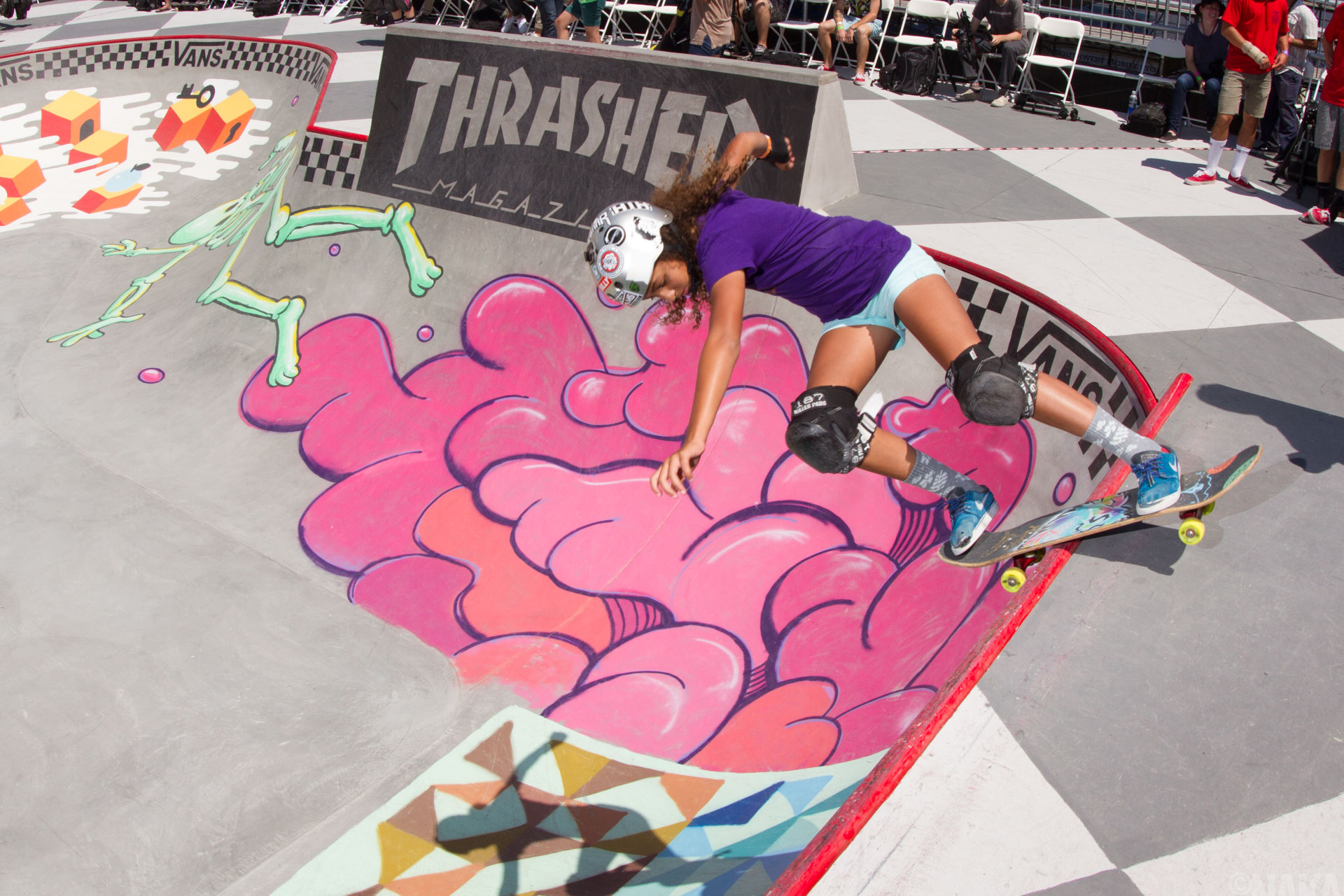 Spencer Breaux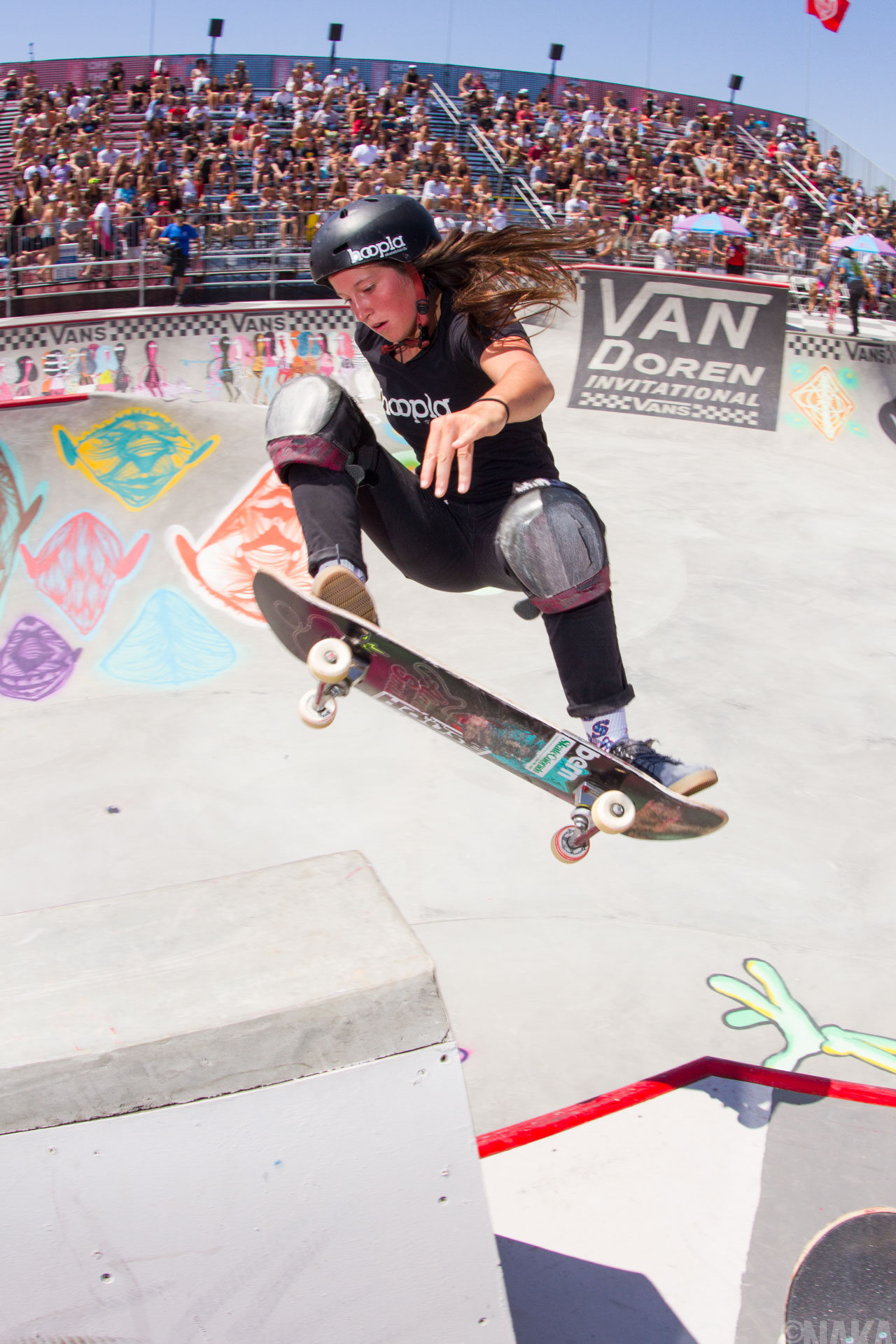 Nicole low to high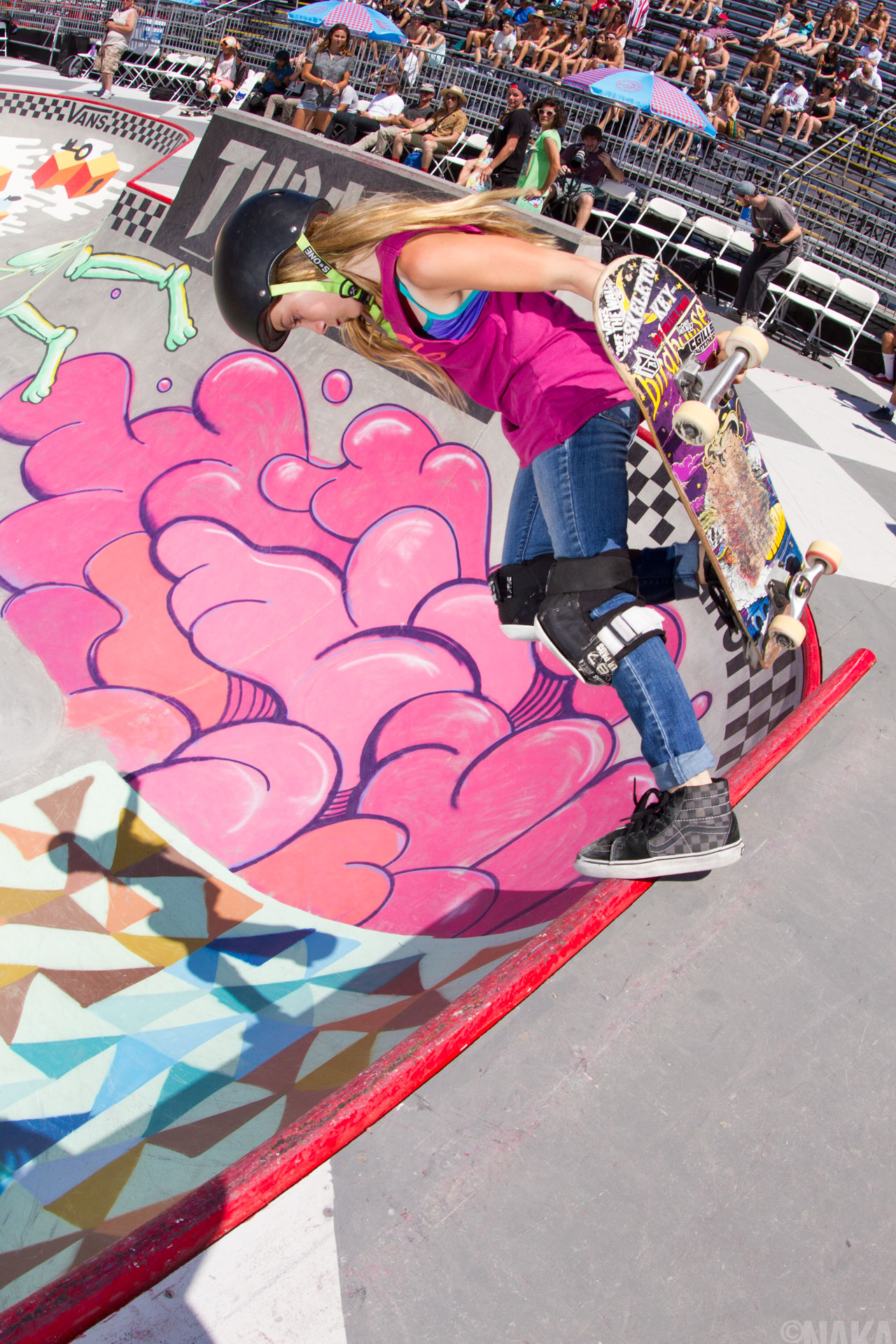 Brighton boneless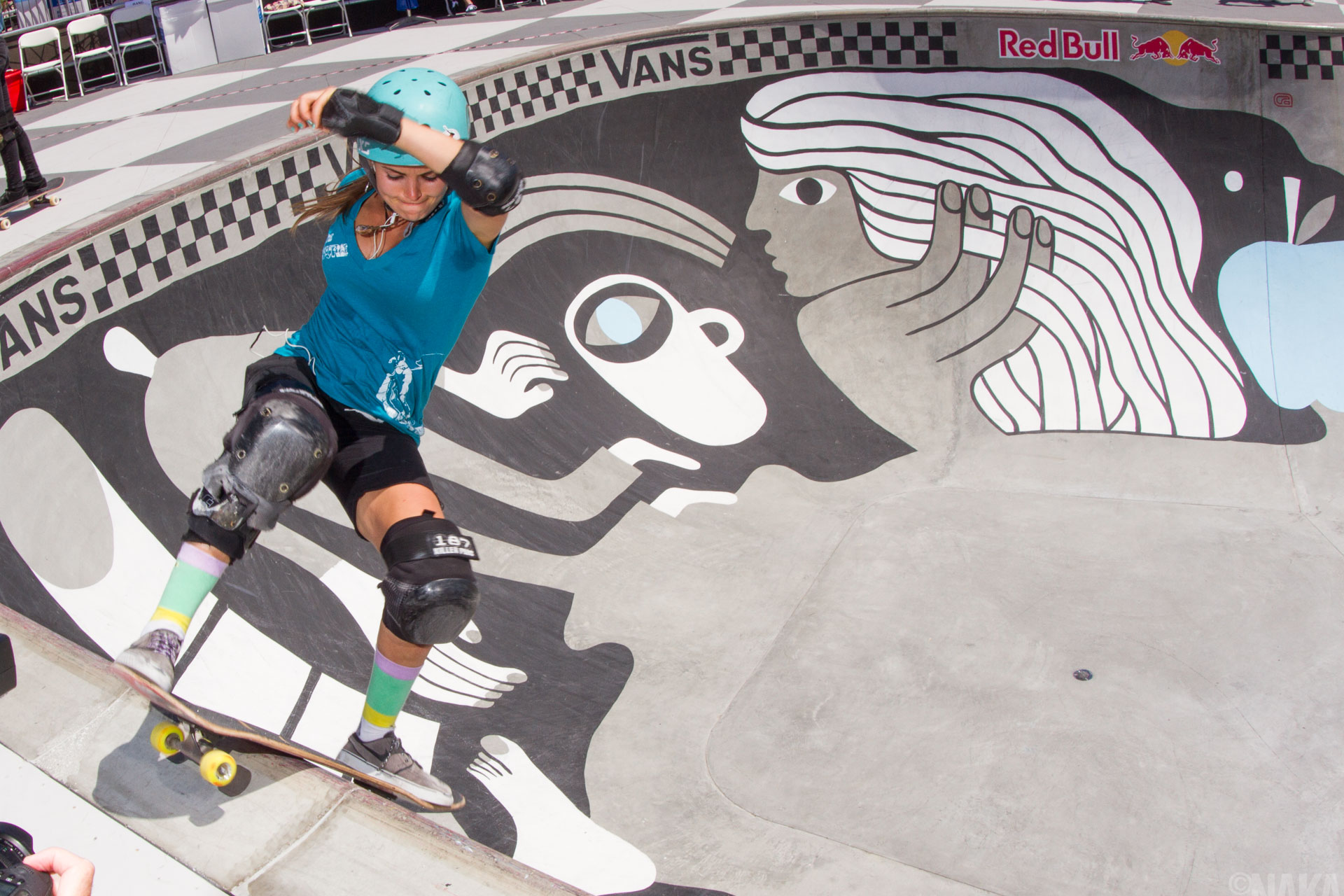 Amelia Brodka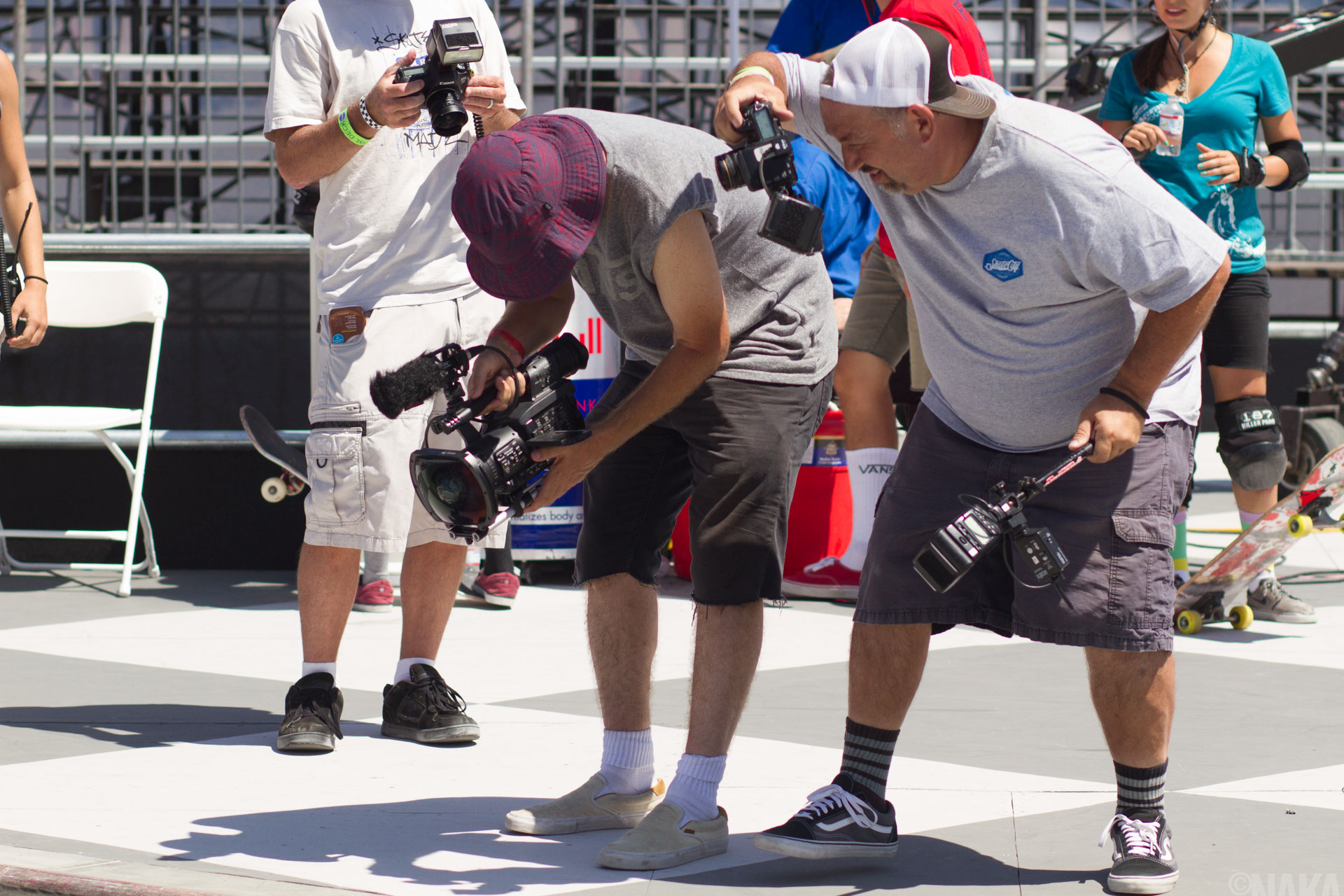 Schmitty and MRZ working the angles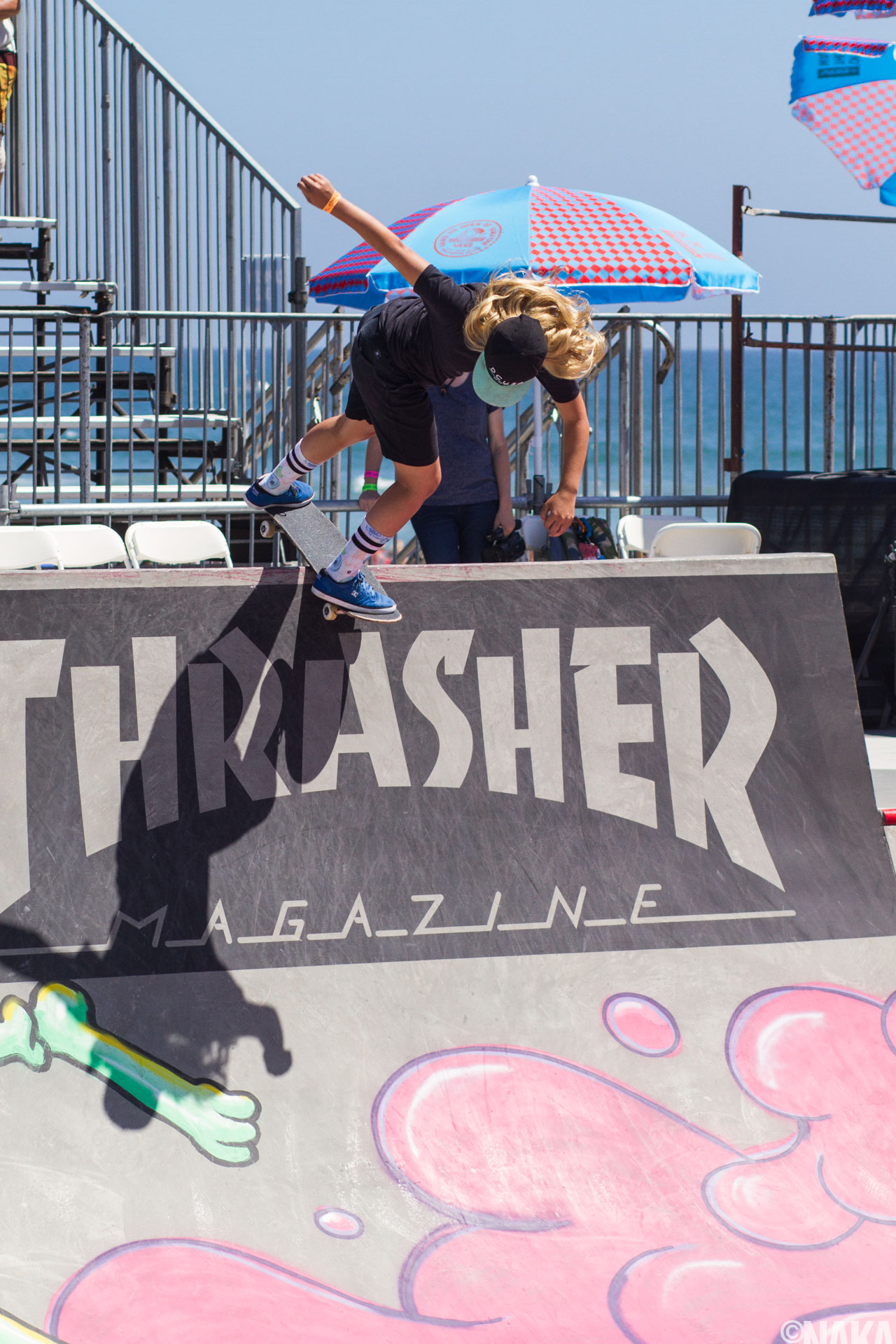 Alana back d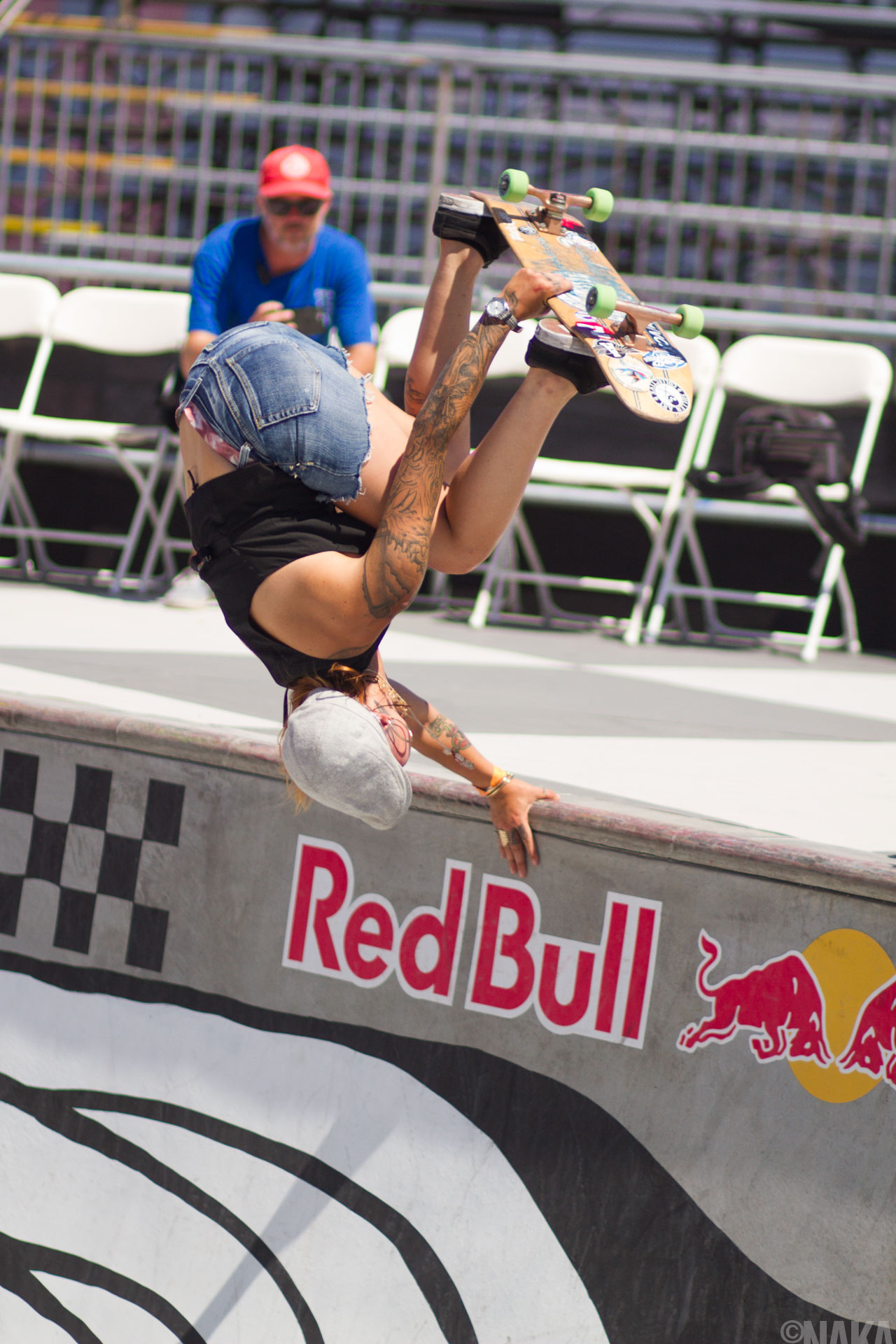 Julz andrecht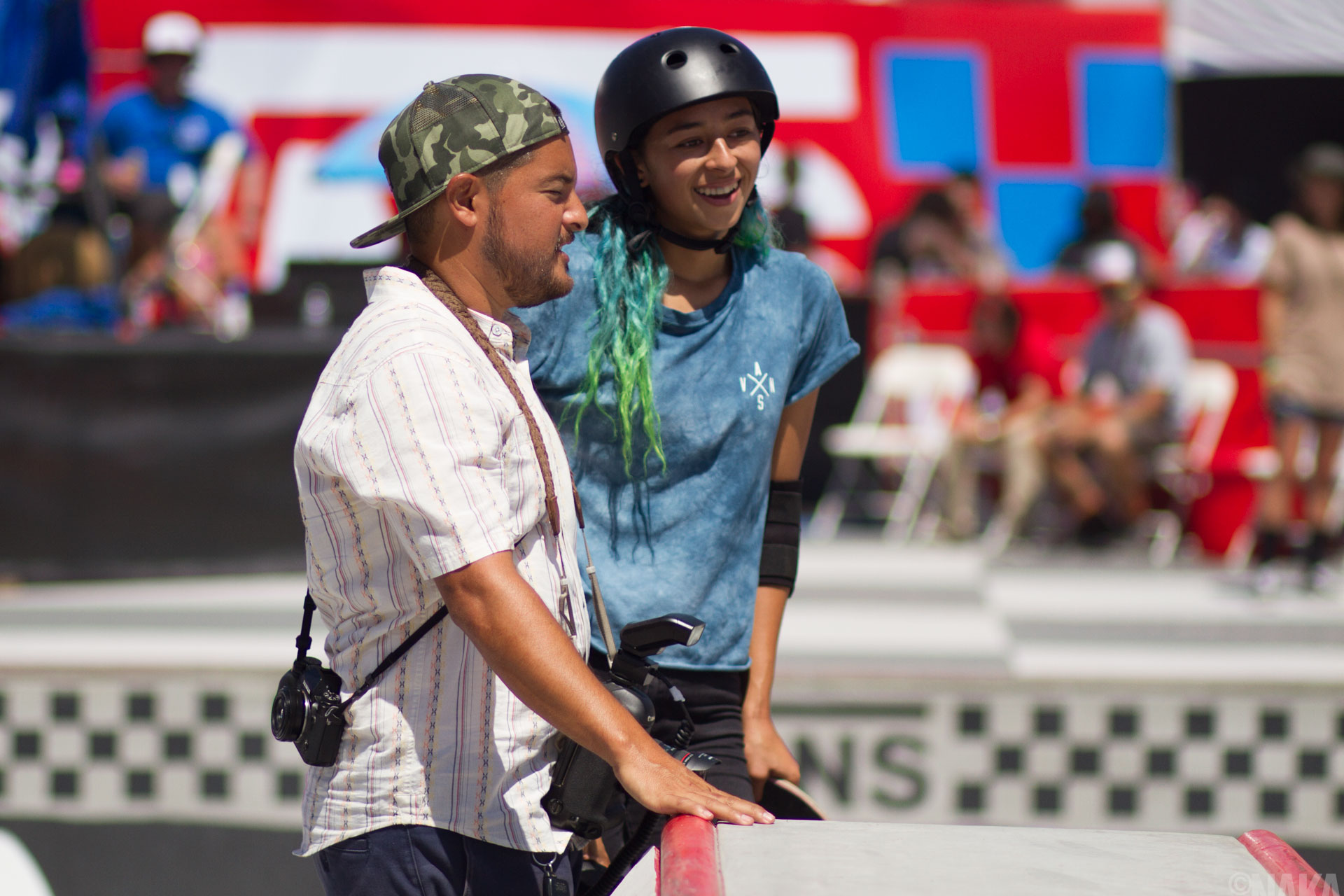 Anthony Acosta and Lizzie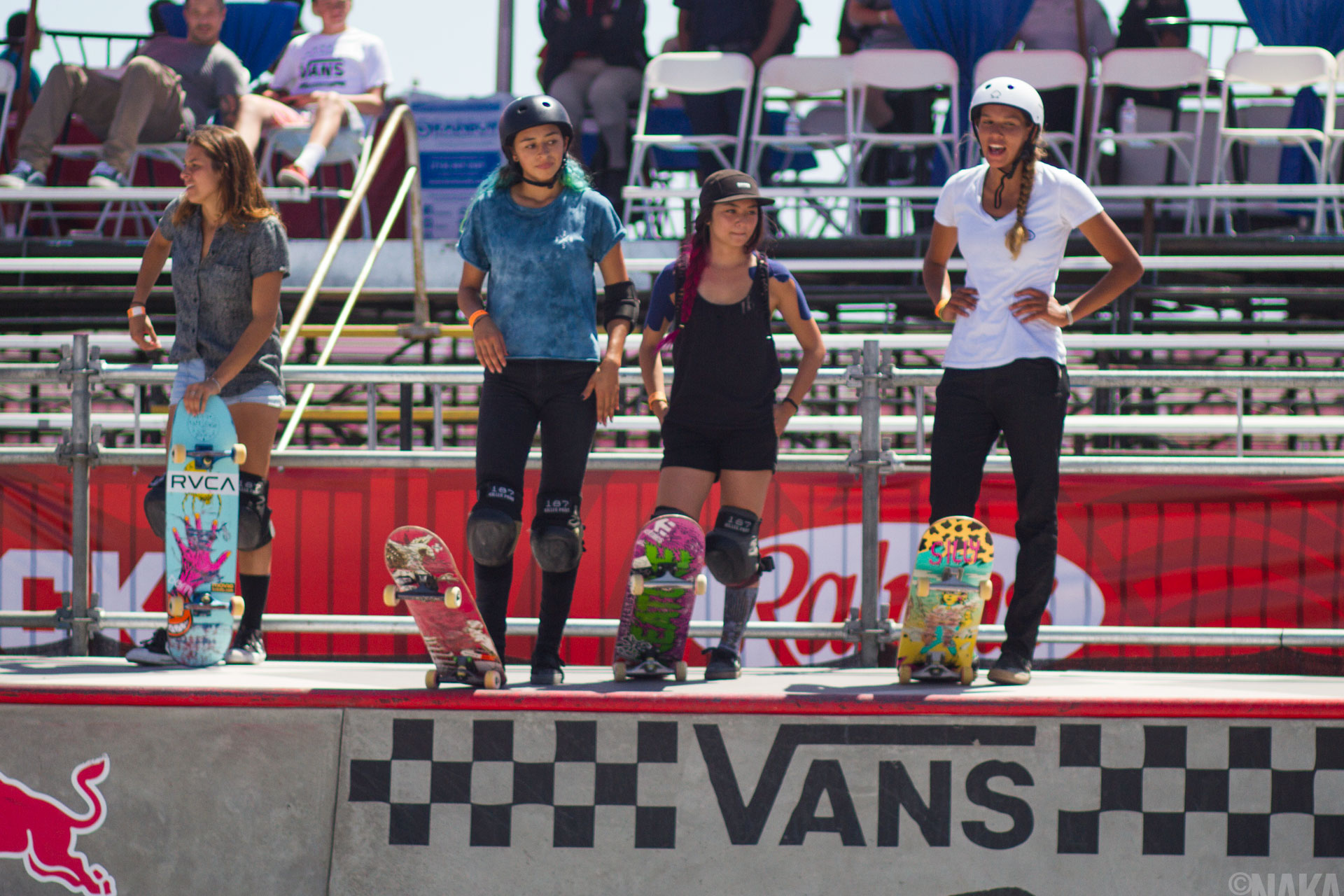 Nora, Lizzie, Allysha and Justyce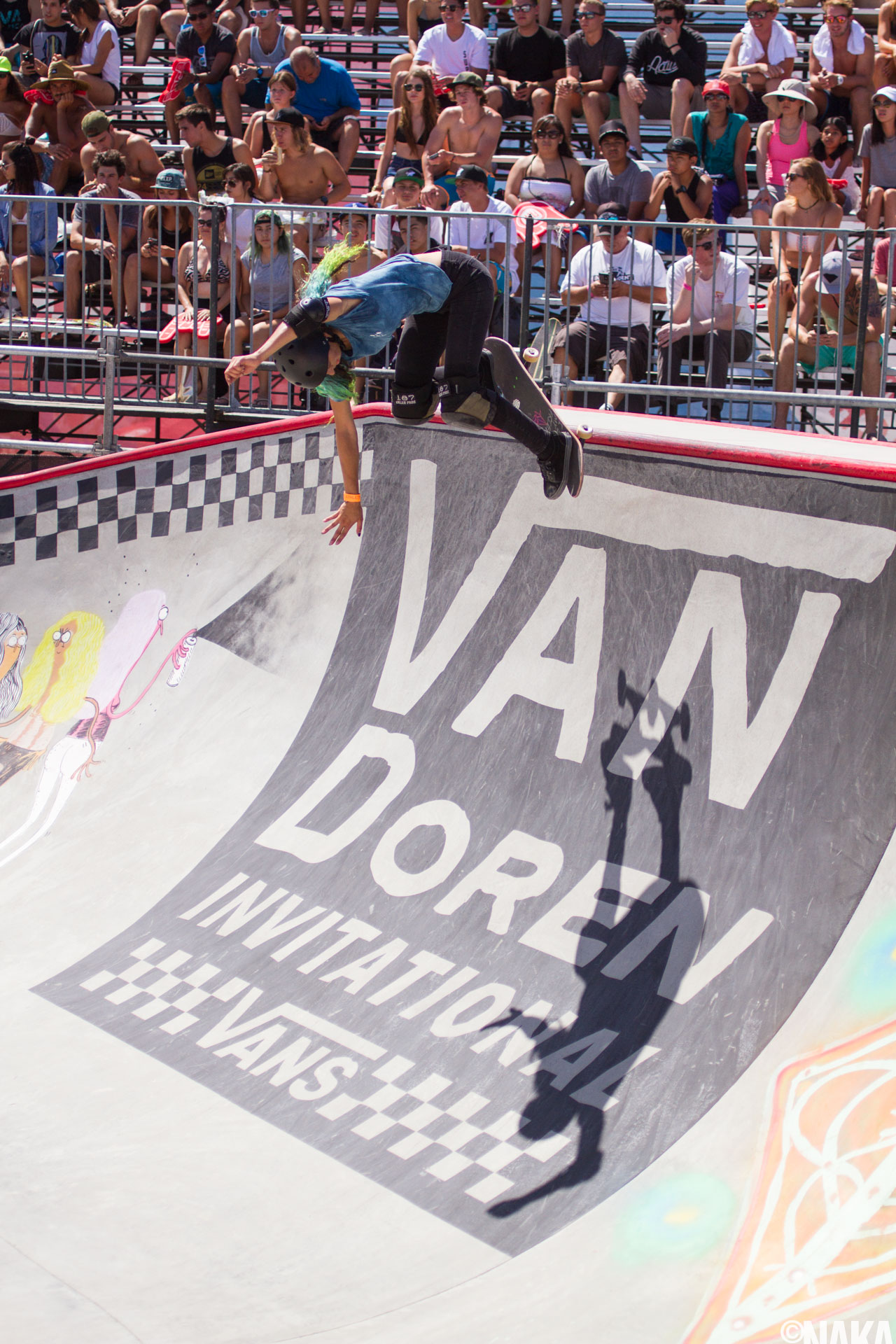 Lizzie floating on her toes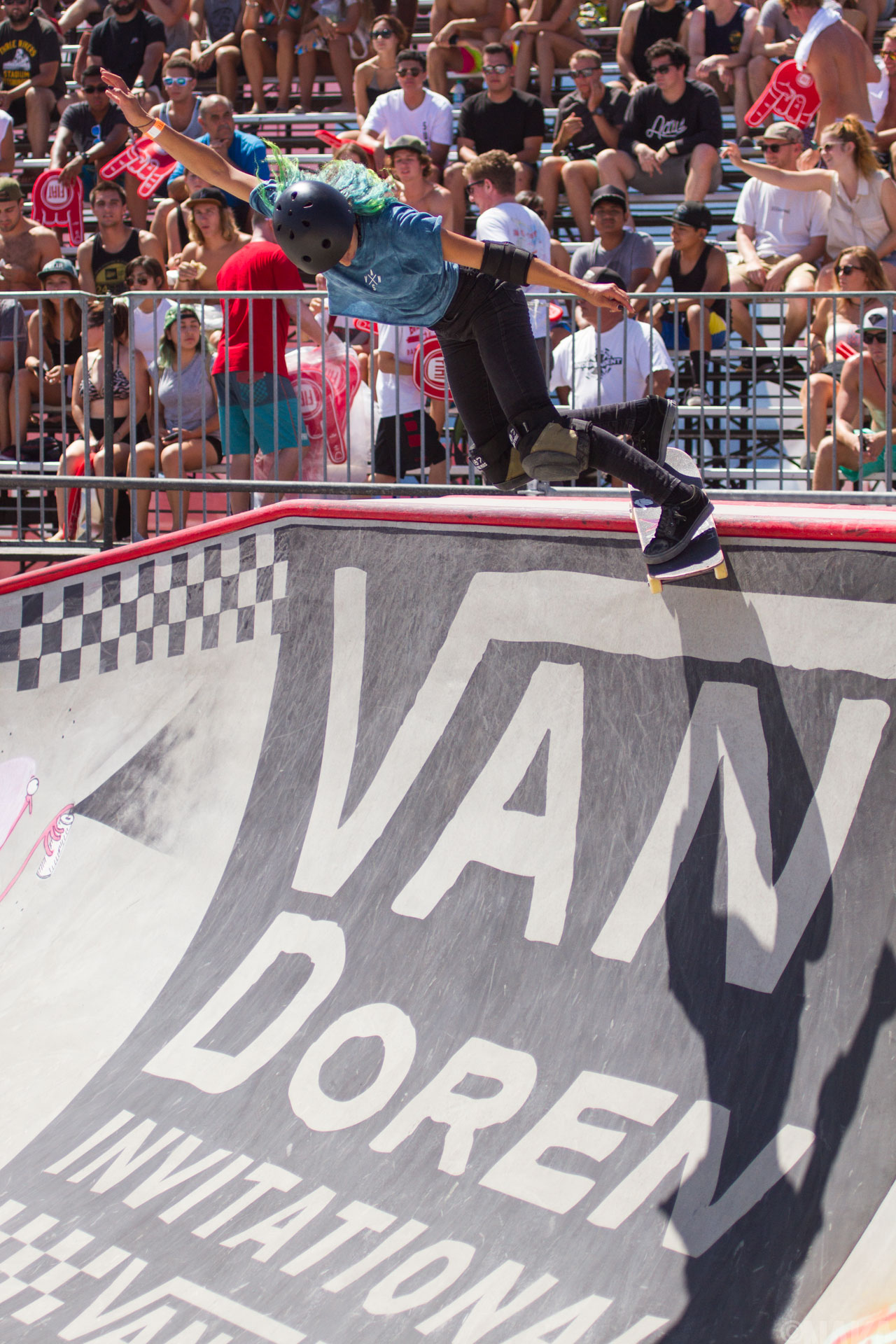 Lizzie monty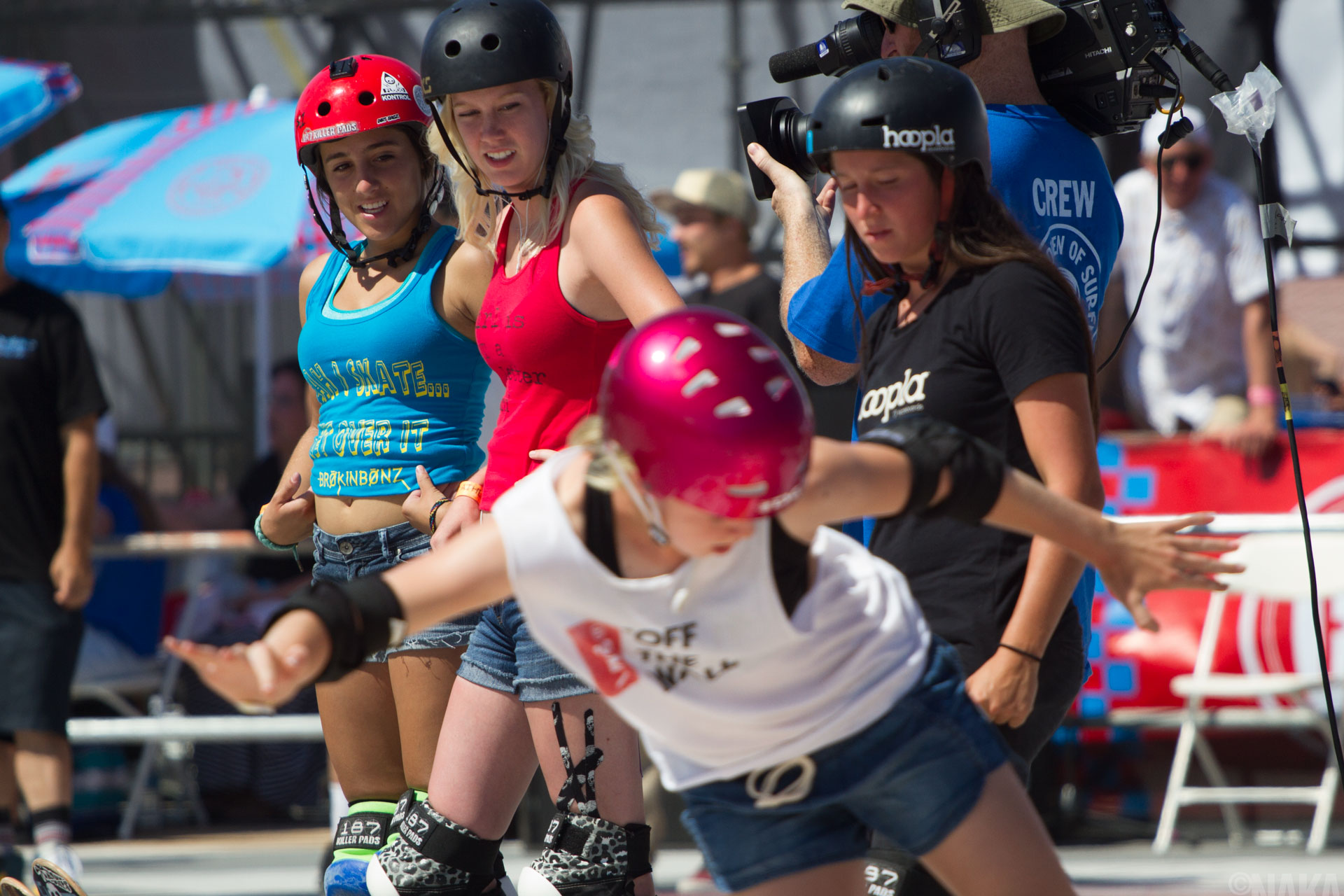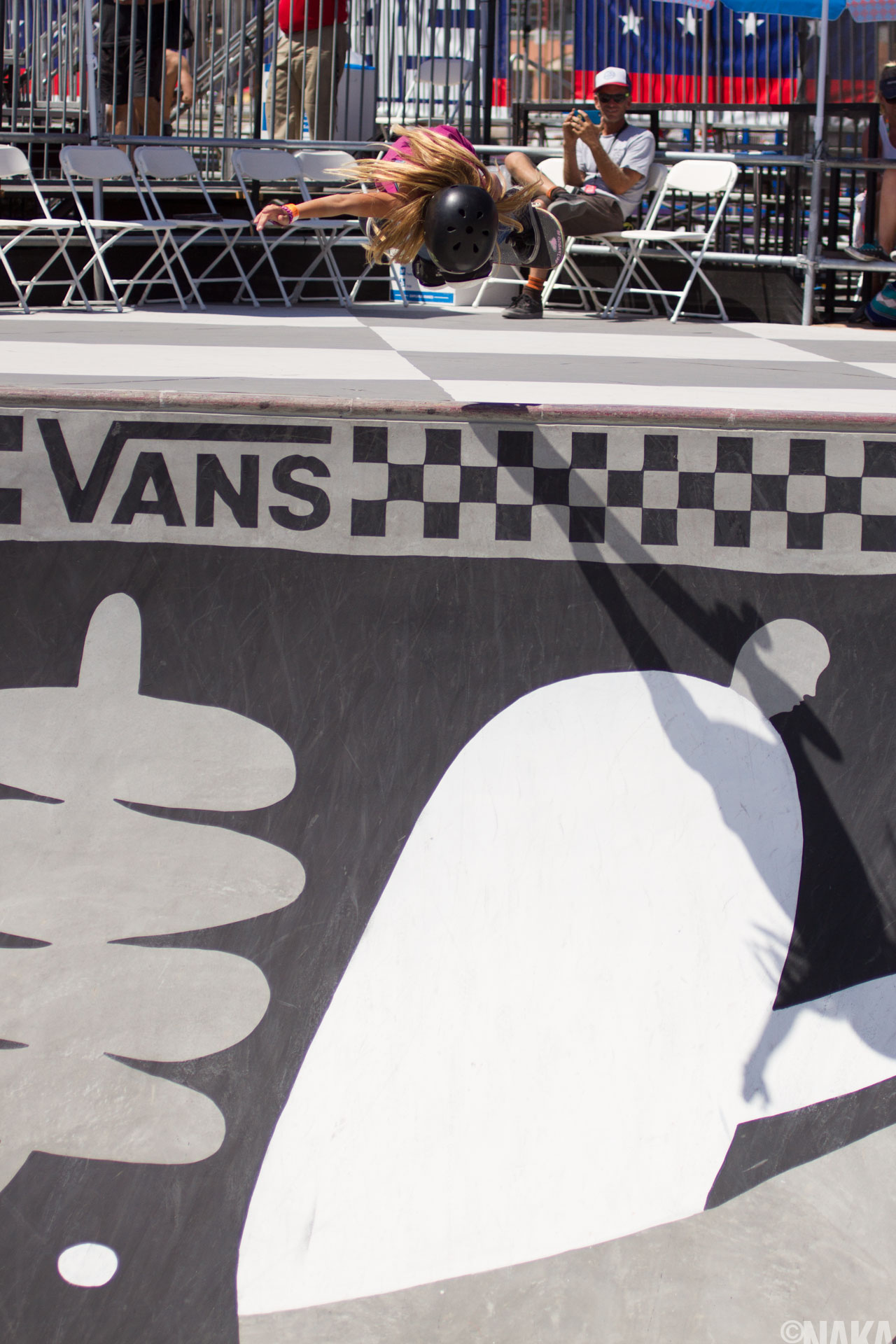 Brighton air in the deep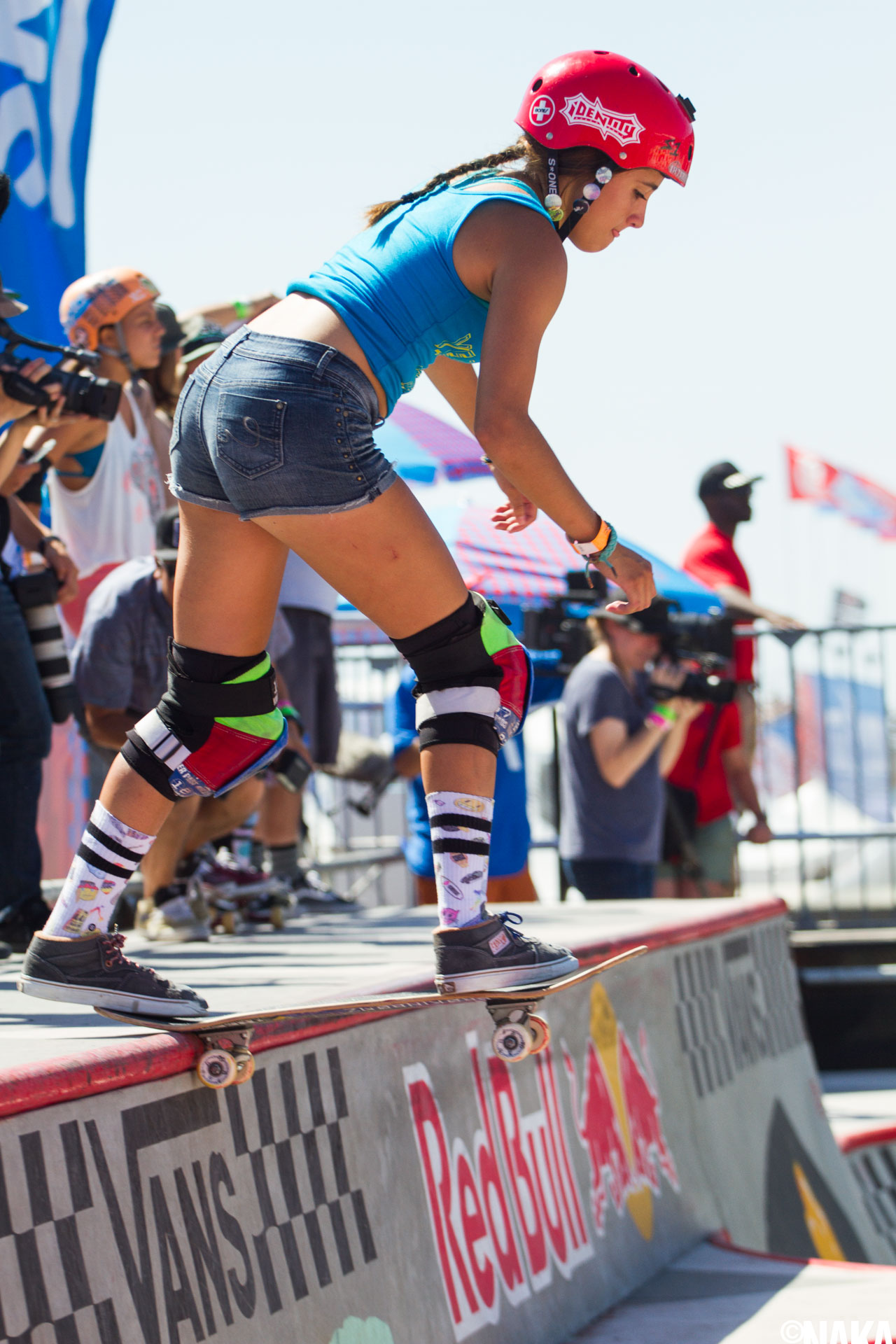 Arianna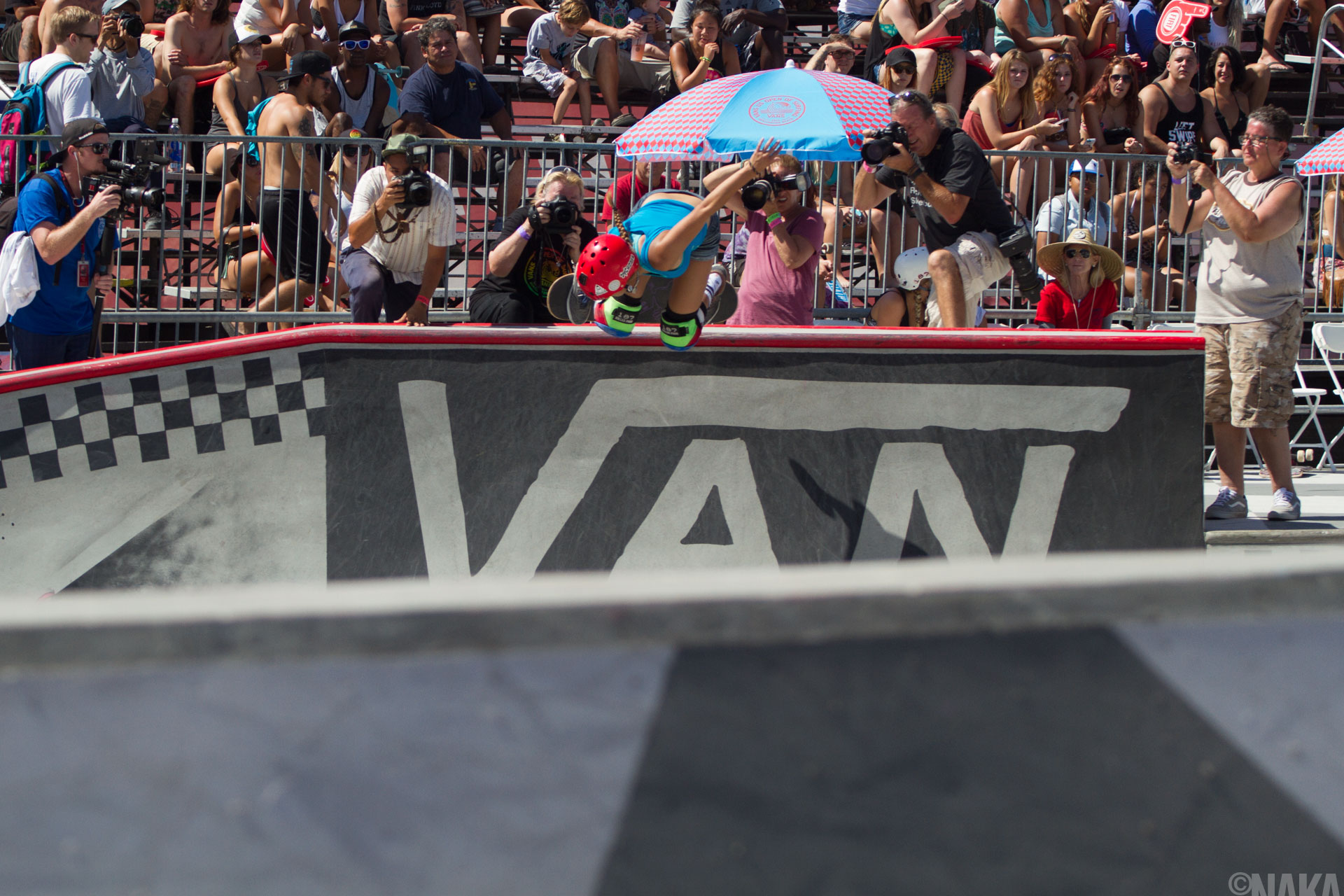 Arianna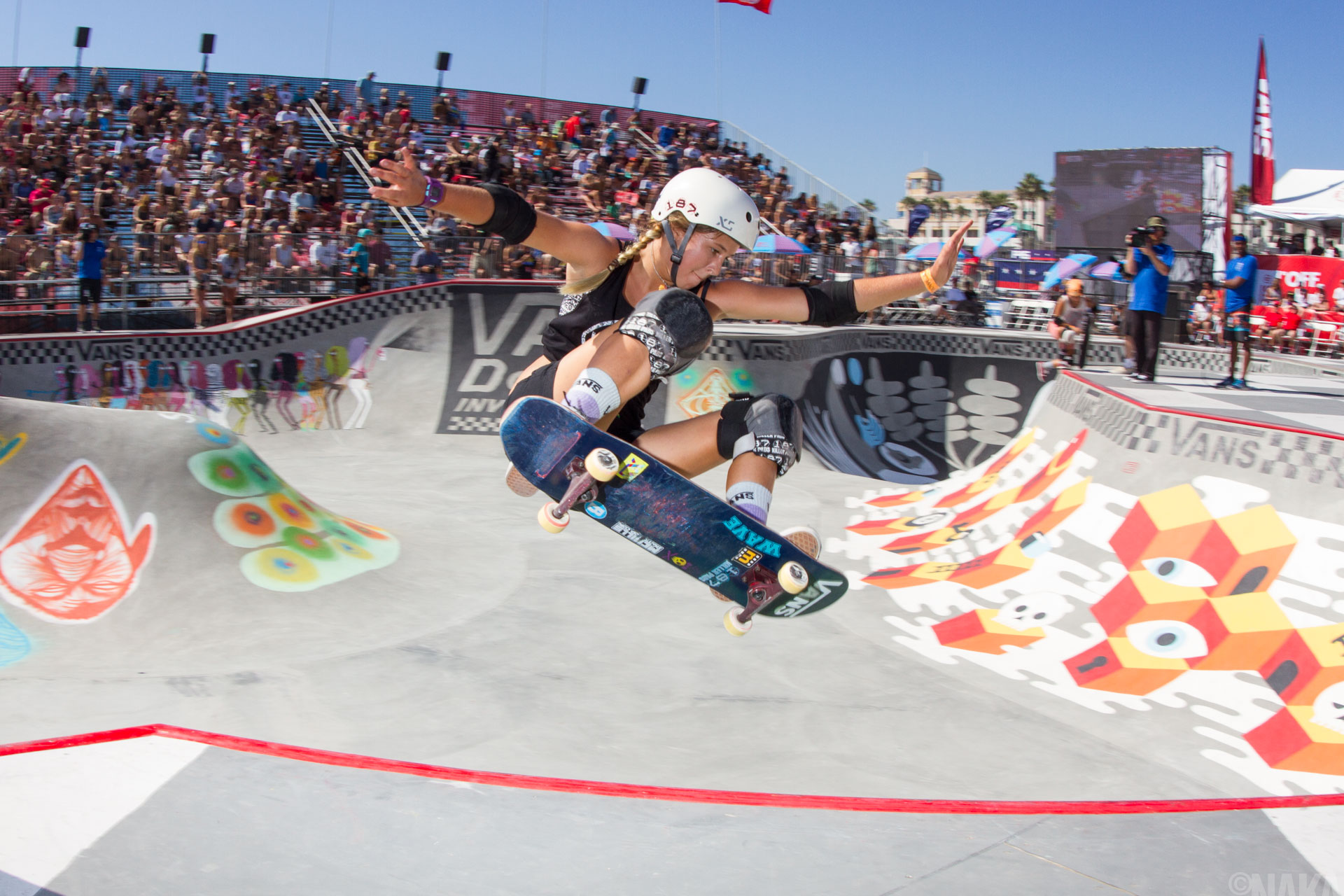 Jordyn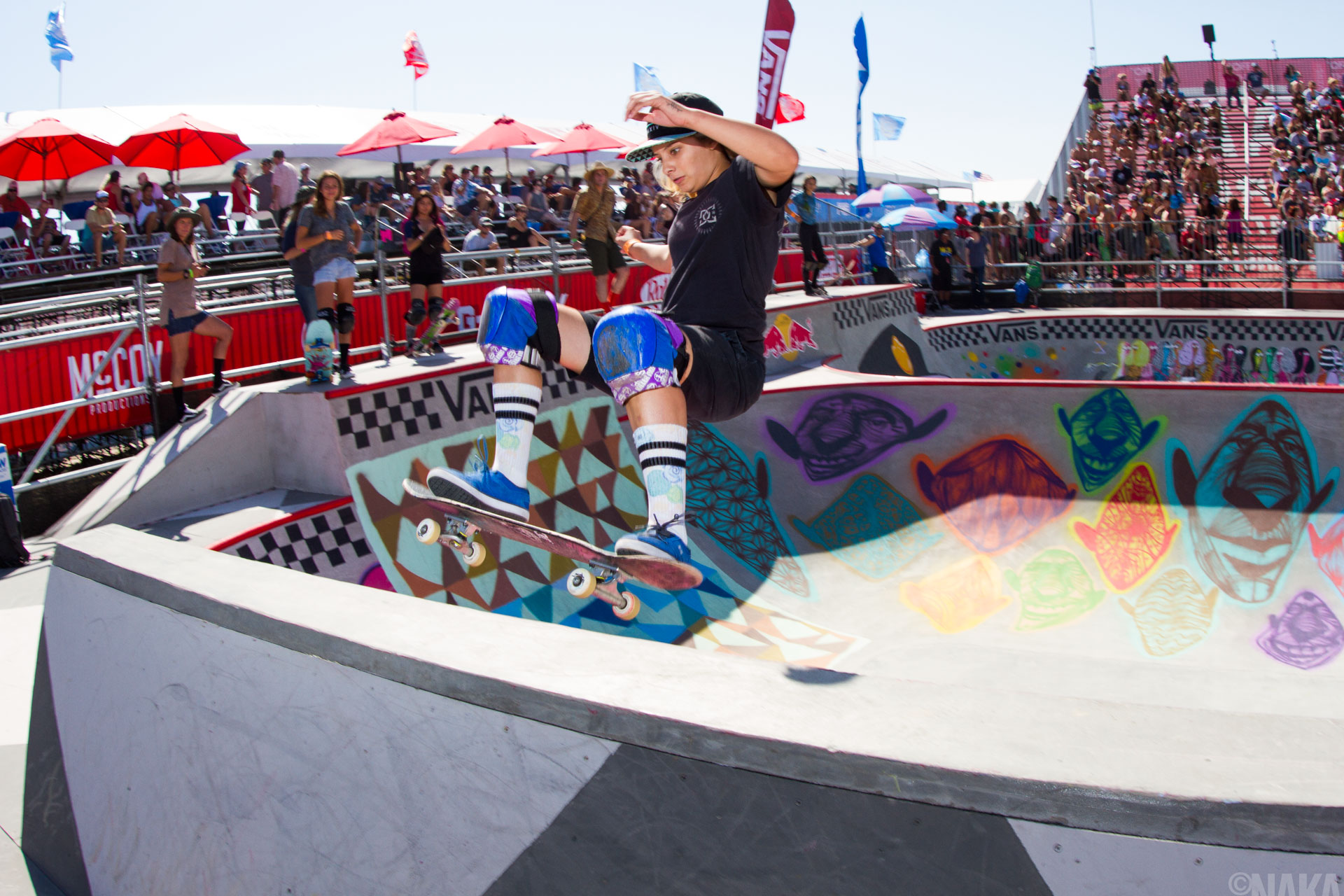 Alana ollie to smith bash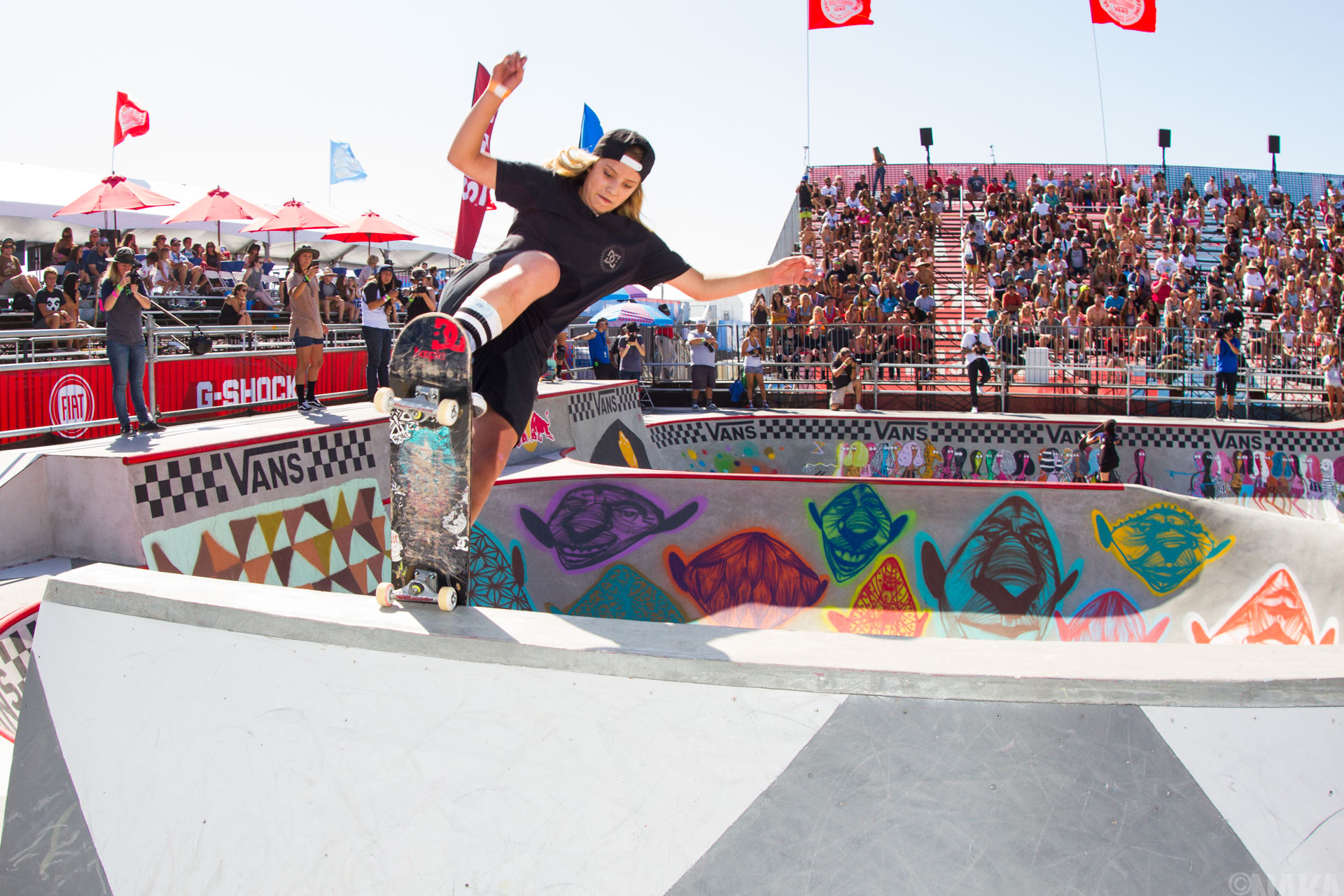 Alana blunt to fakie rock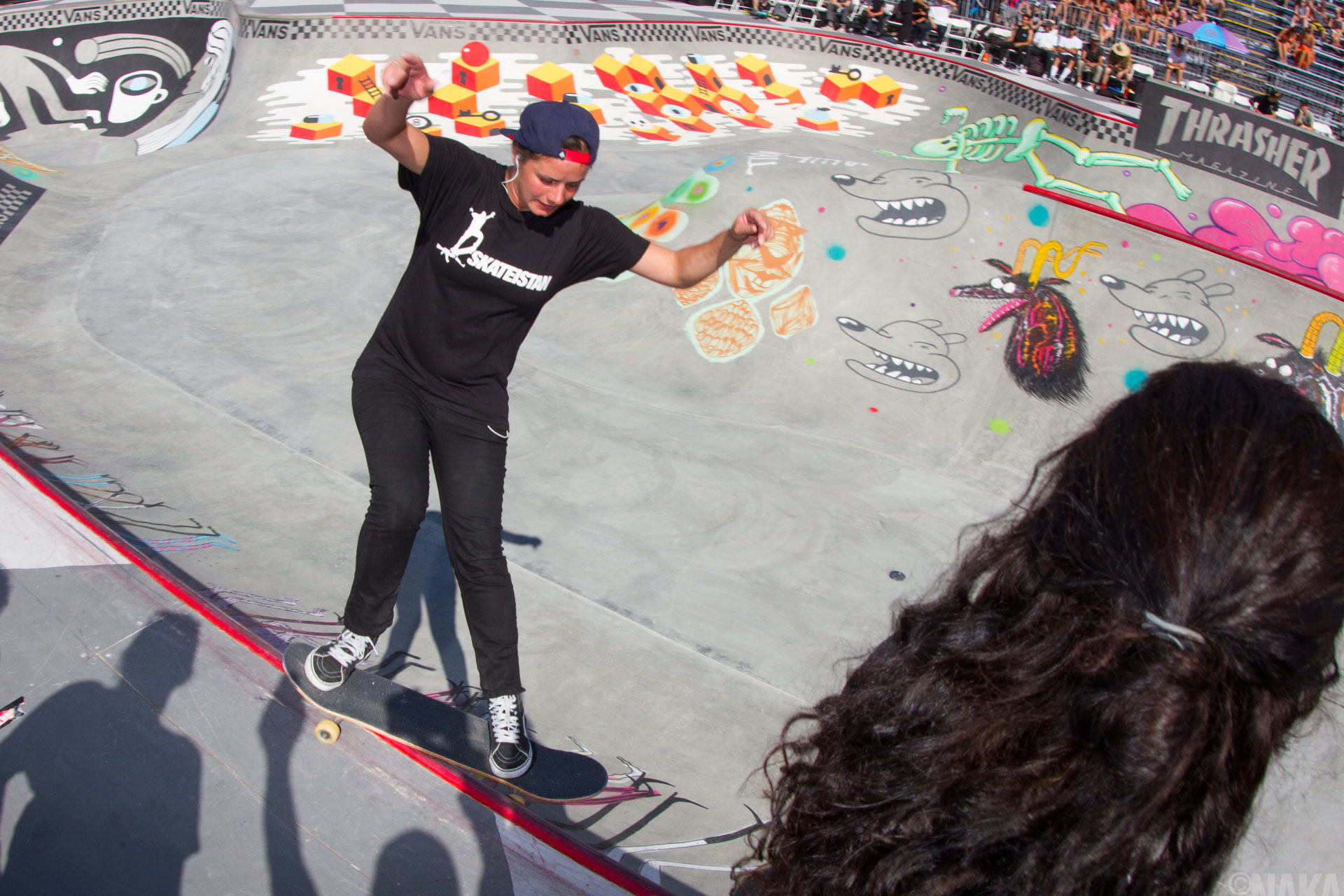 Izy Mutu #havefunordontcome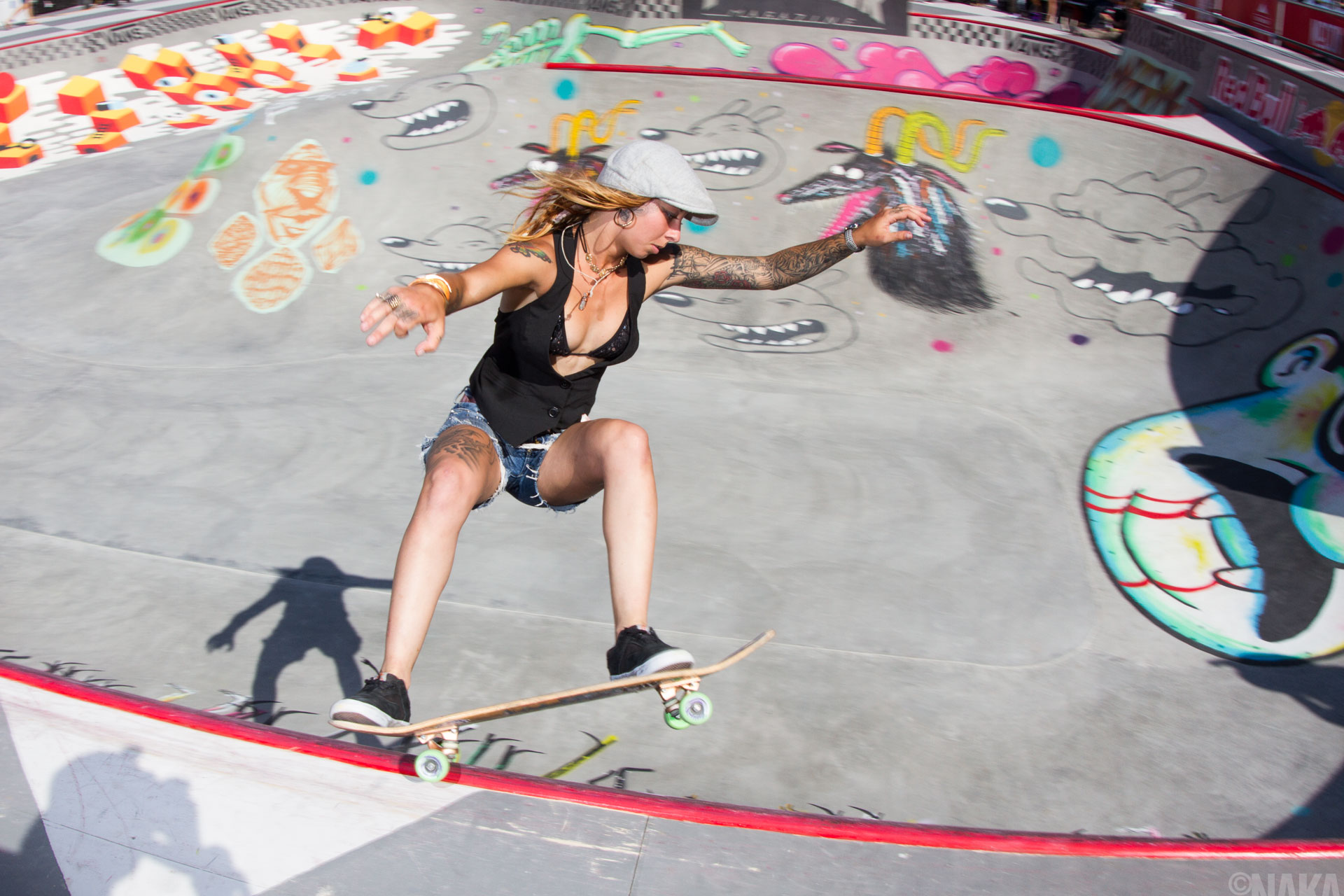 Julz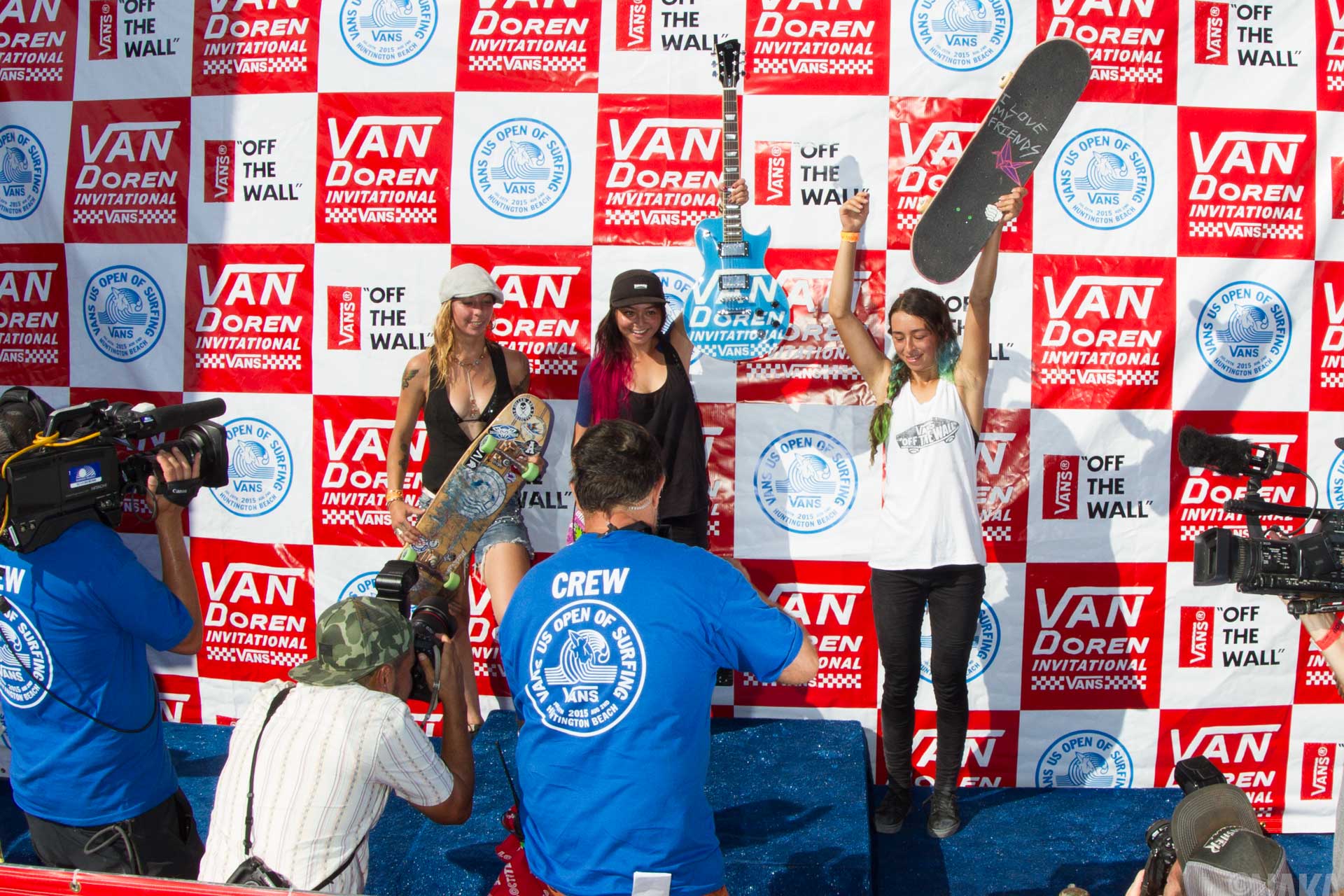 The podium. Allysha 1st, Julz 2nd, Lizzie 3rd.